For more information, please contact
Cecilia Stuart
If Doug Ford really cared about protecting kids, he'd mandate vaccines for education workers
October 28, 2021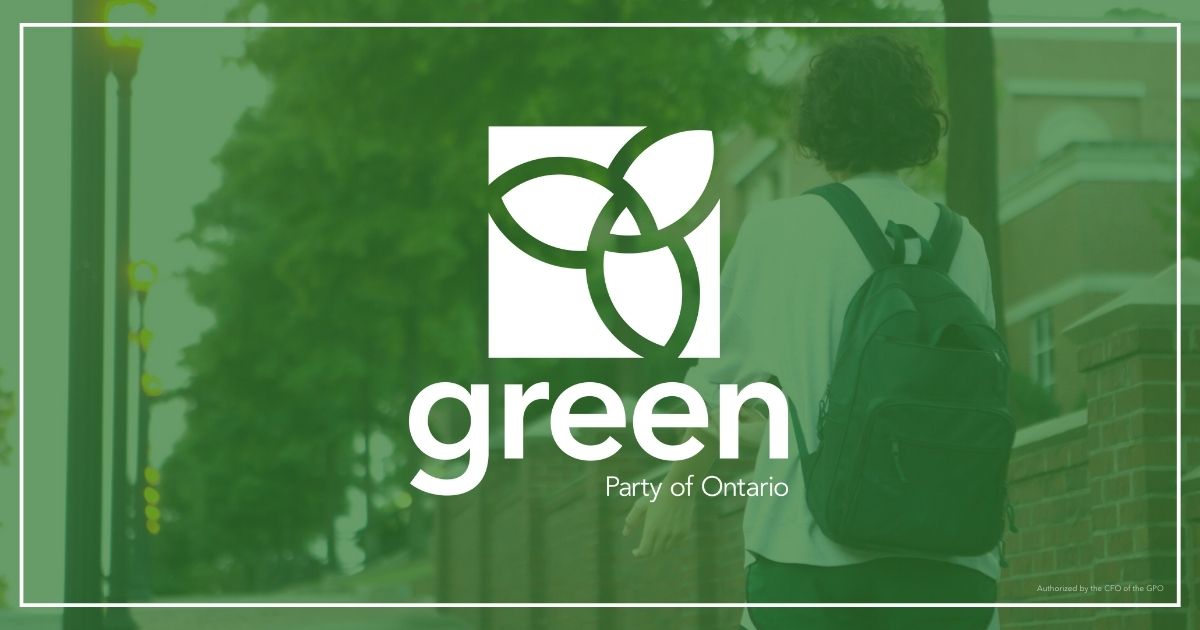 QUEEN'S PARK — Mike Schreiner released the following statement in response to news that take-home tests will be available for students:
"If Doug Ford really cared about protecting kids in schools, he'd make vaccines mandatory for education workers.
It doesn't make any sense that children are being exposed to unvaccinated teachers and staff — especially when children under 12 remain ineligible for vaccines.
It's dangerous and unfair.
Ford has delayed and delayed on implementing the important measures that will keep kids safe.
In the summer, Ontario Greens released our Safe Schools plan to keep kids safe and keep schools open.
But Doug Ford ignored our ideas.
I'm calling on the government to make vaccines mandatory for education workers to protect kids in schools and make classrooms safer."
-30-