Take Action
Are you interested in Ontario politics?
Do you want to make a positive impact in your community and province?
With your help,
we can make a difference.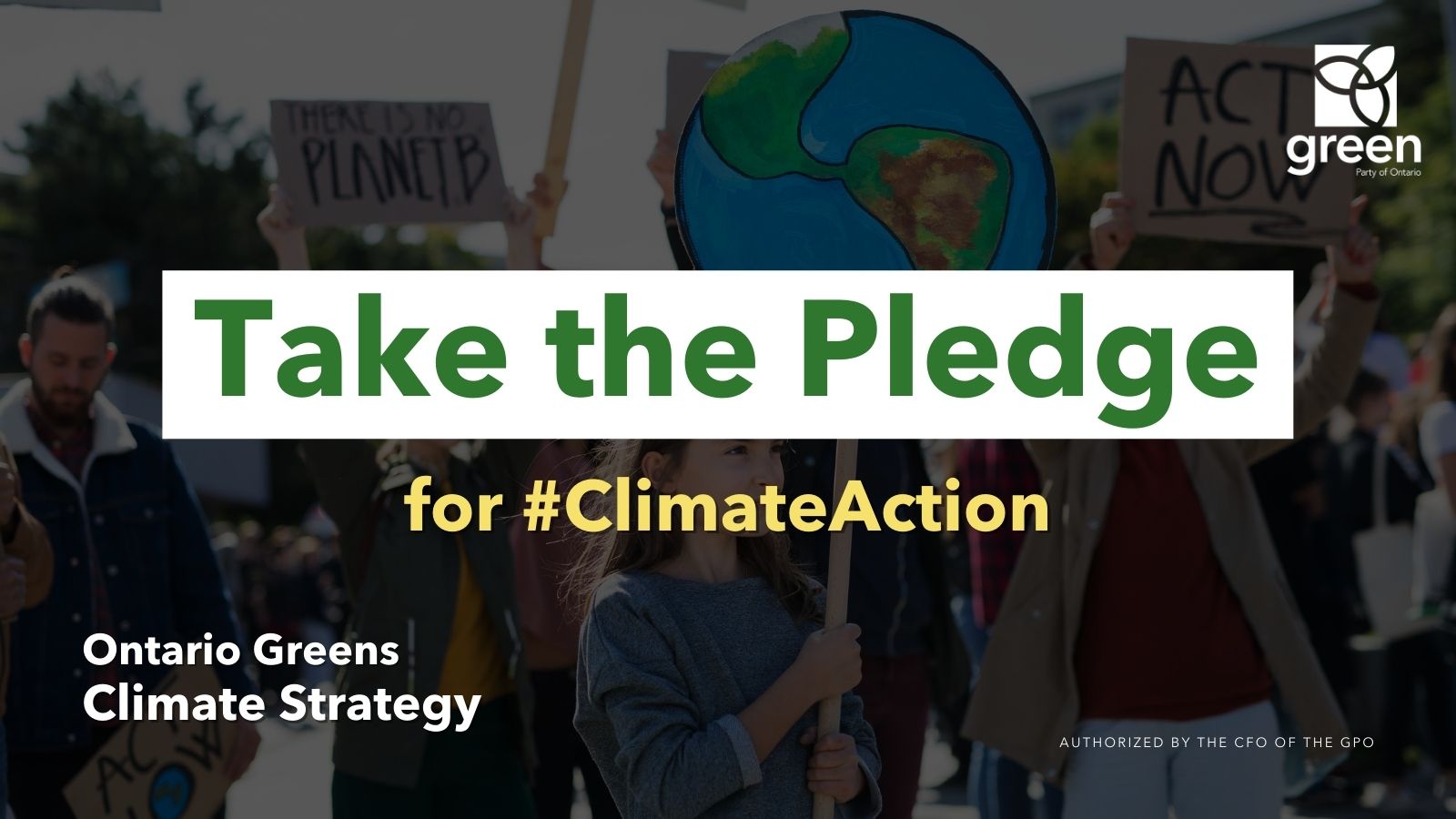 Take the pledge to join the local climate movement to tell governments to stop sprawl, stamp out pollution and eliminate fossil fuels.
Count me in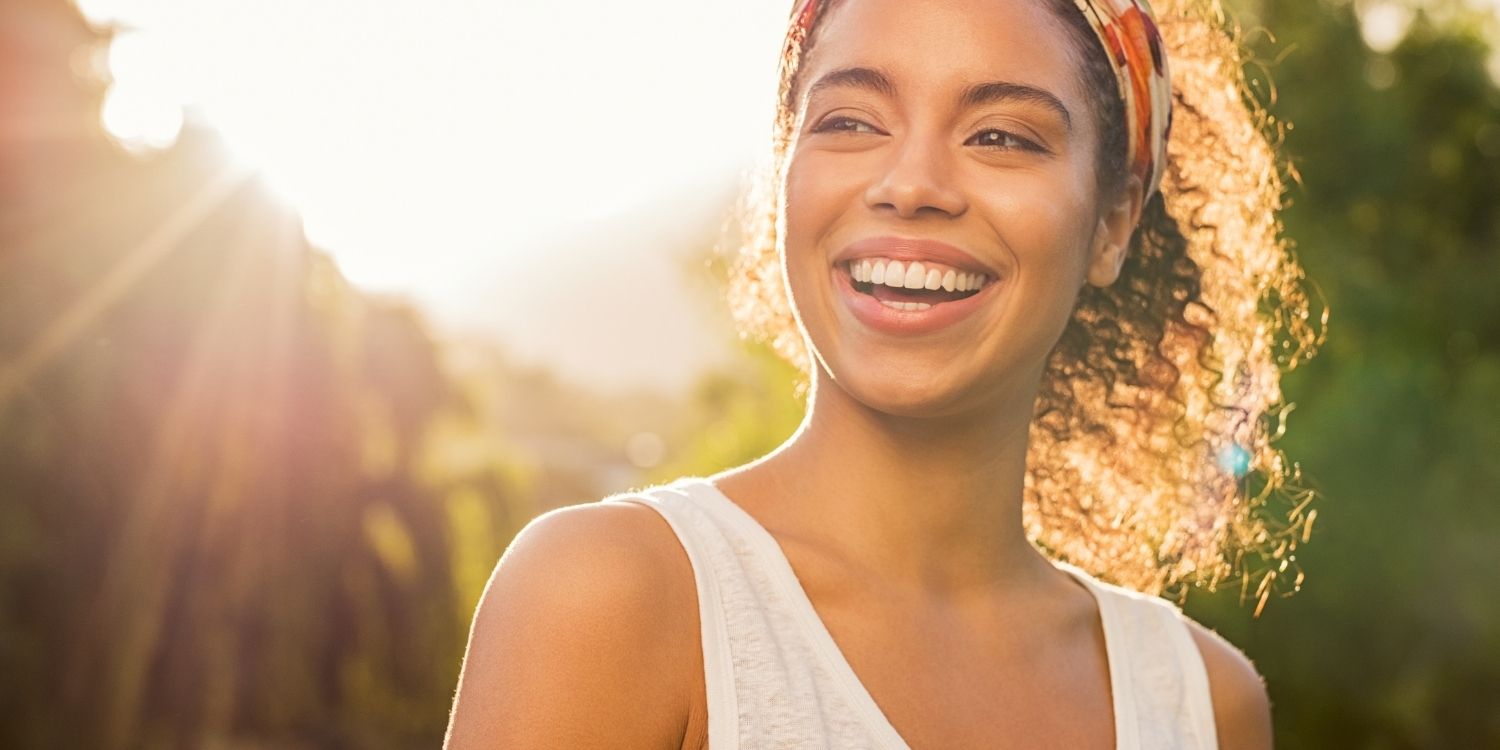 It's time for Queen's Park to look and think like the people it represents.
Count me in
Help us with the following issues