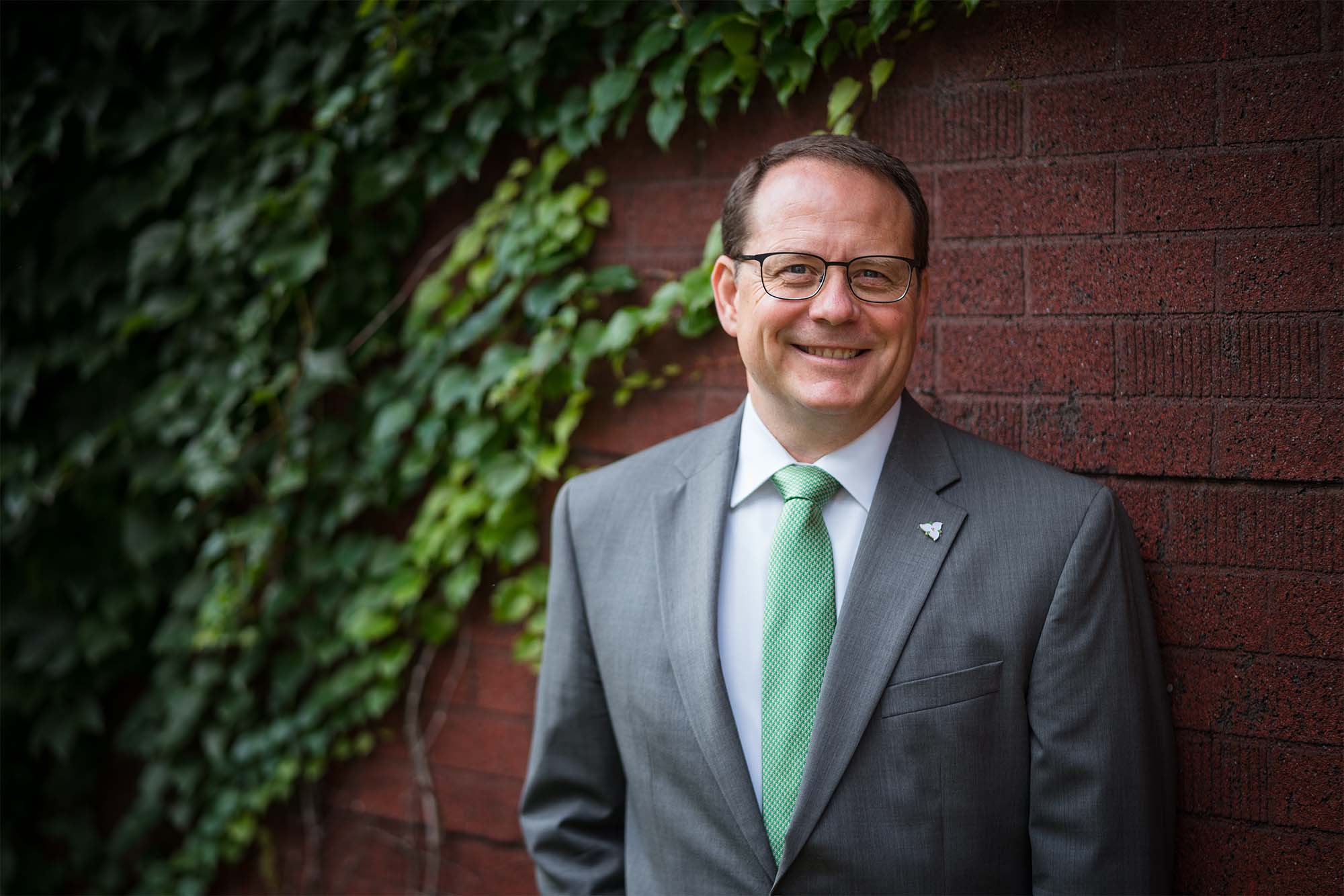 Mike Schreiner
The Ontario You Want.
The Leadership We Need.
The Green Plan
New solutions to old problems.
A Caring Society

Ontarians deserve to live where access to quality healthcare, education, and social services is equitable and fair. Ontario Greens are leading the way – we'll put people and planet before profit.

Connected Communities

Ontario Greens have a masterclass plan to tackle the housing crisis so people can afford to live in communities they love. We'll stop the sprawl and put an end to expensive, soul-crushing commutes.

New Climate Economy

Ontario Greens are the only ones with a real plan for climate action. We'll create thousands of good, green jobs, crush climate pollution, and make Ontario a global leader in the new climate economy.
Donate Today
Our work is funded by grassroots supporters like you. With your help, we can build an Ontario where we tackle housing affordability, act on climate and improve our health. Every little bit helps.
Get Involved
It's time to send more Green MPPs to Queen's Park!
Get involved today to help build the Ontario you want with the leadership we need.
We need action now. We cannot afford to wait.