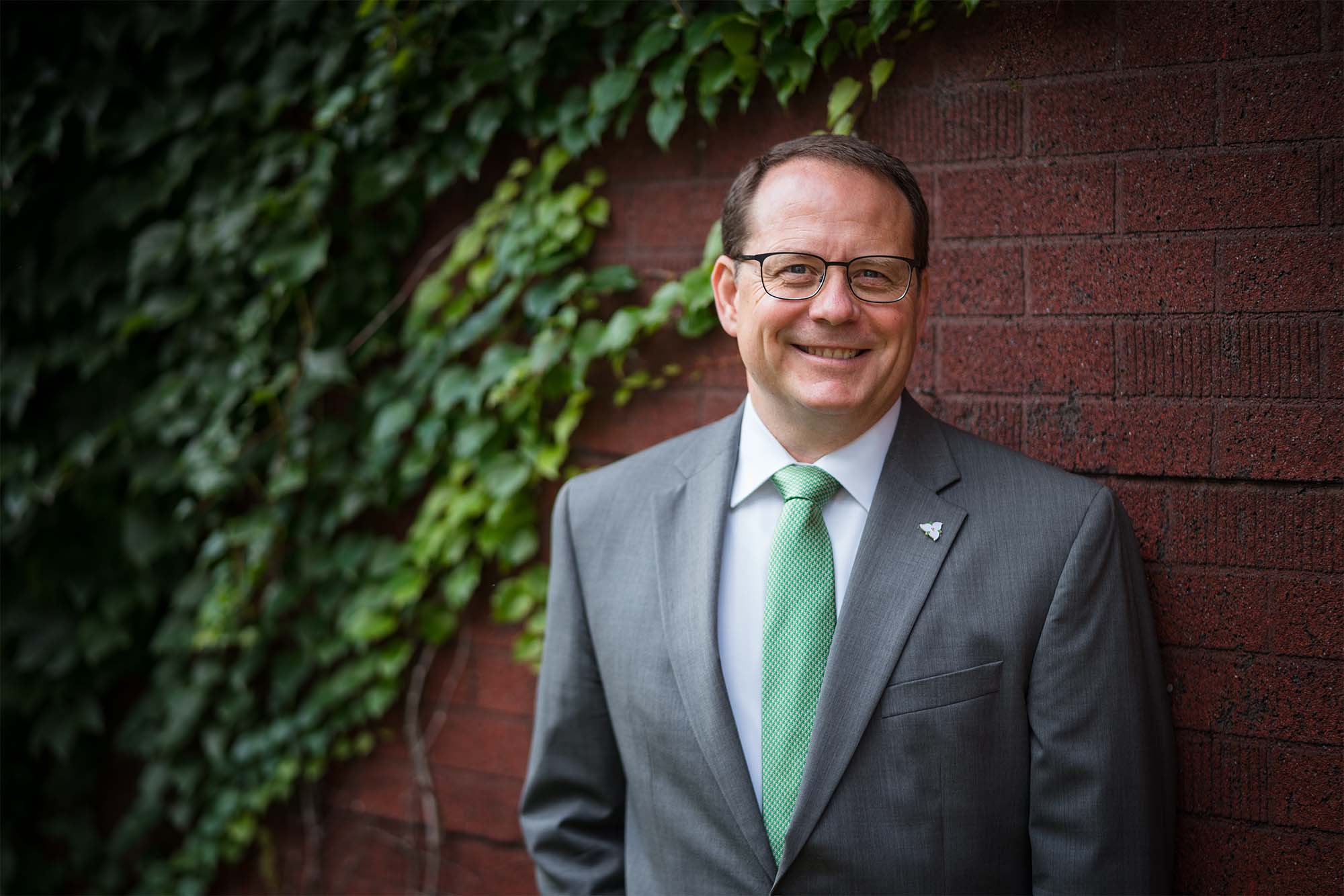 Caring. Connected. Climate-Ready.
Help us defend the people and places we love.
DONATE TODAY
Our work is funded by grassroots supporters like you. With your help, we can build an Ontario where we tackle housing affordability, act on climate and improve our health. Every little bit helps.
TAKE ACTION
Tell Ford to double ODSP now

A single person on ODSP has to live on $1,228 a month – that's 30 per cent below the poverty line. People with disabilities shouldn't have to choose between paying rent and putting food on the table.

Ontario needs a real climate plan

The Ford government's anti-climate agenda is short-sighted and bad for Ontario. Investing in the new climate economy will cut carbon pollution, attract industries and create thousands of new jobs.
The Green Plan
New solutions to old problems.
A Caring Society

Ontarians deserve to live where access to quality healthcare, education, and social services is equitable and fair. Ontario Greens are leading the way – we'll put people and planet before profit.

Connected Communities

Ontario Greens have a masterclass plan to tackle the housing crisis so people can afford to live in communities they love. We'll stop the sprawl and put an end to expensive, soul-crushing commutes.

New Climate Economy

Ontario Greens are the only ones with a real plan for climate action. We'll create thousands of good, green jobs, crush climate pollution, and make Ontario a global leader in the new climate economy.