For more information, please contact
John Chenery
Schreiner calls on Doug Ford and federal Liberals to stop delaying on affordable child-care deal
October 12, 2021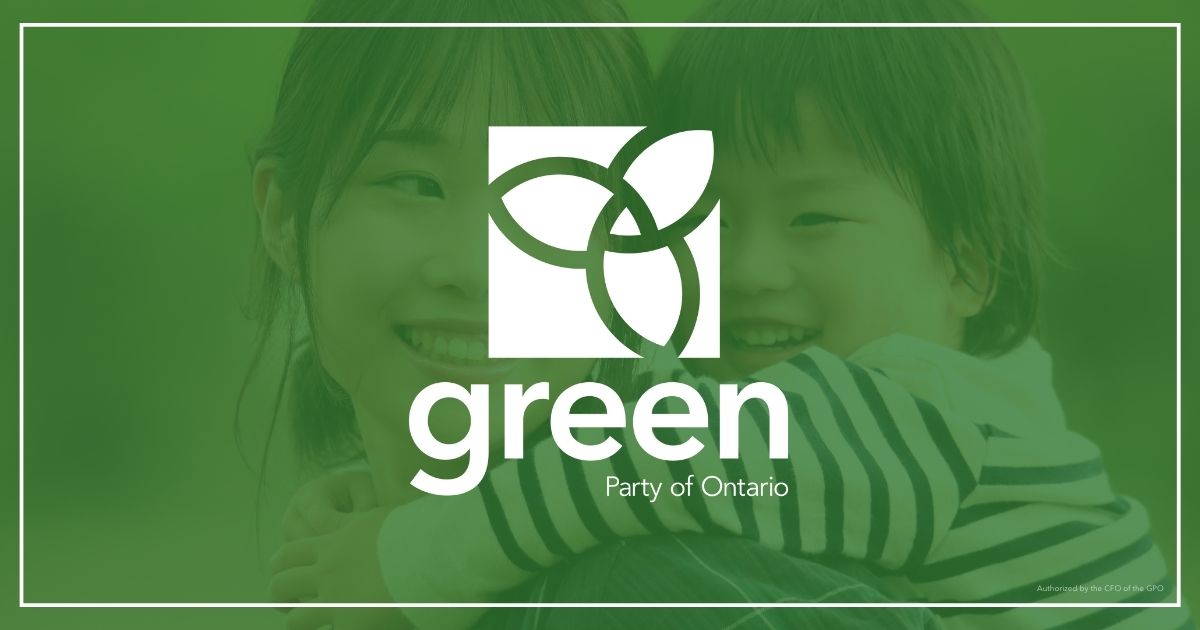 TORONTO — Mike Schreiner released the following statement regarding the Ontario PC's and federal Liberal's delay on signing an affordable child care:
"Doug Ford and the federal Liberal government need to make a deal now to bring affordable child care to Ontario.
Enough with the delays.
How long do the federal Liberals and Doug Ford PCs expect families to wait?
Affordable child care will provide essential support for families, especially mothers who have been so hard hit by the pandemic, and help Ontario's economy recover from the she-cession that is negatively impacting labour force participation.
Ontario needs $10-a-day child care that is accessible to all families including shift workers.
Affordable child care will help stimulate a green and caring recovery from COVID-19 that is rooted in equity.
Let's get it done."
-30-