For more information, please contact
Cecilia Stuart
We need reform in LTC, not band-aids
October 28, 2021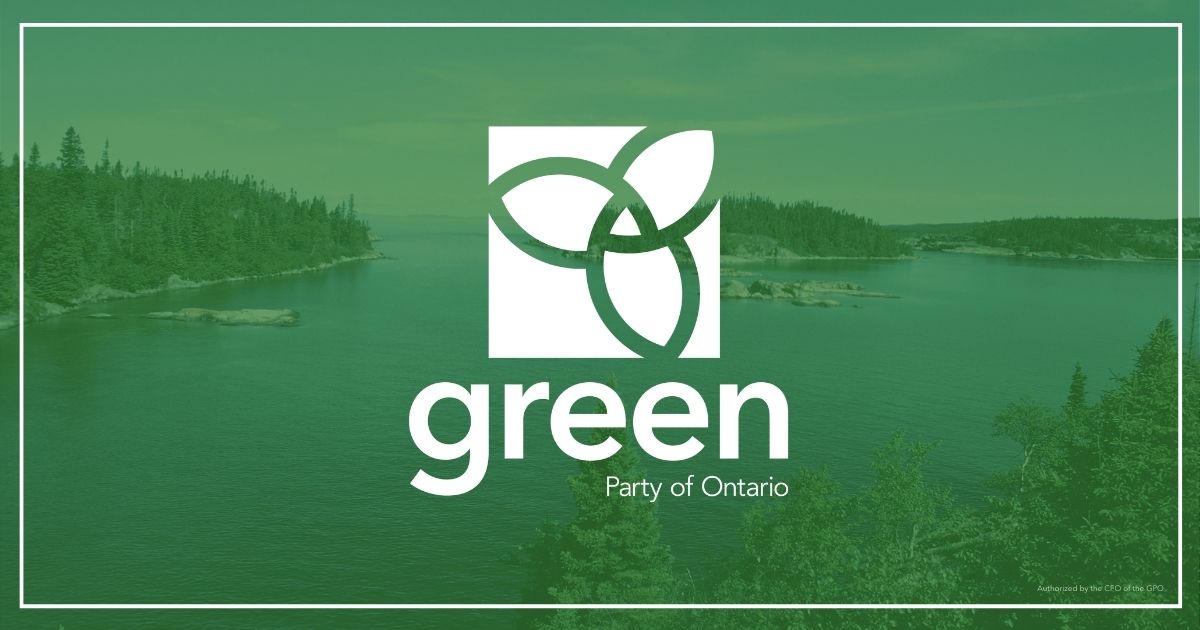 QUEEN'S PARK — Mike Schreiner released the following statement in response to the government's new LTC legislation:
"It shouldn't have taken the tragic deaths and suffering of thousands of elders for Doug Ford to finally budge on improving LTC.
By failing to build the promised 'iron ring' around LTC during COVID-19, this government poured gasoline on an already raging fire.
The band-aid solutions the government is proposing in its new legislation won't cut it.
We need to prioritize care over profits by phasing out for-profit LTC homes.
And we need to improve the poor working conditions and pay that are driving the staffing shortage in LTC. We know quality of work directly affects quality of care.
We have to do better. Elders deserve better."
-30-