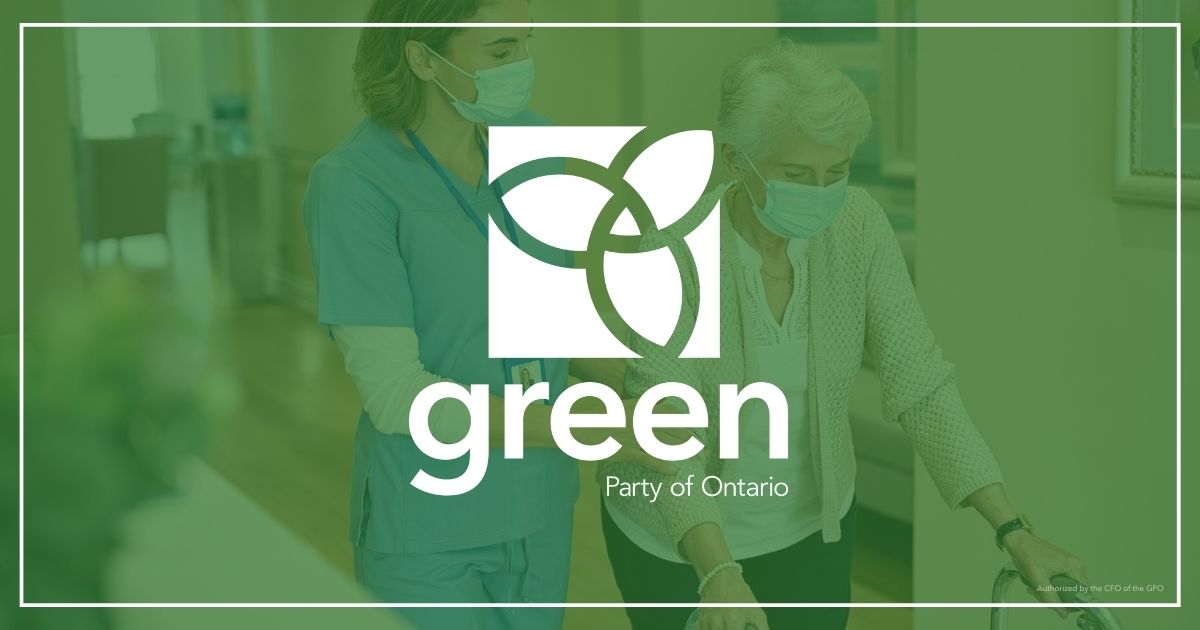 TORONTO — Mike Schreiner released the following statement in response to the government's LTC press conference this afternoon:
"I'm relieved that Doug Ford finally implemented mandatory vaccinations for LTC workers and staff.
But it shouldn't take months of pressure for this government to finally act and do the right thing.
We need to do everything possible to protect Ontarians in more vulnerable situations from the Delta variant.
That includes elders as well as immunocompromised individuals and children under the age of 12 who are still ineligible for the vaccine.
That's why proper vaccine mandates need to be implemented for all health care workers and education workers too.
Mandatory testing is not the same as mandatory vaccines.
And that's why vaccines need to be made as accessible as possible through measures like onsite workplace clinics.
Ford needs to listen to the experts and use all measures possible to protect the most vulnerable from COVID-19 so we can get beyond the worst of this pandemic and avoid closing schools and businesses."