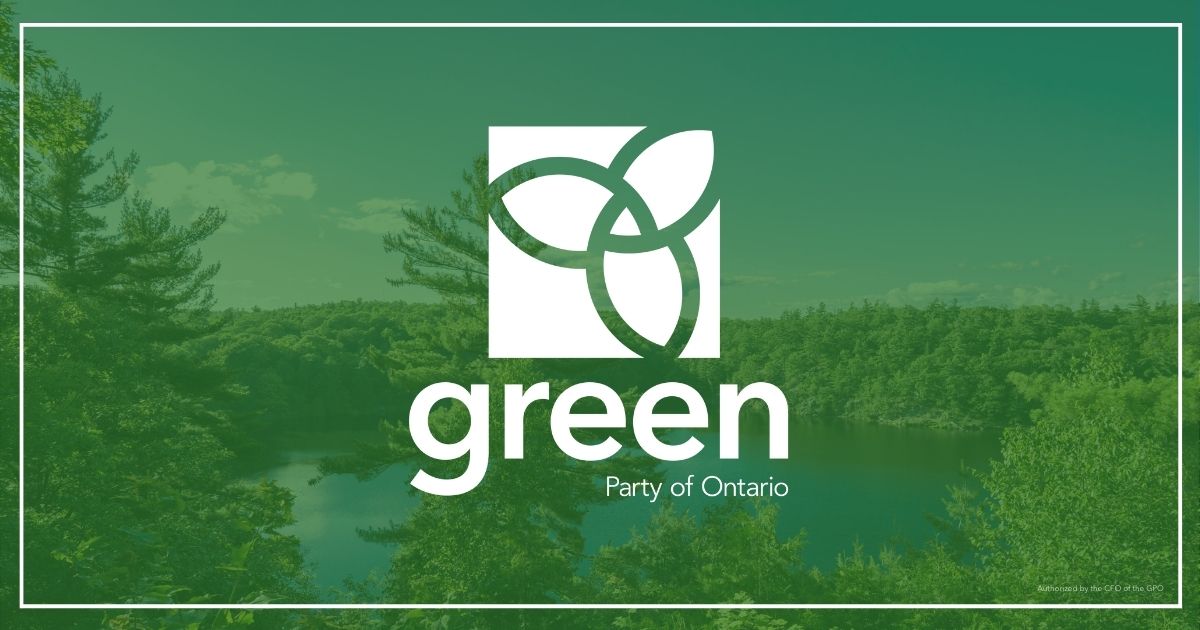 QUEEN'S PARK — Mike Schreiner released the following statement in response to news that Peel Public Health is ordering Amazon Canada to close all shifts at its Brampton facility:
"The COVID outbreak and forced closures at Amazon's Brampton facility clearly demonstrate the need for a comprehensive safe workplaces plan.
For months I have been calling on the Ford government to implement a plan to protect workers that includes provincially paid sick days, adequate PPE, asymptomatic testing, and a transparent plan to vaccinate essential warehouse workers.
We cannot have safe and healthy communities if our workplaces are not safe.
Let's not forget that good health is good for business.
Essential workers have been shouldering a disproportionate load this past year. They deserve respect from the government."