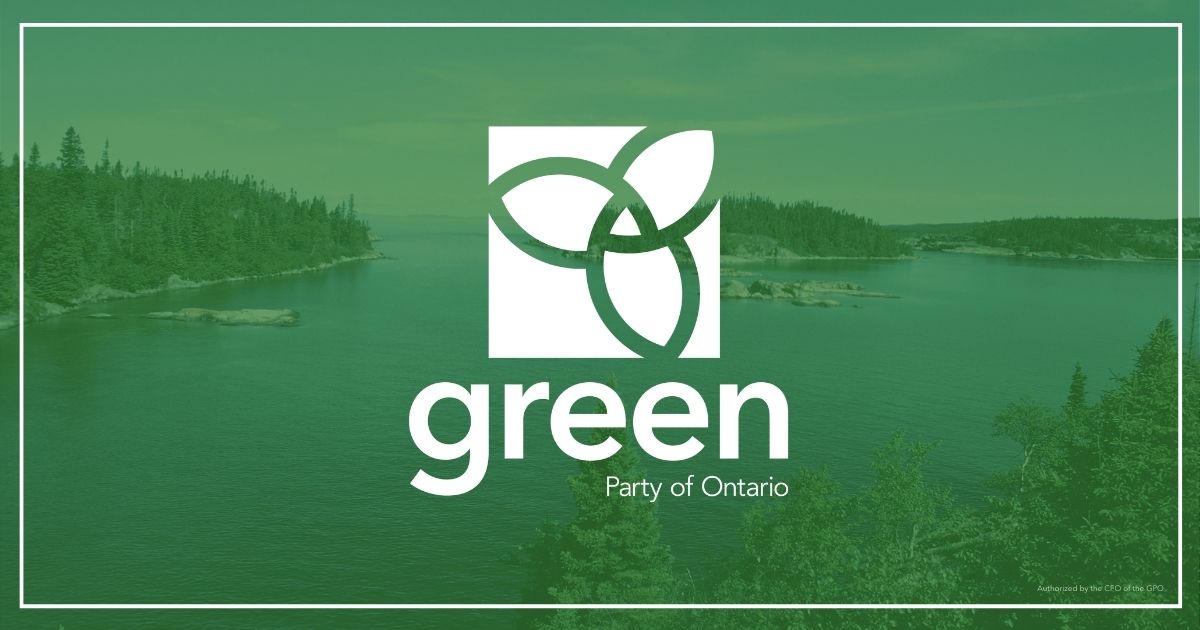 QUEEN'S PARK — Mike Schreiner released the following statement in response to reports that the planned destruction of Lower Duffins Creek Wetland will make way for an Amazon warehouse:
"Ford is taking extreme actions to destroy the Lower Duffins Creek Wetland for what is reportedly an Amazon warehouse. Ford's actions are a direct threat to flood protection, clean water and small businesses struggling to compete online.
75% of our wetlands in southern Ontario have been paved over. Wetlands are essential to flood protection, clean water and habitat for many species. We simply can't keep paving over them without severe consequences.
First Ford defended his decision to allow big box stores to sell non-essential goods while shutting down small locally owned businesses.
Now they are ripping up Ontario's planning laws and environmental protections for Amazon.
This is a slap in the face of small business."