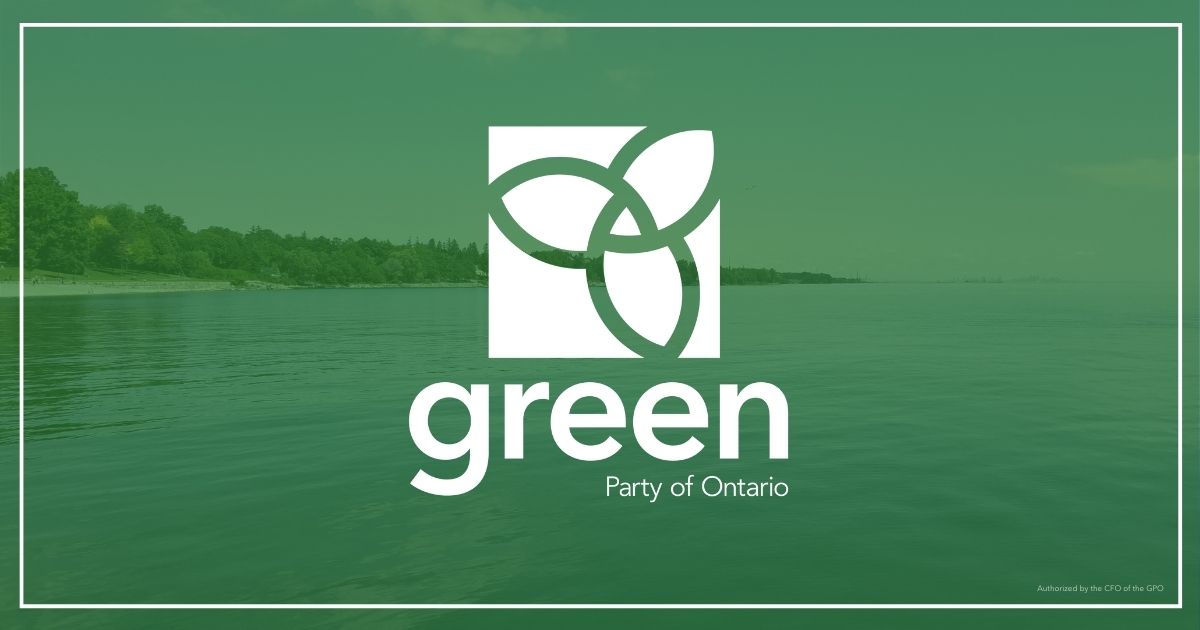 QUEEN'S PARK — Mike Schreiner released the following statement regarding the 6 new MZOs the government issued last night and Lower Duffins Creek Wetland:
"It's wrong for Ford to misuse MZOs to do an end run around the local planning process and provincial planning rules.
Especially when we learn that a number of the Orders permitting development are tied to PC donors and are environmentally destructive.
MZOs should be the exception and not the rule.
The Ford government is using extreme measures to overturn provincial planning rules to destroy the Lower Duffins Creek Wetland, which puts people and businesses at risk of flooding and eliminates the ability of the wetland to clean our drinking water.
Environmental protections are not red tape. They are crucial to keep people and the places we love safe and healthy."