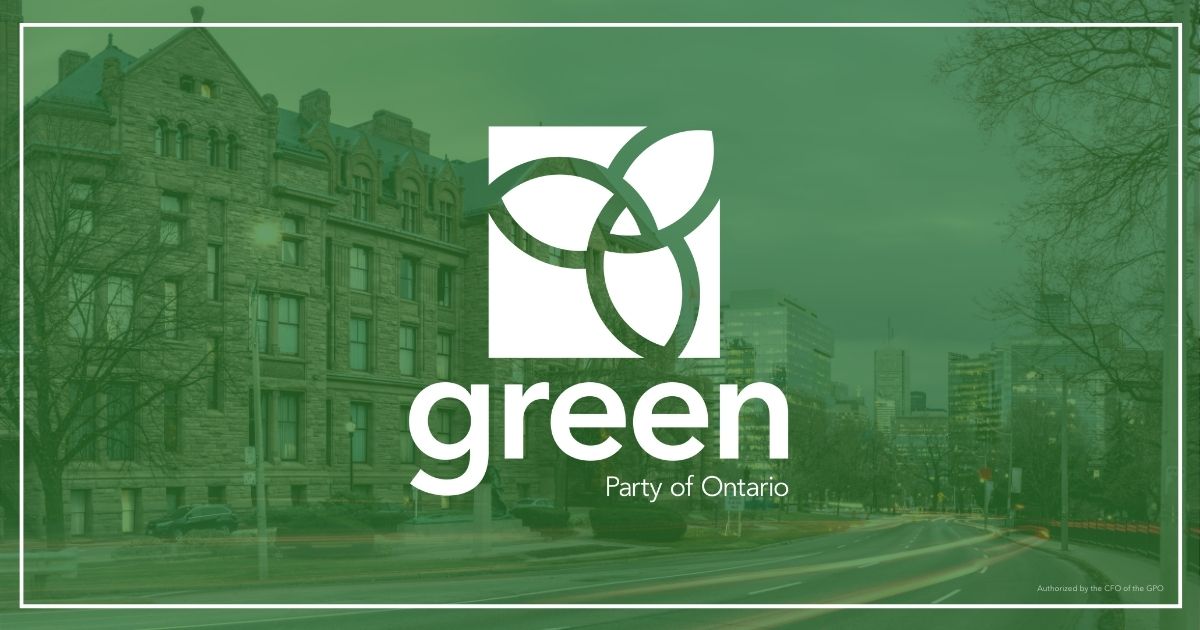 QUEEN'S PARK — Mike Schreiner released the following statement regarding the Long-Term Care COVID-19 Commission findings:
"The Commission has revealed the government's lack of cohesion and leadership in protecting long-term care residents.
Every Ontarian should be asking:
Why did Premier Ford not listen to the Minister of Long-Term Care's advice for stronger measures?
Why was the Ministry of Long-Term Care shut out from offering input?
Ford is behaving like a lone wolf at a time when government coordination and transparency is needed the most.
This shocking disconnect has resulted in a shameful humanitarian crisis with thousands of deaths.
Ford needs to listen to the experts and use the resources available at his disposal to protect residents and staff in long term care. Enough is enough."