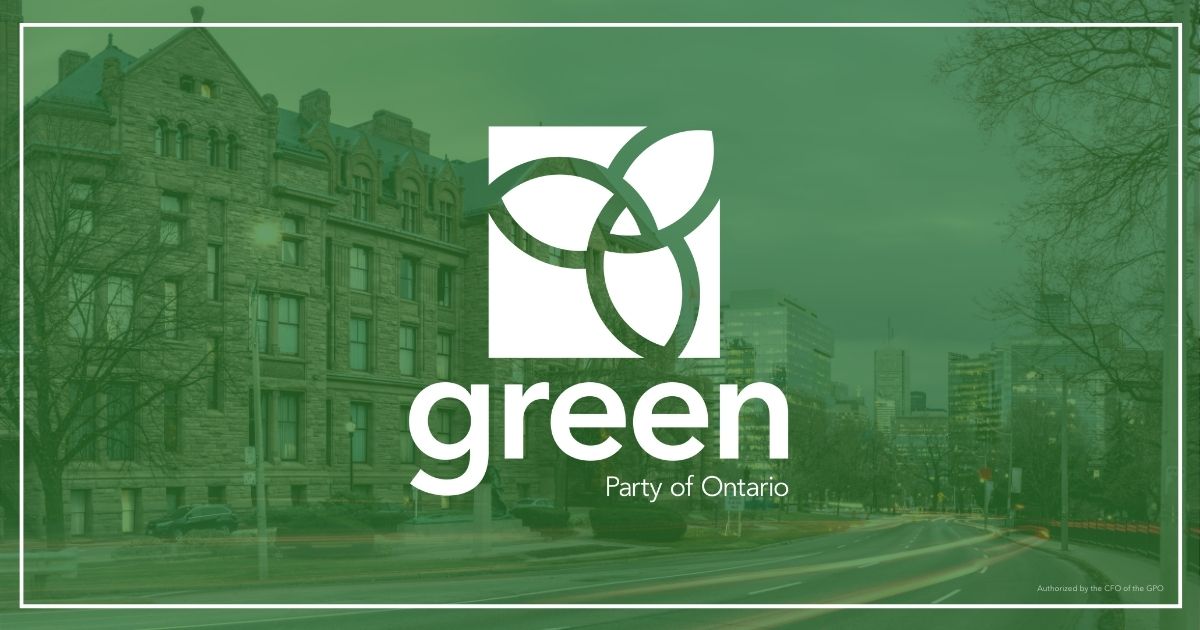 QUEEN'S PARK — Mike Schreiner released the following statement regarding the vaccine rollout:
"Premier Ford needs to deliver a transparent and detailed vaccine roll out plan.
I have full confidence in our local public health units to deliver, but they need more resources and clear guidance from the government.
Our family doctors and elders are confused and frustrated.
Ford has developed a concerning habit of punting responsibility during the pandemic — whether to PHUs, local school boards, or the Federal government.
We need a plan and we need it now. Ontarians deserve to know when and how they can expect to get their vaccines."