For more information, please contact
John Chenery
Minister continues to play catch up while humanitarian crisis flares in LTC facility
December 29, 2020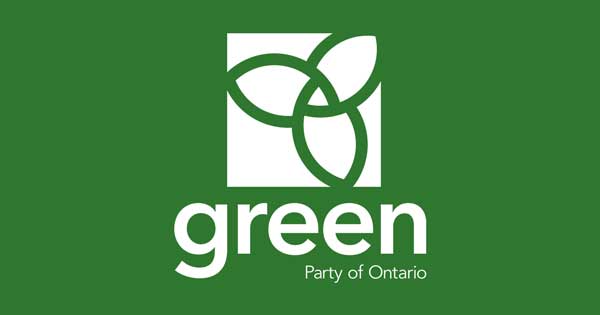 TORONTO — Mike Schreiner released the following statement on the crisis at Tendercare Living Centre:
"It is heartbreaking to hear about the tragic outbreak at Tendercare Living Centre that some healthcare professionals are now referring to as a humanitarian crisis.
The hard truth is that the Premier and Minister Fullerton had months to act. They had months to put a strong plan in place to protect these residents from the second wave.
During the summer, there were no questions about the potential impact the second wave could have on our long term care facilities. We had reports from our military, from a commission and from healthcare professionals about what needed to be done. Yet the Ford government delayed action.
I call on the Premier to personally answer the calls for help coming from families with loved ones at Tendercare Living Centre for communication and support to help prevent more unnecessary deaths.
I'm also calling on the Premier to hire more staff for LTC now. Elders can't wait 4 years for Ford to make the investments elders and the people who care for them need now."
-30-