For more information, please contact
John Chenery
Premier must act quickly to avoid further haphazard and unfair shutdowns
October 9, 2020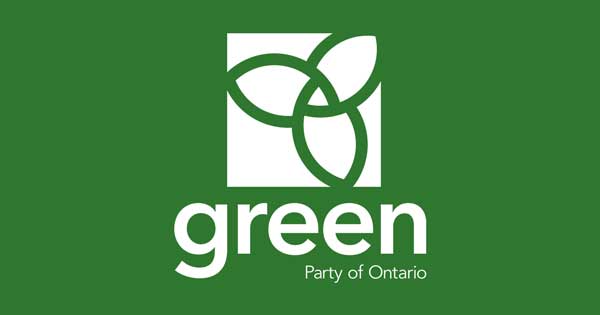 QUEEN'S PARK — Mike Schreiner released the following statement:
"I appreciate that Premier Ford has finally accepted the advice that our public health officials have been giving in order to help flatten the curve in Ontario's hotspot areas. These decisions are never easy.
However, the Premier's failure to take early, preventative action on the advice of public health experts weeks ago, has unfortunately led to these haphazard shut downs.
The numbers today also show that there are double-digit increases from Simcoe-Muskoka all the way down to Windsor-Essex.
The Ford Government needs to be ready to place the necessary targeted restrictions in emerging hot spots so that we can provide businesses with enough notice to adapt and adjust in a less chaotic way.
We have to get ahead of the virus before other areas of the province are in the same situation that Toronto, Ottawa and Peel are now in. The best way to save lives and livelihoods is to get in front of the virus so we can avoid another lockdown.
I wrote to the Premier this morning calling on him to provide grants to businesses that would be forced to close a second time, to ensure adequate notice of any shutdown was given, and to ensure all future shutdowns were done equitably.
I stand willing and ready to help Premier Ford and the Ontario Government to find the right solutions to provide assistance to our small business owners to preserve jobs, investments and mainstreets.
-30-