For more information, please contact
John Chenery
Premier must be transparent about COVID conversations
October 8, 2020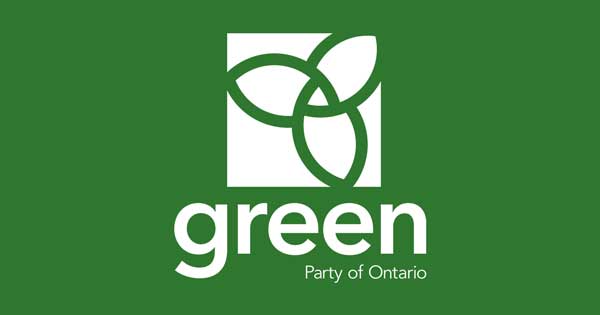 QUEEN'S PARK — Mike Schreiner released the following statement:
"Ontarians deserve transparency and clarity about the Premier's COVID-19 conversations.
With record-breaking COVID-19 cases, the public deserves to know what advice the Premier is choosing to act on or ignore.
We're in this position because of the Premier's confusing messaging, lack of planning and delayed response.
I'm calling on the Premier to immediately divulge the recommendations he received from Dr. Williams so that the public can assess whether he is making the right decisions."
-30-