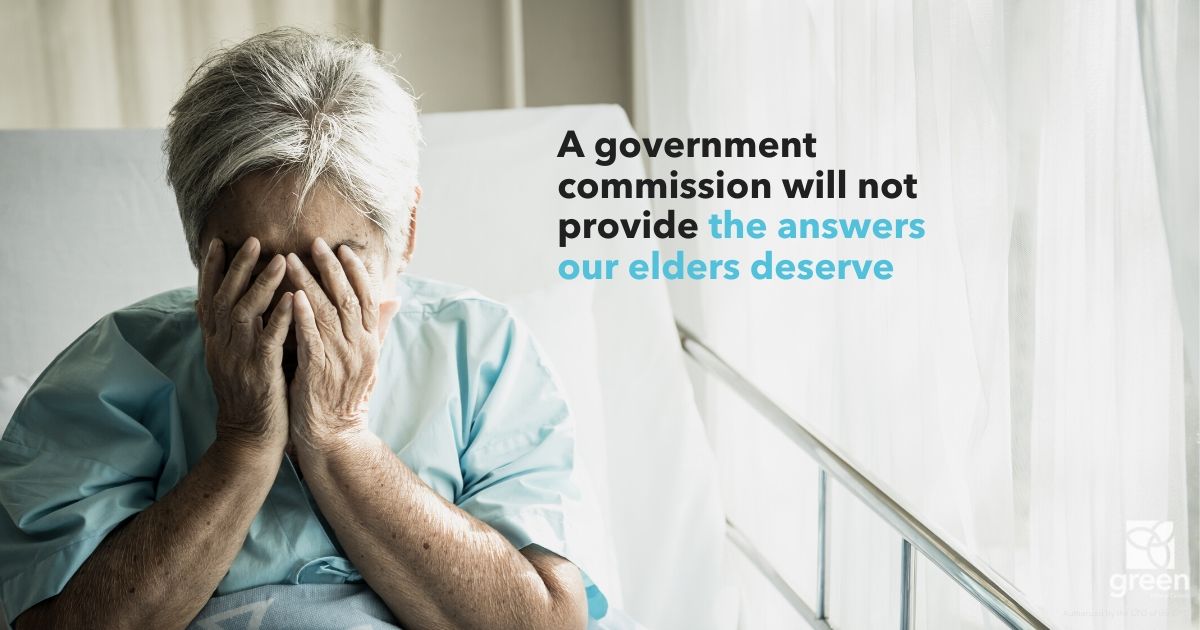 QUEEN'S PARK — Mike Schreiner released the following statement after the military released a report on the state of five long-term care homes:
"This report should compel the Premier to put politics aside and do everything in his power to overhaul long-term care.
While I support a police investigation to get to the bottom of any criminal action, Mr. Ford is wrong if he thinks these conditions are limited to just 5 facilities.
The problems in long-term care are chronic and systemic, and a government controlled commission will not bring justice to victims.
It is shameful that political calculations are getting in the way of making the right decision to call an independent public inquiry.
Passing the buck to the last government doesn't cut it when you've been in power for two years and spent that time preoccupied with license plates and gas station stickers.
All of us in Ontario – but especially the leader of the province – should take responsibility for the deplorable conditions in which we've put our elders."