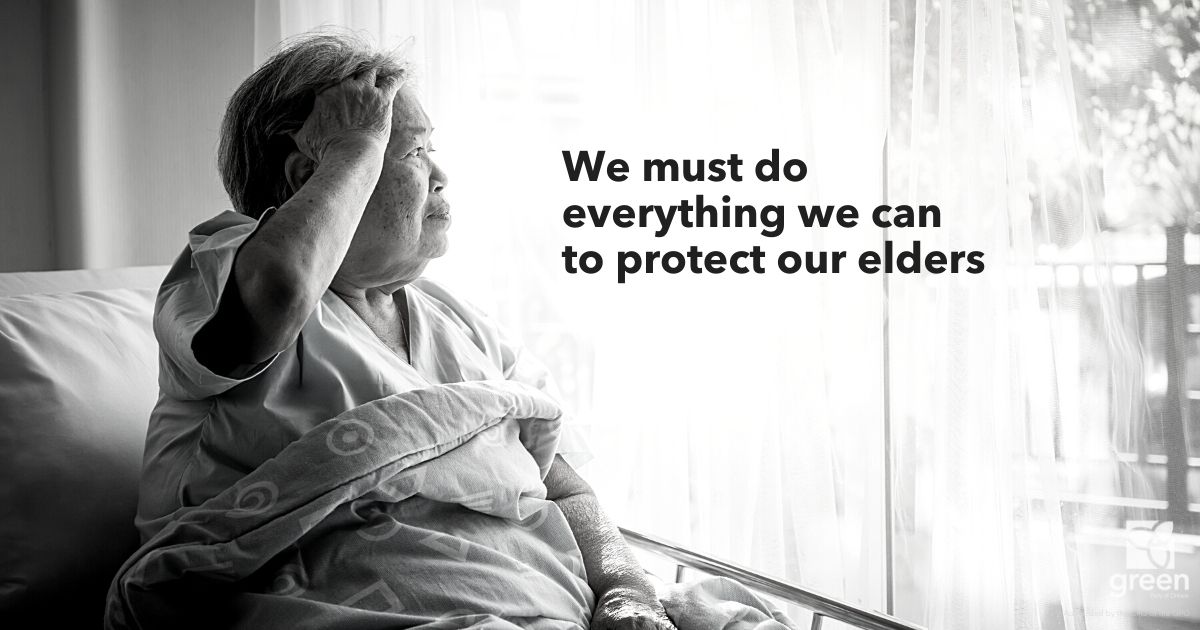 QUEEN'S PARK — Mike Schreiner released the following statement after the province issued mandatory management orders for two long-term care homes:
"The grim situation in these two facilities only reinforces the need for a full public inquiry into long-term care.
Today's move confirms that taking the time to conduct an independent public inquiry does not prevent the government from taking immediate action when needed.
It undermines the argument the Premier is using to avoid the transparency and accountability that an independent public inquiry will provide and a government controlled commission may not.
We need to find out exactly why these two facilities were unable to keep their residents and staff safe, with 219 infections and 72 deaths between them.
A tragedy of this magnitude needs full transparency so that families get justice and so we can overhaul the conditions that caused it."