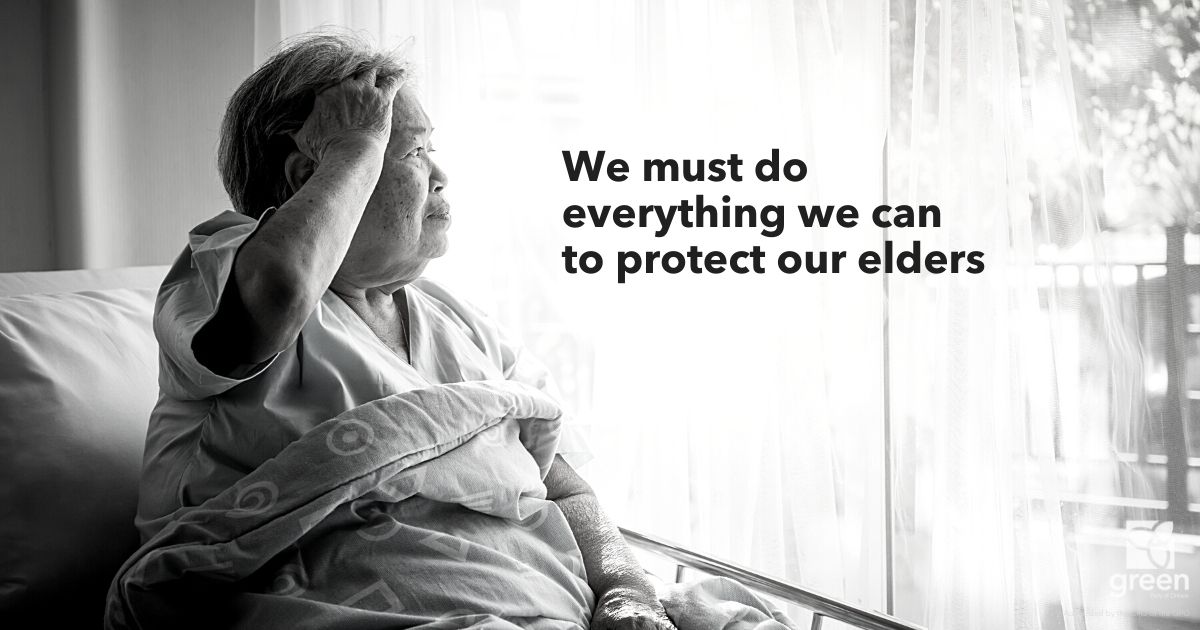 QUEEN'S PARK — Mike Schreiner issued this statement after the Premier announced an emergency provision allowing the province to take over management of long-term care homes:
"We must do everything we can to protect our elders, who continue to die at an alarming rate from COVID-19 in our long-term care homes.
But the government's response continues to be delayed and contradictory.
We must hold them accountable for aggressive actions that they refused to take earlier to fight COVID-19 in nursing homes.
While other provinces boosted staff pay, restricted staff movement, called in the military, and took over struggling homes, Ontario waited until the last minute to do the same.
On the surface it looks like this government has allowed the situation to deteriorate without using emergency measures when they were first needed.
That's why we need a full public inquiry to get to the bottom of their handling of the crisis."