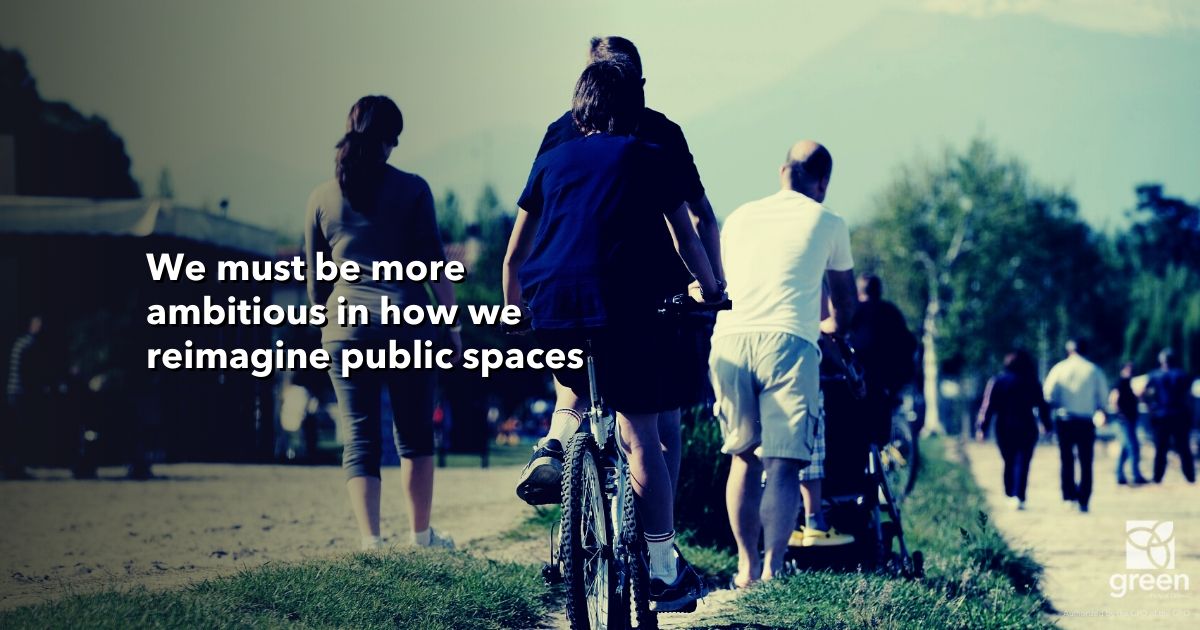 QUEEN'S PARK — Mike Schreiner issued this statement after it was reported that the province would allow golf courses to reopen:
"I support the decision to re-open recreation spaces with physical distancing guidelines.
But we must be more ambitious in how we reimagine public spaces to give people more space to run, cycle and explore their cities.
Helping people stay active is one of the best ways to keep our society resilient against illnesses.
As we plan for a post-COVID recovery, I will be urging the province to prioritize green infrastructure funding that promotes public health, outdoor recreation, and community.
The Ford government should increase funding for cycling and walking infrastructure and adopt a housing plan that preserves green spaces in urban centres instead of paving over them."