For more information, please contact
John Chenery
Schreiner statement on Ontario reaching 10,000 COVID-19 deaths
November 30, 2021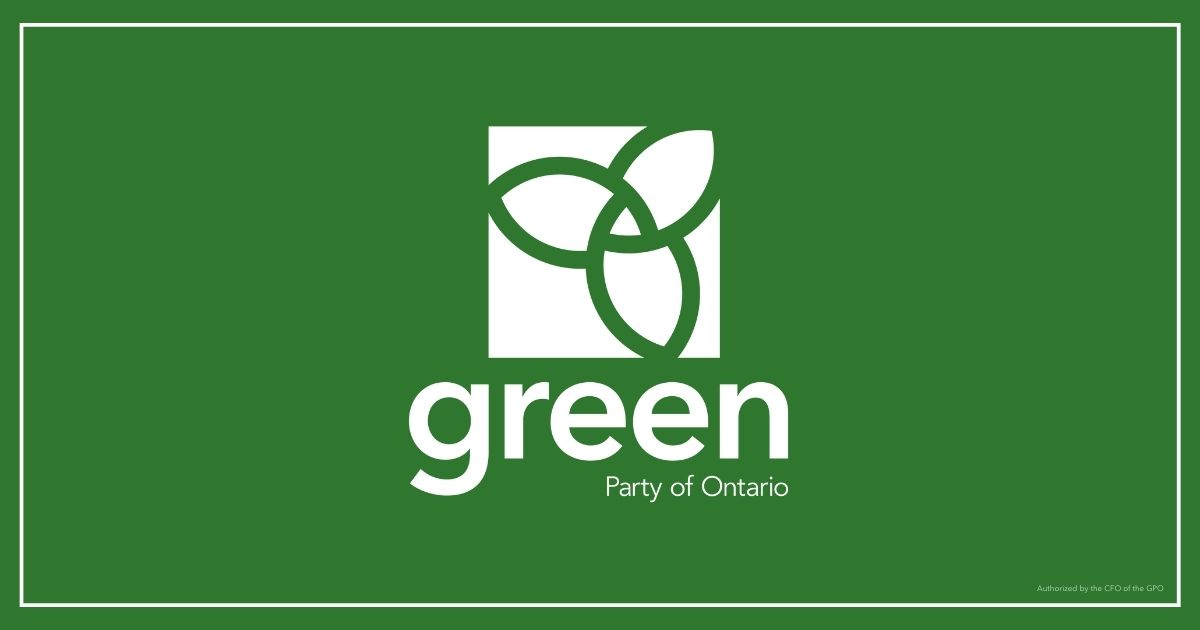 QUEEN'S PARK — Mike Schreiner made the following statement in response to news that Ontario has tragically reached 10,000 COVID-19 deaths:
"My thoughts are with the family members, friends and loved ones of the 10,000 Ontarians that have tragically died as a result of COVID-19.
It breaks my heart that we have lost so many members of our community here in Ontario.
We also know that the COVID-19 virus disproportionately affects those in more marginalized communities. It exacerbates inequalities and intensifies the gaps between us.
That is why Ontario needs to remain proactive and vigilant to protect people in the most vulnerable situations. Ontario can start by implementing 10 paid sick days province-wide.
Throughout the pandemic we witnessed a horrendous humanitarian crisis in our Long-Term Care homes. Residents and workers in these homes were on the front lines of battling the virus. The tragic living conditions, loss of life is unacceptable. Ontario must do better by putting care before profits.
One life lost to COVID-19 was one too many. 10,000 is simply devastating. Let's work together to do our best to avoid losing more Ontarians to this terrible virus."
-30-