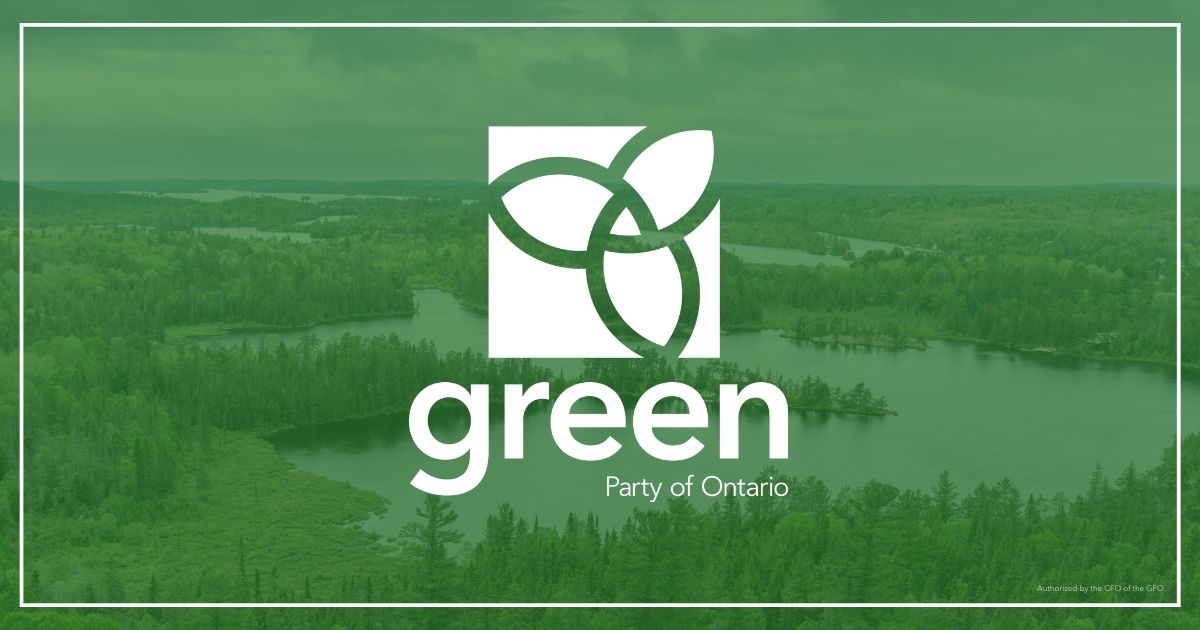 TORONTO — Mike Schreiner released the following statement in response to Marten Falls First Nation declaring of a state of emergency after its water treatment plant shut down:
"I'm calling on Doug Ford to respond to calls from the Marten Falls First Nation and immediately obtain the necessary equipment to get the water plant running again.
The community has already been without water for the past three days, putting health, safety and basic services in jeopardy.
Access to clean drinking water is a fundamental human right.
The Premier can't keep passing the buck to the Feds when it comes to ensuring access to fundamental needs like clean drinking water and shelter.
Chief Achneepineskum is clear that all they require is equipment in line with their right to govern themselves.
Doug Ford needs to step up and make that happen right away.
If it's not done soon, the community risks evacuation.
I'm calling on Ford to act with urgency to get Marten Falls First Nation the equipment they require."