For more information, please contact
Cecilia Stuart
Ford needs to stop delaying on vaccine certificates
August 27, 2021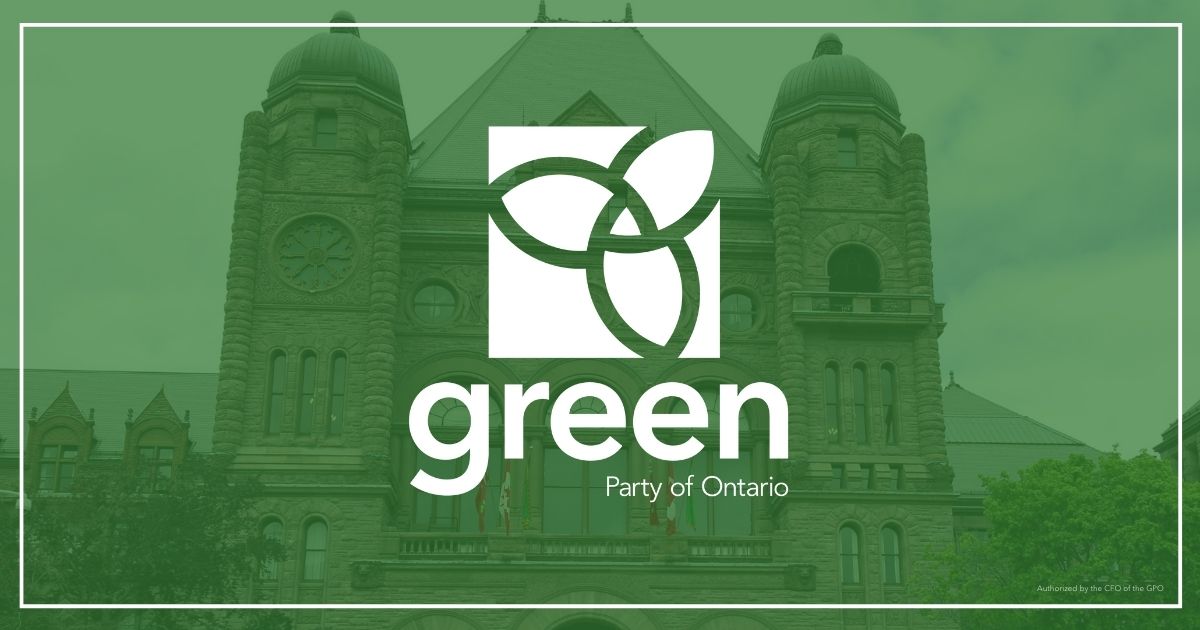 TORONTO — Mike Schreiner released the following statement in response to reports that Doug Ford is expected to announce a vaccine certificate for Ontario next week:
"Doug Ford needs to stop governing by delays, teasers and half measures and needs to get to work on implementing measures that will protect Ontarians from the fourth wave.
We're now hearing reports that Ford will announce plans for a vaccine certificate next week.
This is an announcement that should have come weeks ago. But Ford was nowhere to be seen.
Other provinces are well on their way to releasing vaccine certificates to protect residents and help small businesses stay open. But Doug Ford once again has Ontario playing catch up.
It's time to put the politics and ideology aside and listen to public health experts on the best way to implement a vaccine certificate that is accessible, secure and effective."
-30-