For more information, please contact
Cecilia Stuart
Ford's last mile strategy kilometres short
August 24, 2021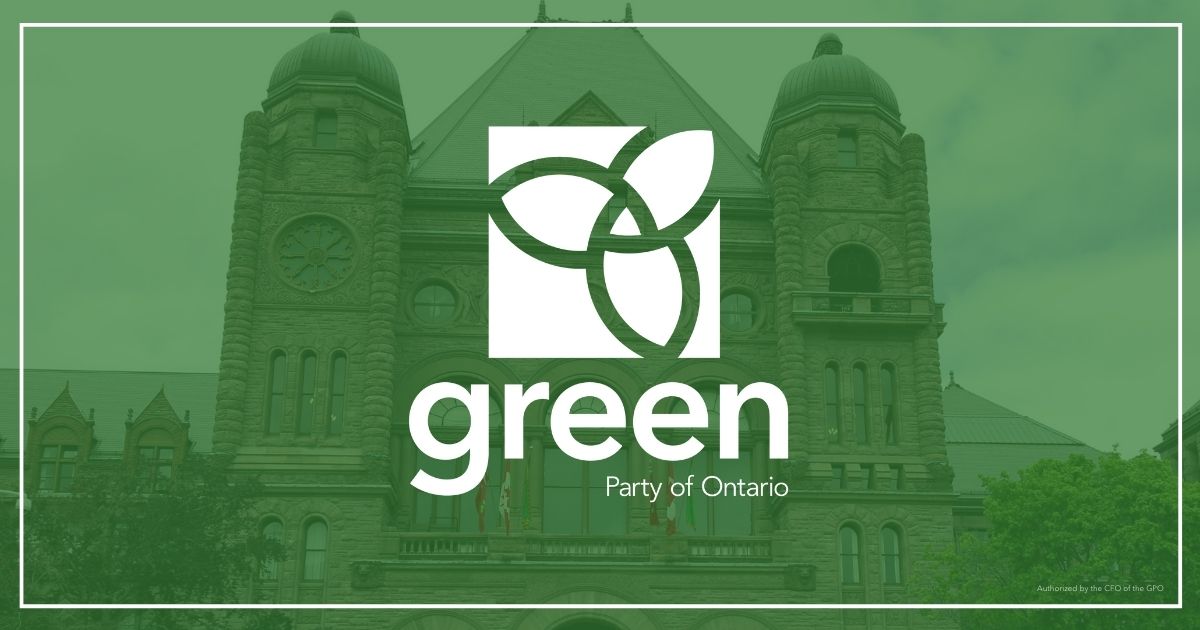 TORONTO — Mike Schreiner released the following statement in response to the government's 'last mile' vaccine strategy and Dr. Moore's press conference:
"If Doug Ford really wanted to increase vaccine uptake, he'd make vaccines mandatory for frontline education and health care workers and implement a vaccine certificate.
Ford also must break down barriers through paid time off for vaccinations and recovery.
Ontario must do more.
The fourth wave is here and it's getting worse. Hospitalizations jumped by 91 just today, and 156 Ontarians are in the ICU.
But Doug Ford is nowhere to be seen.
On top of doing more to increase vaccination uptake, we need to ramp up testing to make it more accessible and convenient. Testing centres should be opening, not closing, and regular testing should be available in schools, workplaces and community spaces.
We can't risk overwhelming the health care system or shutting down schools and small businesses again.
Ford needs to get out of his hiding place, listen to the public health experts and act urgently before the fourth wave gets out of control."
-30-