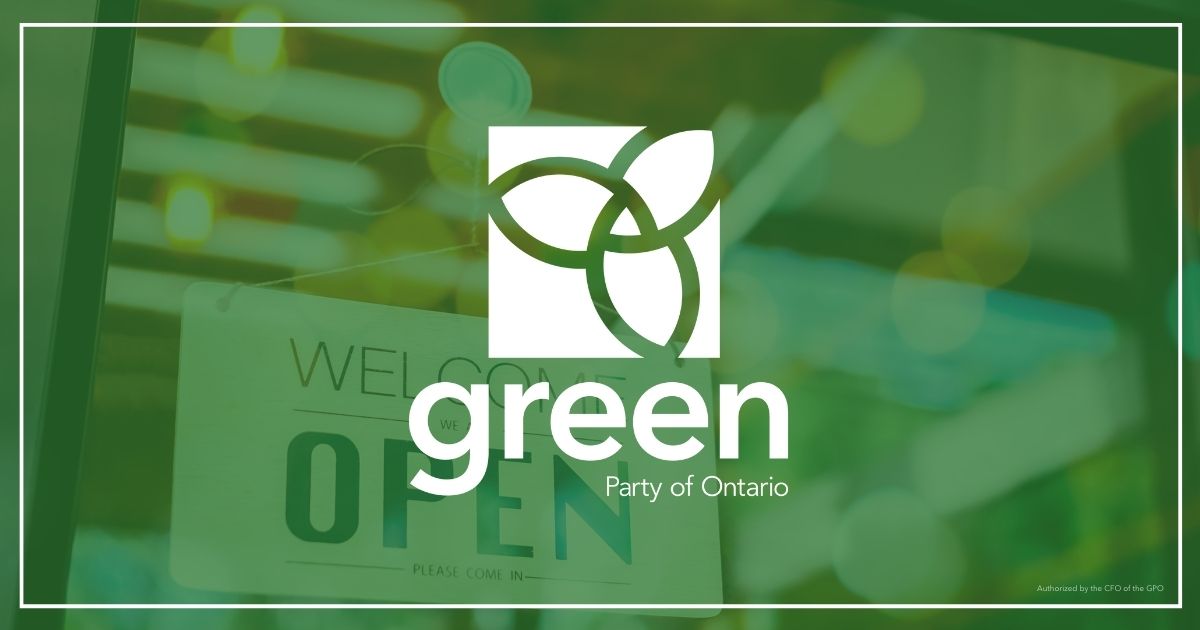 TORONTO — Mike Schreiner released the following statement in response to today's fiscal update:
"Doug Ford needs to invest now to support struggling small businesses and protect our kids as they head back to school, instead of sitting on funds for later.
Small businesses urgently need a third round of funding from the Small Business Support Grant and the government needs to respond to the countless businesses still waiting on funds to be released to them. Only 41% of Ontario small businesses have been able to pay off any COVID debt at all, and 72% are still worrying about having to close their business permanently.
And by refusing to invest in measures like smaller class sizes for schools, Ford is setting Ontario up for back-to-school challenges — especially when kids under 12 are still ineligible for vaccines.
We can avoid the worst of the fourth wave, but only if the necessary investments are made; now, not later. Small businesses and schools have borne the brunt of the past three waves, experiencing shutdown after shutdown. Our mainstreets need to be supported, and our kids deserve to be back in the classroom safely.
Ford's wait-and-see approach will result in more small businesses going bankrupt, and more schools shutting down."