For more information, please contact
Cecilia Stuart
Schreiner calls on Ford and Elliott to clean up optometry mess
July 23, 2021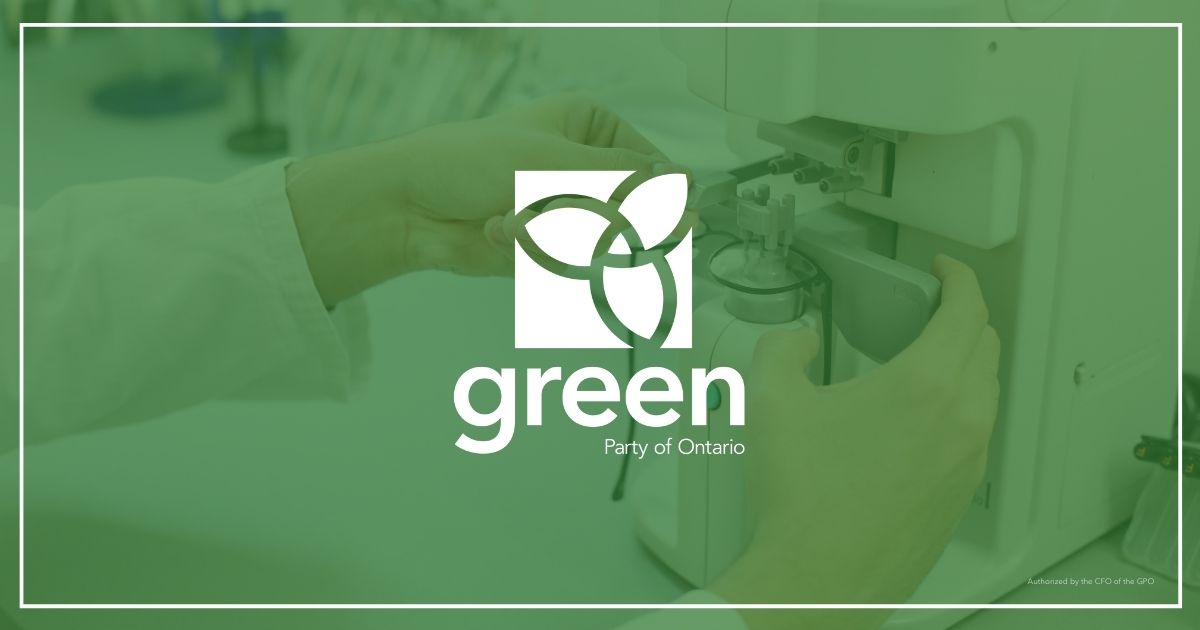 TORONTO — Mike Schreiner released the following statement regarding OHIP coverage for optometry services
TORONTO — Mike Schreiner released the following statement regarding OHIP coverage for optometry services:
"Premier Ford and Minister Elliott need to sort out the government's relationship with optometrists so Ontarians can access the quality and affordable eye care they deserve.
Eye care is health care.
This is not the time to allow anyone to end up in the hospital if they don't need to be there.
The government needs to commit to a formal and binding negotiation process so optometrists can get adequately compensated and Ontarians can access the quality eye care service they deserve."
-30-