For more information, please contact
John Chenery
Ford revealing where his priorities are with notwithstanding clause
June 9, 2021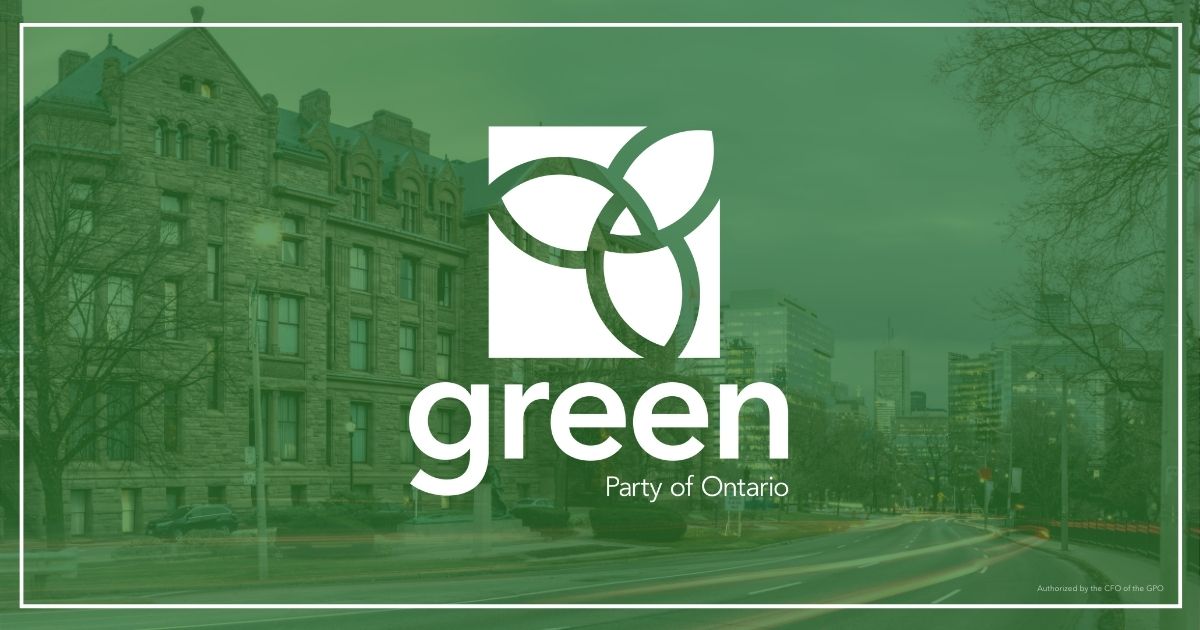 QUEEN'S PARK — Mike Schreiner released the following statement in response to news that Ford is invoking the notwithstanding clause:
"During one of the most tragic weeks in Ontario's history, I'm disappointed that the Premier is choosing to recall the Legislature because he's unhappy with the court ruling against him yet again.
Instead of a self-serving purpose, Ford should be recalling the Legislature to help Ontarians. Like immediately implementing an anti-Islamophobia action plan.
Ontarians demand action for the rise in hate and white supremacy. And I continue to call on the Premier to immediately support calls for a national strategy to address Islamophobia.
The notwithstanding clause is a tool that should be used sparingly and in the most serious of situations. But Ford is abusing his power to override the Charter for the first time in Ontario's history and silence critics.
This is a misguided decision by the Premier and I ask him why now? Why is this your priority?"
-30-