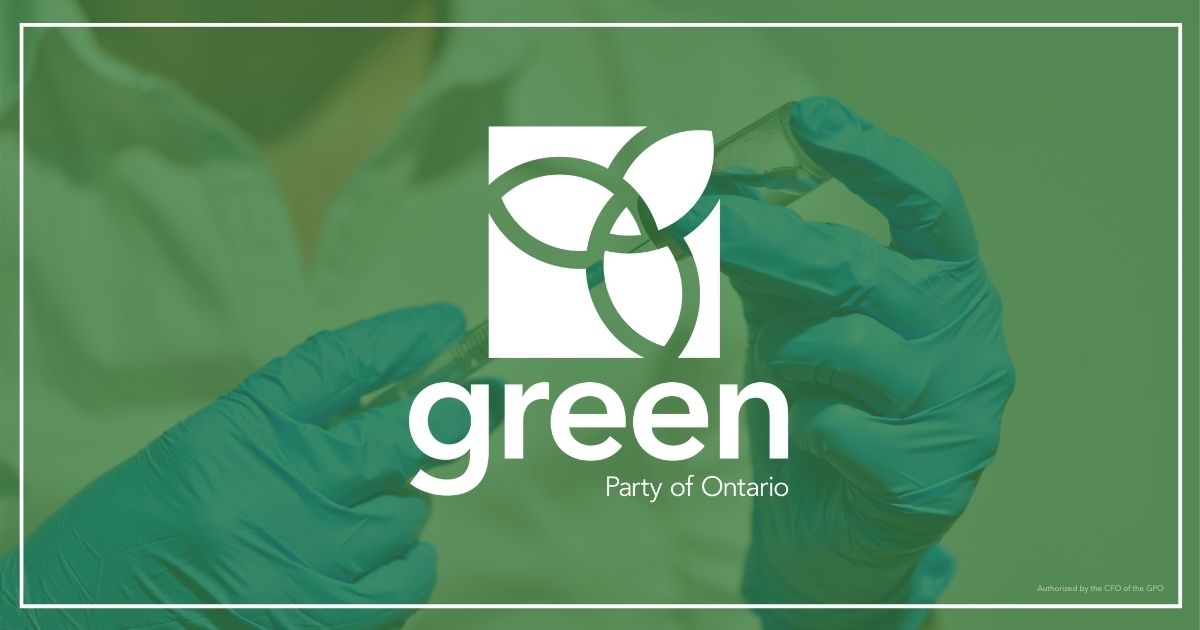 QUEEN'S PARK — Mike Schreiner released the following statement regarding today's announcement on COVID vaccines:
"Today's announcement that Ontarians can receive their second dose of the AstraZeneca COVID-19 vaccine is encouraging news.
We cannot afford to waste any stock of COVID vaccines.
And with the increase in vaccine supply, the Ford government needs to now focus on a comprehensive roll out for the second dose for everyone. We need to ensure we hit the metrics needed for herd immunity so we can get ahead of this pandemic.
In addition to vaccines, Ford needs to focus on getting kids back into the classroom.
With one month left in the school year, parents and teachers are waiting patiently for a plan. And yesterday's reopening plan contained nothing on schools.
I'm calling on Premier Ford to prioritize the wellbeing of children by making schools safe so they can get back in the classroom."