For more information, please contact
John Chenery
Ford needs to listen to the science to make workplaces safer
May 17, 2021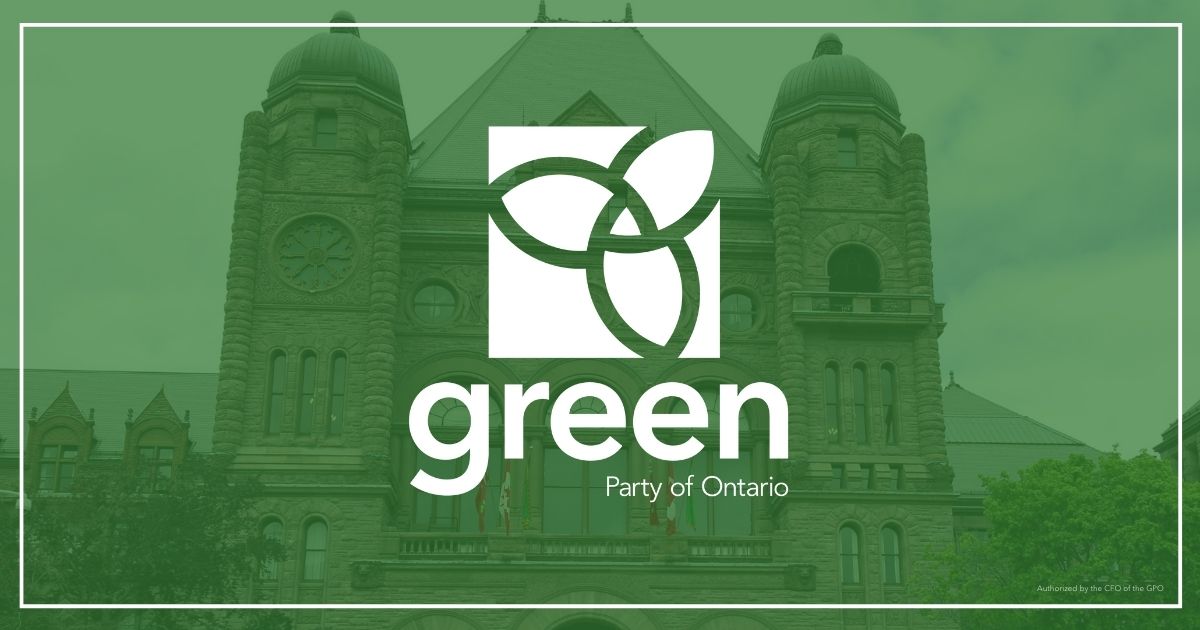 QUEEN'S PARK — Mike Schreiner released the following statement in response to reports that the government's downplaying of aerosol transmission is putting workers at risk:
"Ford's refusal to listen to the science on workplace COVID spread is putting workers at risk and prolonging the pandemic.
Public health experts, including members of the Science Table, are clear that aerosol transmission is causing COVID spread in workplaces.
Yet Ford continues to downplay and ignore the importance of workplace ventilation.
In fact, the government has not issued any health and safety orders or tickets for ventilation in workplaces this entire year.
Approximately 23,500 Ontario workers have contracted COVID-19 in the workplace. It's inexcusable that the Premier is focused on closing safe outdoor activities and blaming the federal government for the third wave, instead of addressing concerns about workplace safety.
And the Occupational Hygiene Association of Ontario has clearly said that the current measures are not strong enough to protect essential workers from airborne risks.
So I'm calling on Ford to immediately implement a comprehensive safe workplaces plan that includes:
Medical grade PPE including N95 respirators
Inspecting and upgrading workplace ventilation systems
Legislating 10 seamless and full income replacement paid sick days
Easily available rapid tests"
-30-