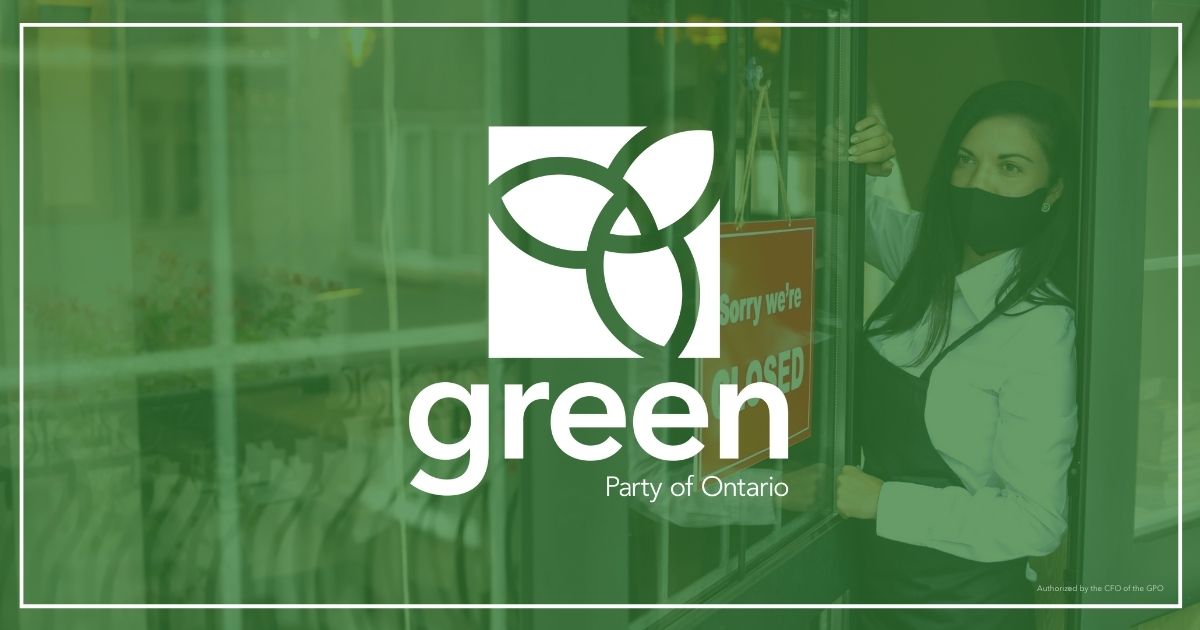 QUEEN'S PARK — Mike Schreiner released the following statement on supports for small businesses:
"Doug Ford is leaving small businesses behind and must reverse course by tripling the Small Business Support Grant.
Despite the stay-at-home order in effect until May 20th at the earliest, Ford arbitrarily closed applications on April 7th.
Small business owners are hanging on by a thread, facing over $200,000 in average debt and uncertainty about the future.
Many small business owners that applied for the first round of the Small Business Support Grant back in January are still yet to actually receive any funding.
And many others are left out due to limited eligibility rules for who can access the Grant.
For small businesses that actually did receive funding, analysis shows that in many cases, the grant programs helped cover off less than 20% of new COVID debt.
Premier, that simply is not good enough.
I'm calling on the Premier to fix the Small Business Support Grant by:
Committing to a third round of funding
Expanding eligibility
Immediately addressing the funding delays"