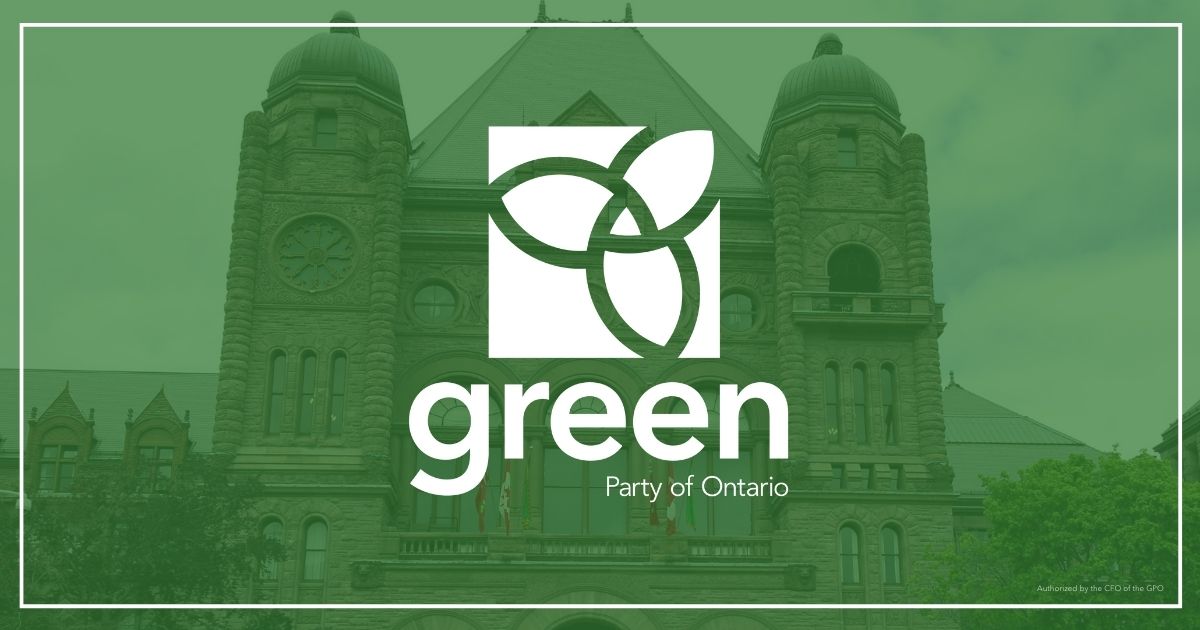 QUEEN'S PARK — Mike Schreiner released the following statement in response to reports that Doug Ford's paid sick days plan is just a top up of the already existing CRSB:
"Is a top up of the CRSB really what Doug Ford calls the best paid sick days plan in North America?
Ford's stubborn opposition to paid sick days and his refusal to protect essential workers is costing lives.
The CRSB is slow and inadequate with limited eligibility. It does not provide the easily accessible, immediately available paid sick days and paid time off for tests and vaccinations that the Science Advisory Table has called for.
Ford is out of touch with the reality workers are facing every day — having to choose between their health and putting food on the table.
Adding more funds to a flawed program does not solve the challenges essential workers face.
Ontarians need 10 provincially legislated paid sick days that are full income replacements, seamless, fast, permanent and universal.
For over a year now, this is exactly what public health experts have been calling for.
But Ford continues to delay and prolong the pandemic.
Every day Ford continues to dig in his heels on paid sick days is another COVID case and outbreak that could have been prevented."