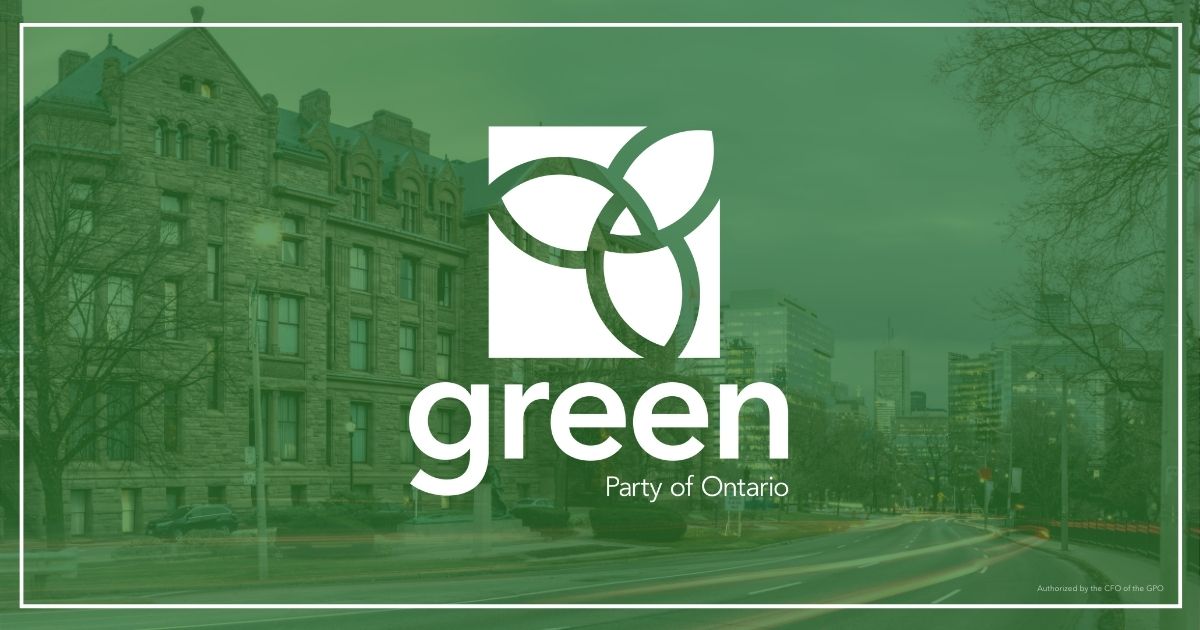 QUEEN'S PARK — Mike Schreiner released the following statement in response to Premier Ford's announcement this afternoon:
"Doug Ford's failure to act has led to this point. Lives are at risk.
Yet his new measures won't be enough.
New restrictions are necessary to slow the spread of COVID. But they won't be effective until people and businesses are properly supported so Ontarians are able to stay home and stay safe.
We need to make workplaces safe if we want to stop this humanitarian crisis. That was the clear message from Dr. Brown and the Science Table today, and what I've been urging the Premier to do for months.
But instead of addressing the crucial issue of workplace outbreaks, Ford is playing the blame game.
So I again call on the Premier to:
temporarily close all workplaces that aren't truly the most essential
triple the Small Business Support Grant
implement more frequent and robust workplace inspections
target high-risk workplaces with accessible, on-site mobile vaccine clinics
mandate medical grade PPE and implement rapid testing in essential workplaces
legislate paid sick days, and provide paid time off for workers to get vaccinated"