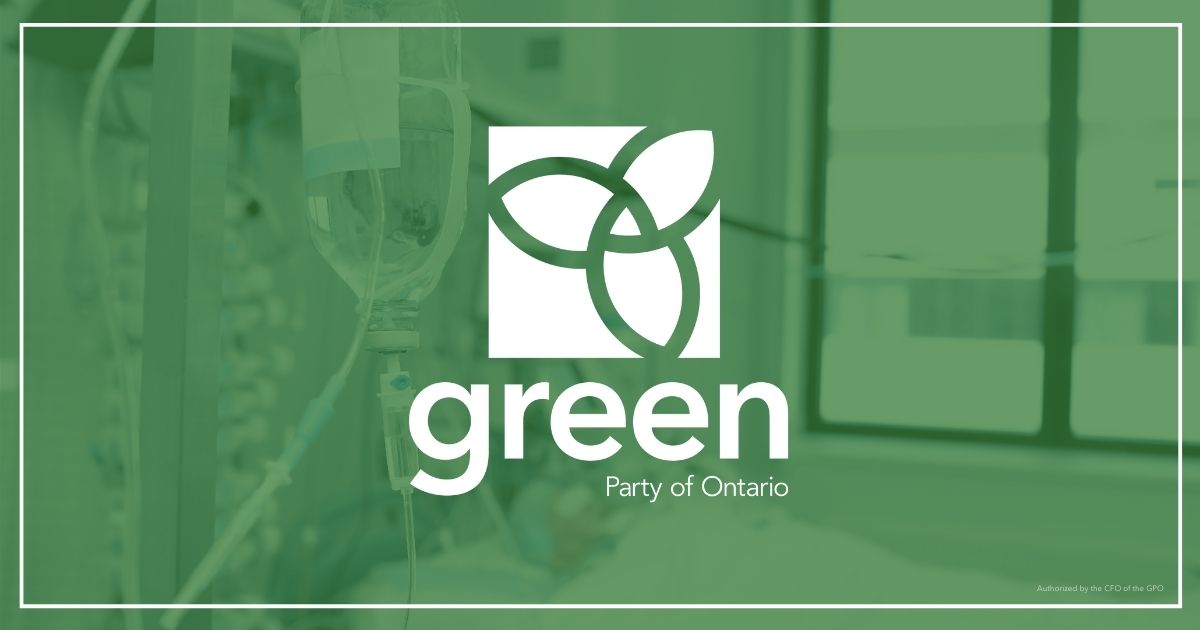 QUEEN'S PARK — Mike Schreiner released the following statement on the record high level of COVID-19 patients currently in ICUs across Ontario:
"Ford's half measures are not working — and healthcare professionals have made this abundantly clear.
Today, there are a record 421 COVID-19 patients in ICUs across Ontario. This is the highest number since the pandemic began.
In the last 24 hours, an astounding 32 patients were admitted.
Doctors are telling us that the variants are winning and we're facing a new kind of pandemic. So we need a better strategy.
I'm ready to work with the government to ramp up our COVID response.
We need to ensure our hospitals and PHUs have the resources they need. We also need a comprehensive safe workplace strategy for essential workers like those working in warehouses and grocery stores that includes receiving vaccines sooner.
We can't protect our communities and families without safe workplaces.
There's a reason why public health leaders are calling for paid sick days and sick leave to get vaccinated. These are measures that we can implement now.
Enough with the Premier's confusing messaging and the ever-changing colour-coded frameworks. We need clear and transparent messaging and leadership to get us out of this crisis."