For more information, please contact
John Chenery
Schreiner announces Green Priorities for Spring Budget
March 22, 2021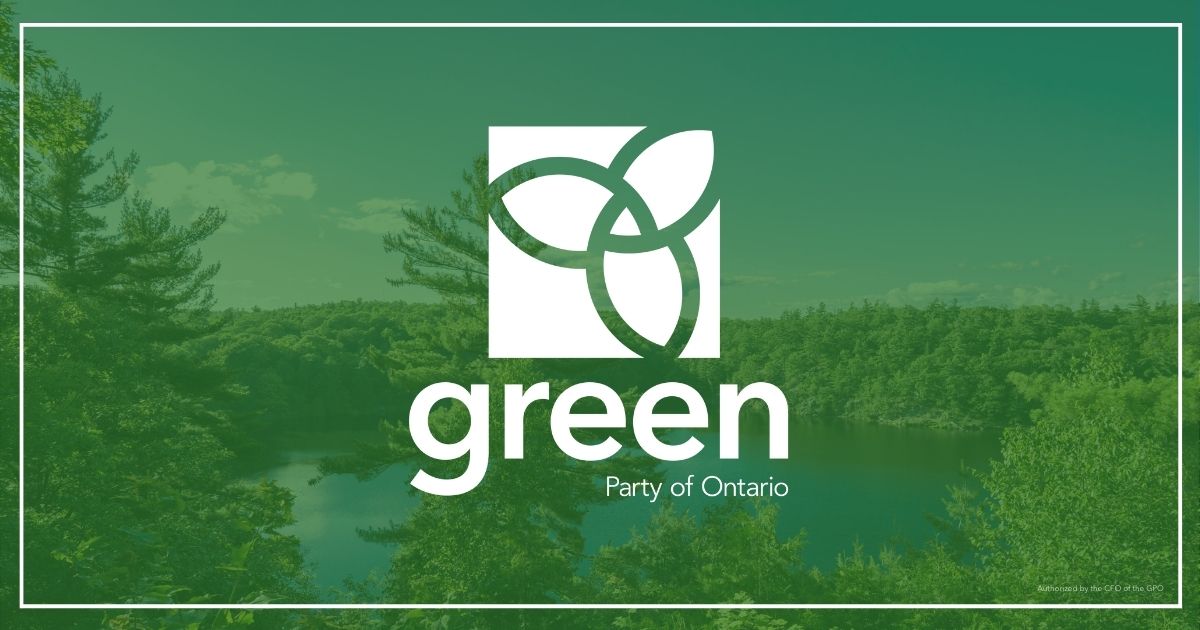 Link to this morning's livestream here.
QUEEN'S PARK — This morning via livestream, Mike Schreiner outlined the Green Party's top 6 priorities for the upcoming Spring Budget, including:
Comprehensive safe workplaces plan
Funded 4 hours of care for LTC residents
Rent relief for tenants and landlords and supportive housing for the homeless
Small business supports and expanded eligibility of Grant program
Green Recovery rooted in a five-year, $5-billion green building program
Four year, $4 billion mental health plan
"We have a real choice for what kind of Ontario we want for generations to come," Schreiner said. "Is it going to be Premier Ford's reckless, irresponsible, and destructive path that paves over the places we love and puts the people we care about at risk? Or will it be the Green Party's approach of investing in people and the planet, making our communities more caring, inclusive, and healthy?"
Schreiner concluded by thanking everyone who has been speaking out on these important issues and promised Ontarians that he will continue to bring their voices to Queen's Park.
-30-