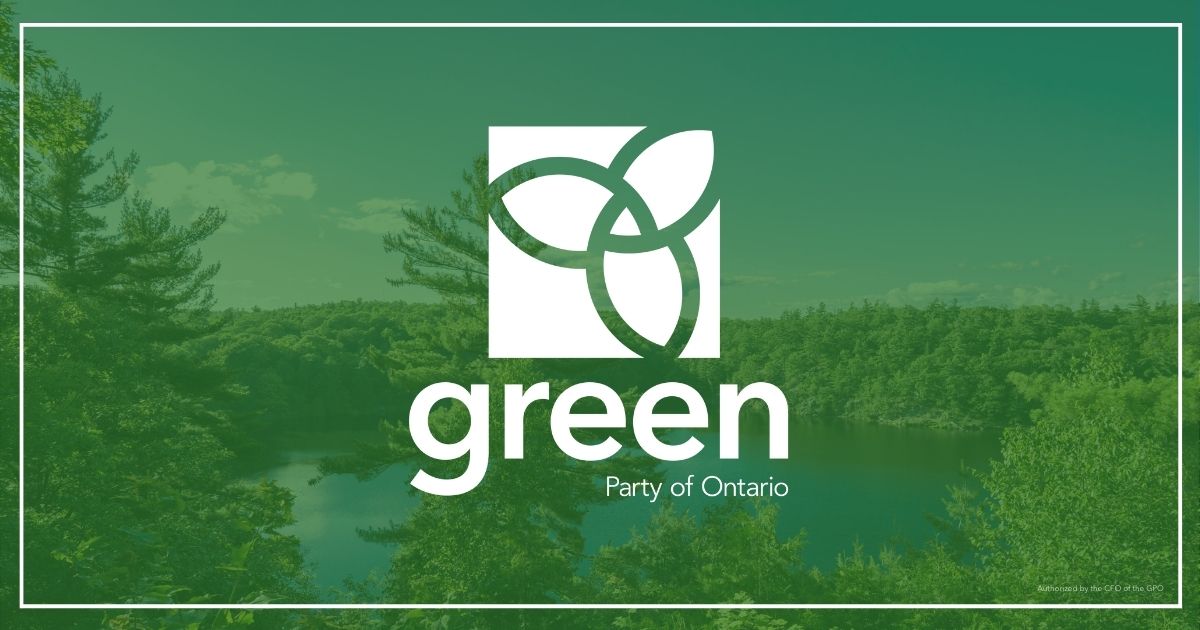 TORONTO — Mike Schreiner released the following statement in response to the FAO report released today:
"Today's FAO report confirms what we all knew was true — Ford is failing to do what it takes to protect people and small businesses.
The Premier and Finance Minister claim they have spent all of the COVID relief funds, but then admit some of it is just allocated. Add the $4.5B rainy day fund – and it becomes clear the Ford government continues to hoard billions of dollars while Ontarians are suffering.
Premier Ford is misleading Ontarians through his lack of clarity on this issue.
Continuing to hold on to such a big lump sum for contingency isn't helpful when businesses are closing down permanently, long term care homes are battling a shameful humanitarian crisis, when people are losing their livelihoods, and too many are losing their lives.
Ontarians deserve better. They need to know why Premier Ford is choosing to sit on billions while they face an unprecedented public health and financial crisis.
Premier, I call on you to protect Ontarians and implement provincially paid sick days, increase direct funding for small businesses, and deploy rapid tests to make our schools and workplaces safe."