For more information, please contact
Cecilia Stuart
Autism program leaves thousands waiting
February 3, 2021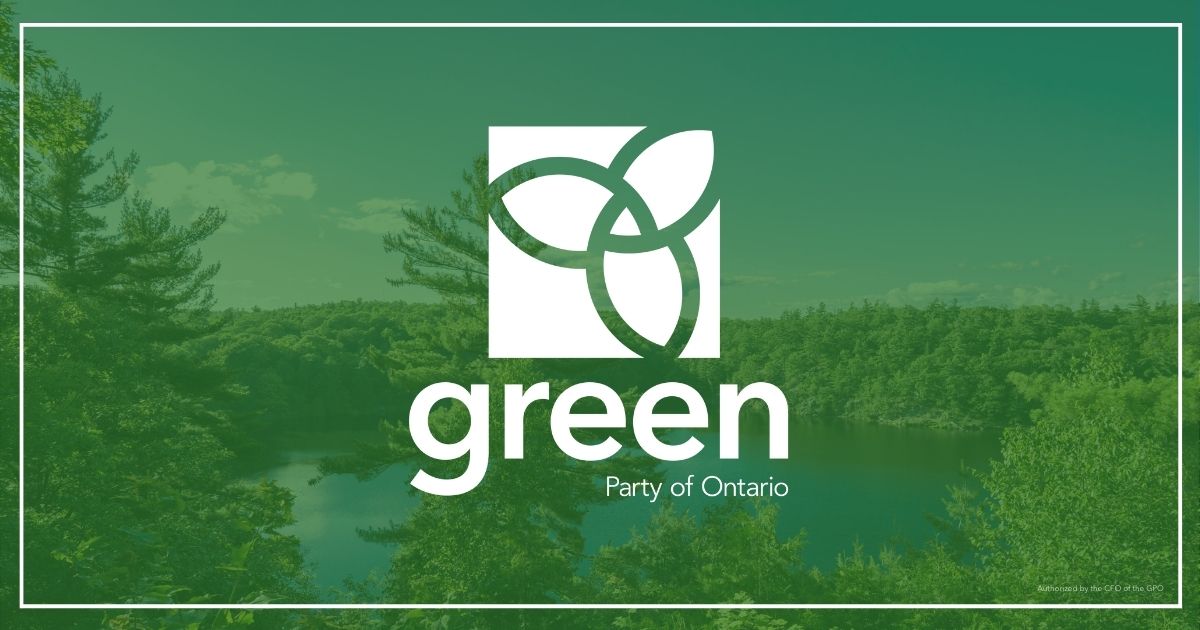 TORONTO — Mike Schreiner released the following statement in response to Minister Smith's announcement this morning:
"For two years, Ontario's children living with autism and their families have been desperately waiting while the government refused to develop a comprehensive needs-based program.
Today's announcement leaves over 40,000 children on the waiting list without a clear timeline for when they will receive the support they need and deserve.
The pandemic has been especially difficult for children with special needs and their families, and the fact that it took the government this long to develop a program is reprehensible.
This continues a disturbing trend of this government's tendency to disregard experts.
We need to put our children first, prioritize care, and protect Ontarians.
But Ford lacks the political will to make this happen. I'm calling on the Premier to provide the necessary resources so thousands of children with autism are not left waiting."
-30-