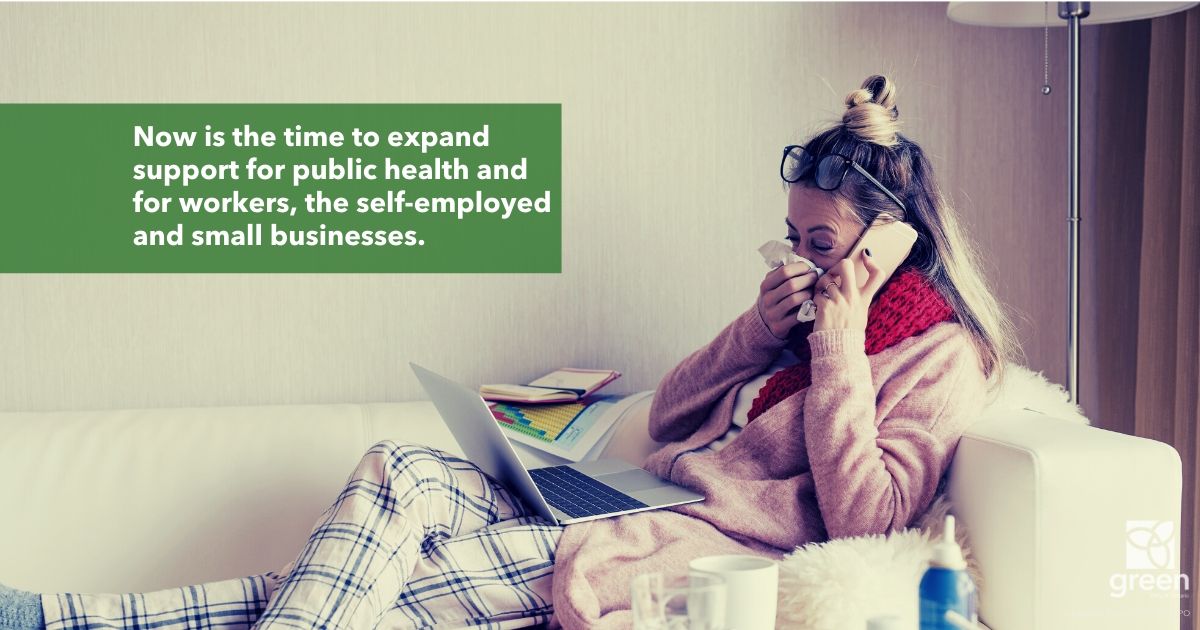 "It's essential that people are protected during this crisis.
We all need to come together to support each other and that includes politicians working across party lines.
While we do not have full details of the incoming legislation, I urge the government to make sure policies are in place so people can pay the rent, put food on the table and pay their bills if they cannot work.
It's unfortunate that last year's cuts to public health and rolling back of labour protections happened in the first place. Now is the time to not only reverse those changes but to also expand support for public health and for workers, the self-employed and small businesses.
I look forward to receiving and reviewing this legislation tomorrow and working with the government this week to make it as strong as possible so that workers are protected.
We have a moral responsibility to work across party lines to tackle this unprecedented crisis. The health and prosperity of our province depends on it."