Thanks to everyone who joined us at Toronto Pride! Thanks for marching and spreading our positive message of love, tolerance and acceptance for all.

Waiting for the Toronto Pride Parade to start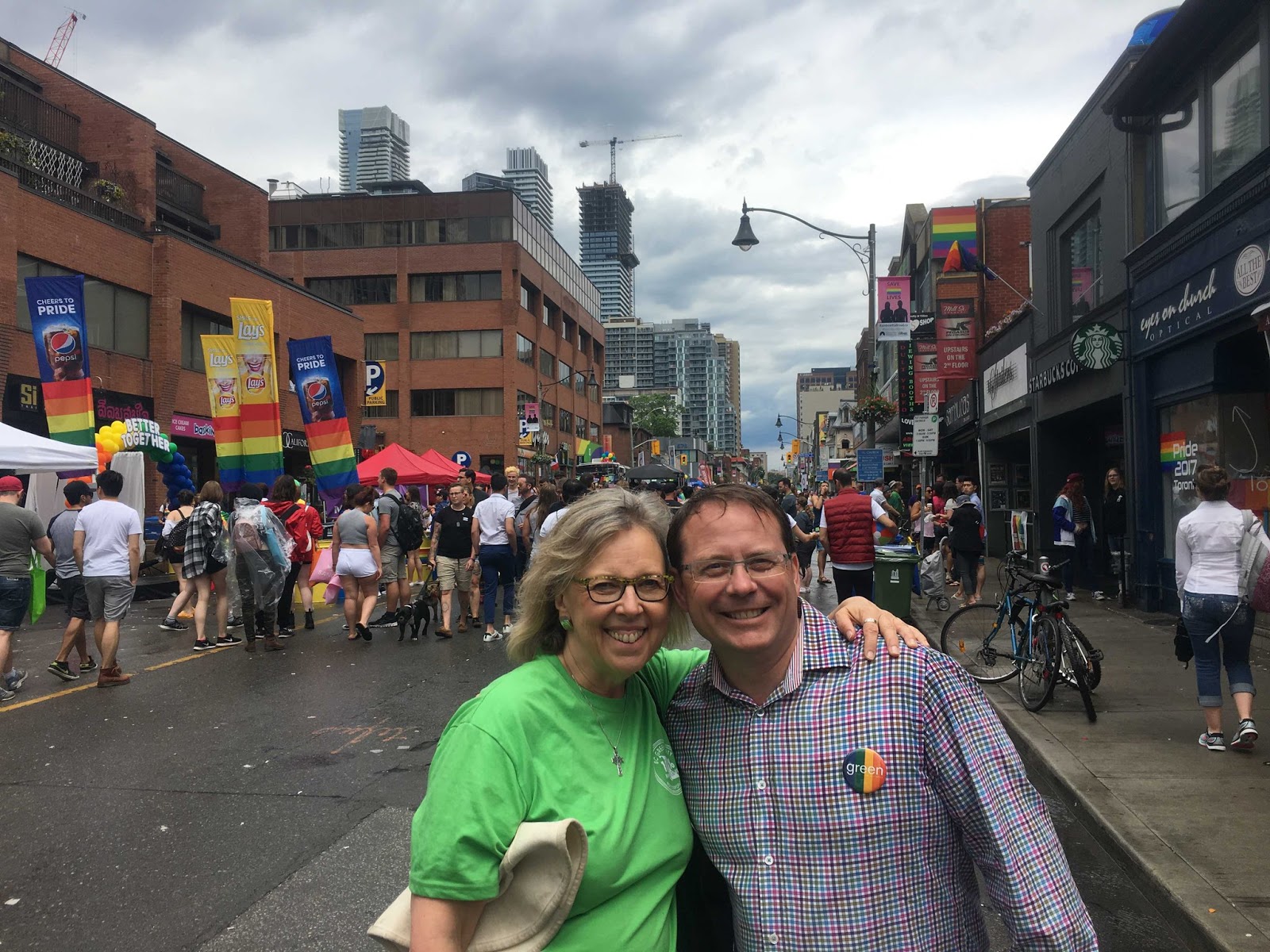 A little rain won't stop Elizabeth May and Mike Schreiner from showing off their Pride!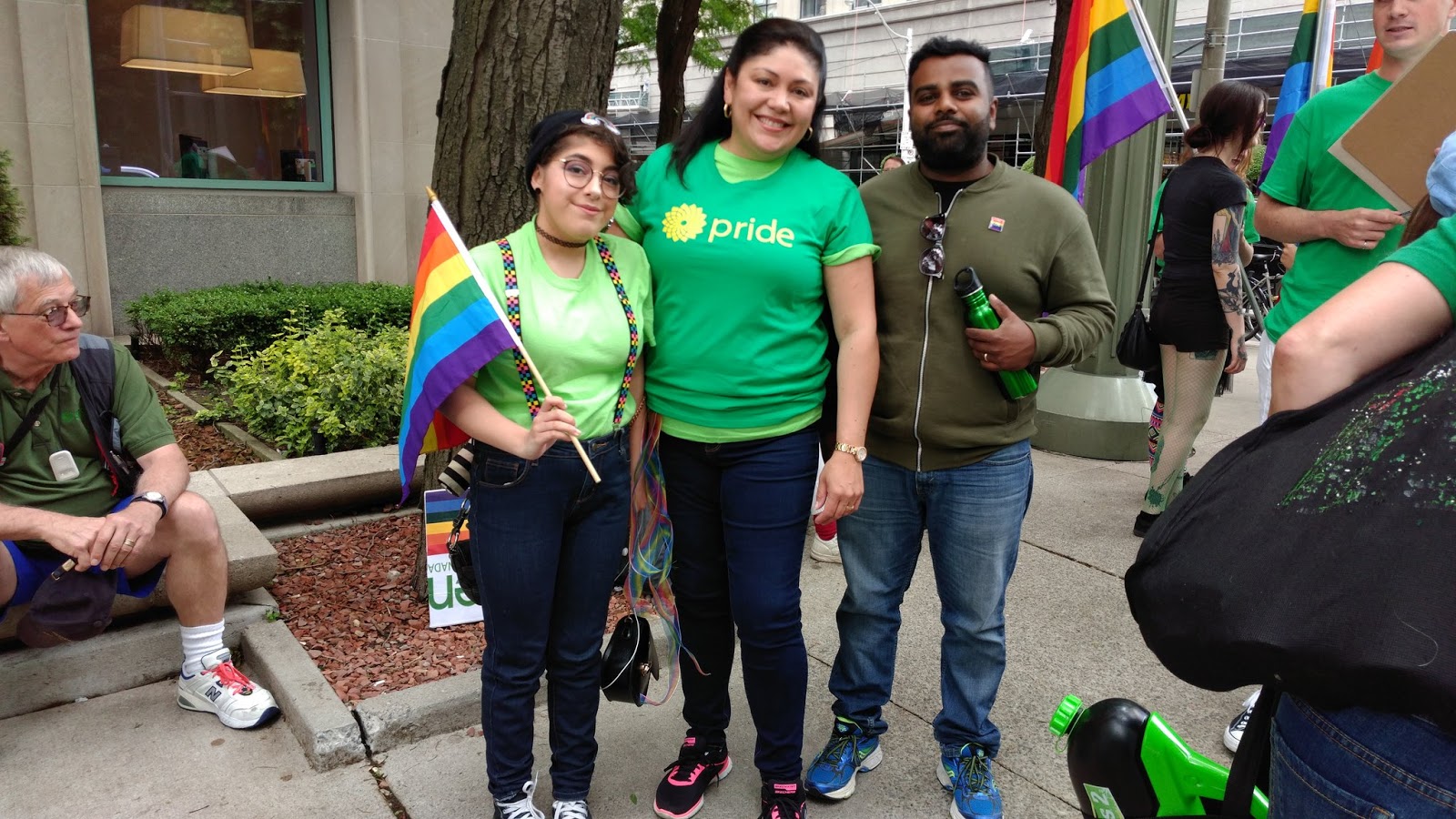 Ontario Greens excited for the Parade to begin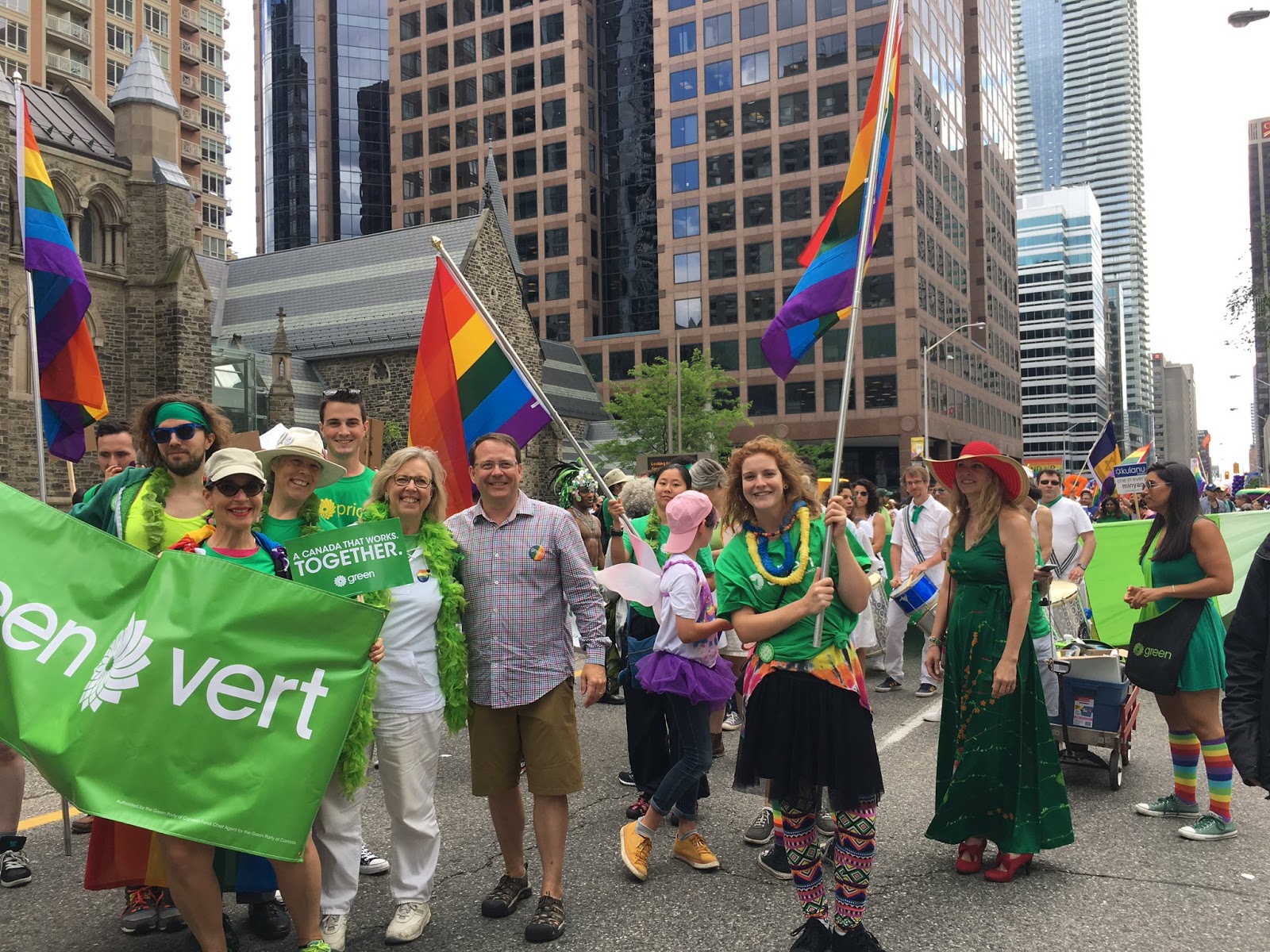 Canadian and Ontario Greens – always Green with Pride!
@MikeSchreiner @ElizabethMay and @PriyanGPO at #PrideTO #Pride2017 #PrideParade @OntarioGreens #GPO #GreenPartyofOntario pic.twitter.com/QK6Mxa0UQz

— Vicki Jewt (@VickiJewt) June 26, 2017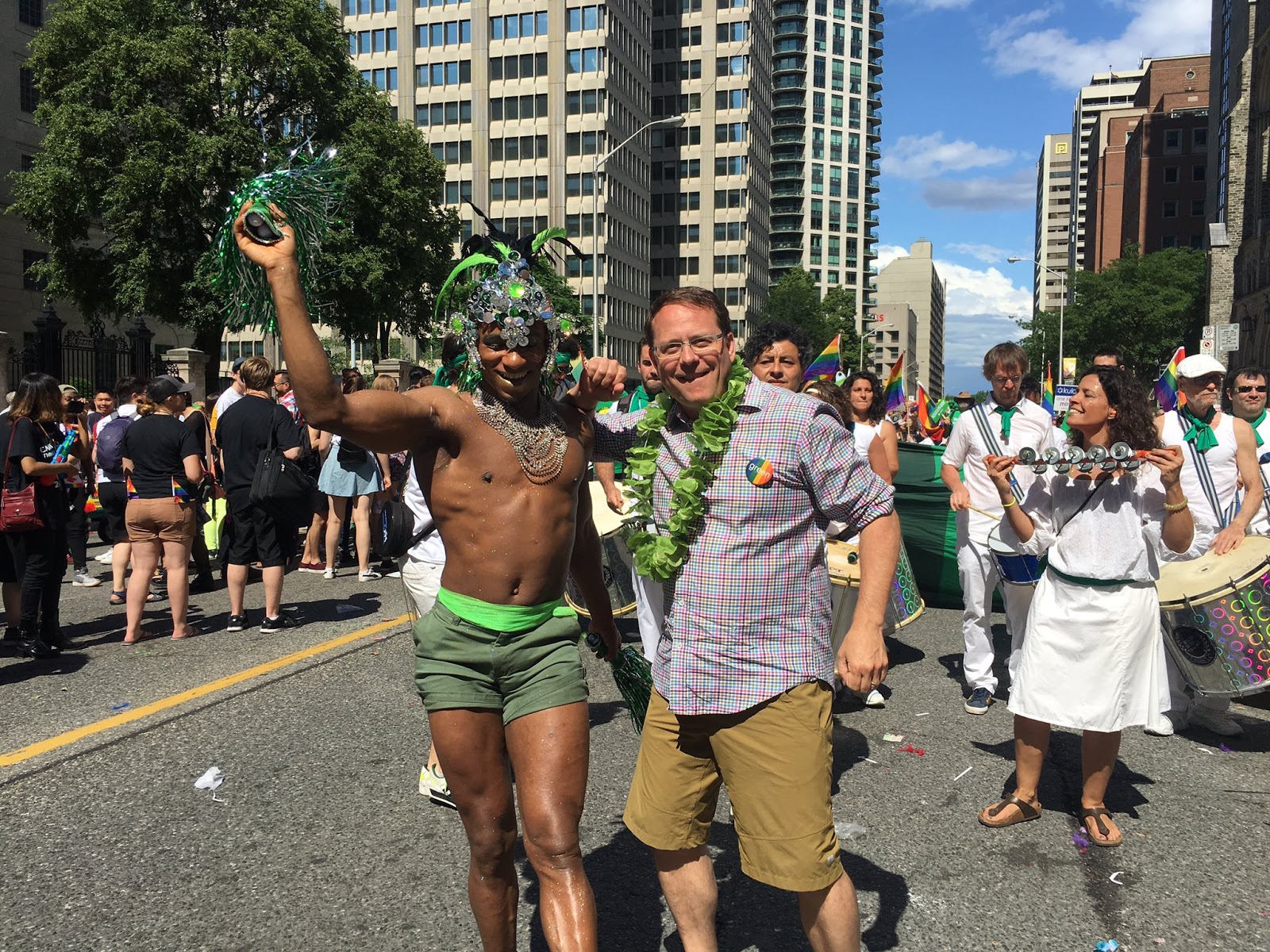 Mike Schreiner getting into the groove at Pride TO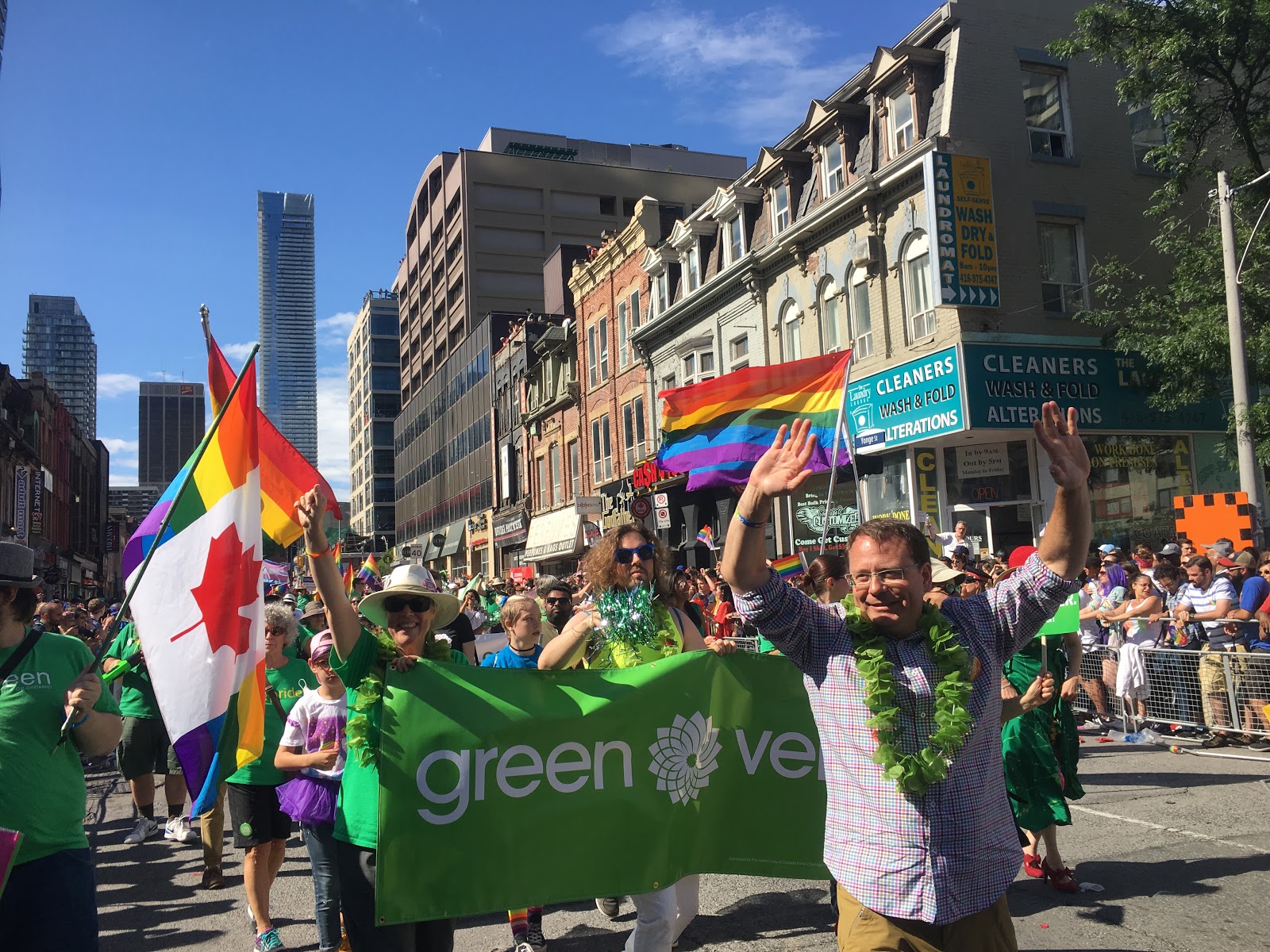 Let's remember that Love is Love is Love and keep the Pride spirit alive all year long.