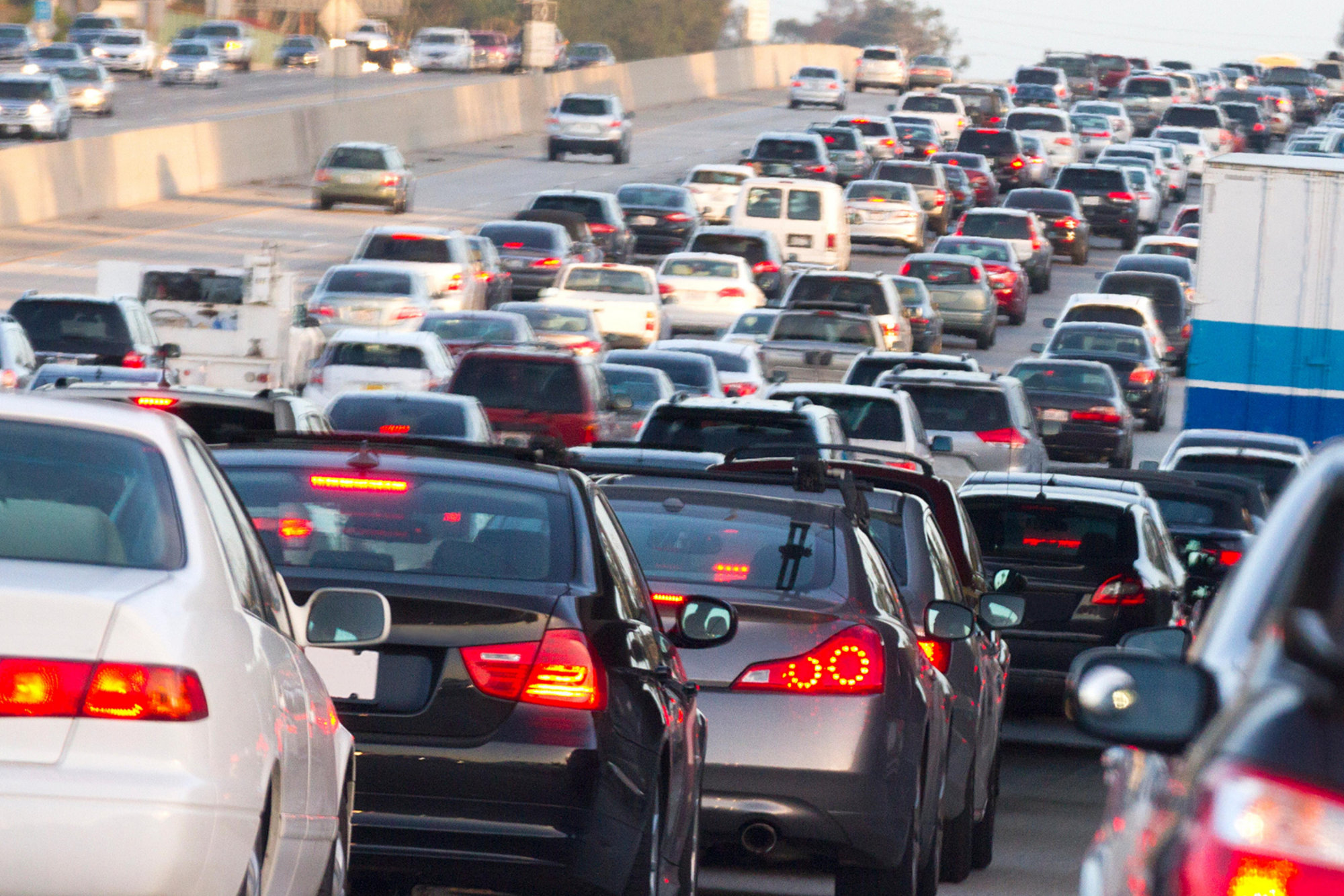 Say NO to Highway 413
Highway 413 is a climate and economic disaster
Paving Over The Farmland That Feeds Us
Just 0.5% per cent of Ontario is prime food-growing farmland. And every day we lose almost 320 acres of farmland to urban sprawl.
We have to stop paving over the farmland that feeds us and the natural spaces that protect us from flooding and other climate change impacts.
If built, Doug Ford's $10 billion Highway 413 will:
Pave over 2000 acres of farmland
Destroy 75 wetlands
Pave over 400 acres of the Greenbelt
Create 17.4M tonnes of emissions
Endanger 11 species at risk
… all to save commuters a mere 30 seconds.
Take Action!
Join the HARVEST ONTARIO WALK to help us stop Highway 413.
When: Saturday, October 1, 2022
Where: Proposed Highway 413 route
Ontario Greens are joining community groups to walk and bike the proposed route of Highway 413.
Join us for a walk through the farms and protected areas threatened by Doug Ford's reckless highway project.
Afterwards, we'll gather with other walkers and concerned citizens for a lunchtime rally at the Brampton Fairgrounds. Ontario Greens Leader Mike Schreiner will be one of the speakers.
Donate Today
Our work is funded by grassroots supporters like you. With your help, we can build an Ontario where we tackle housing affordability, act on climate and improve our health. Every little bit helps.
Upcoming Events
Can't make it to Harvest Walk? No problem! You can still have your say:
Add your name – tell Doug Ford to scrap all destructive highway projects
Coming up in October: The Ontario Greens Day of Action to Stop the 413.