The Green Party of Ontario is governed by an elected executive board called the Provincial Executive (PE). The PE is responsible for the governance of the Green Party of Ontario and sets the strategic goals, annual plan and budget for the party.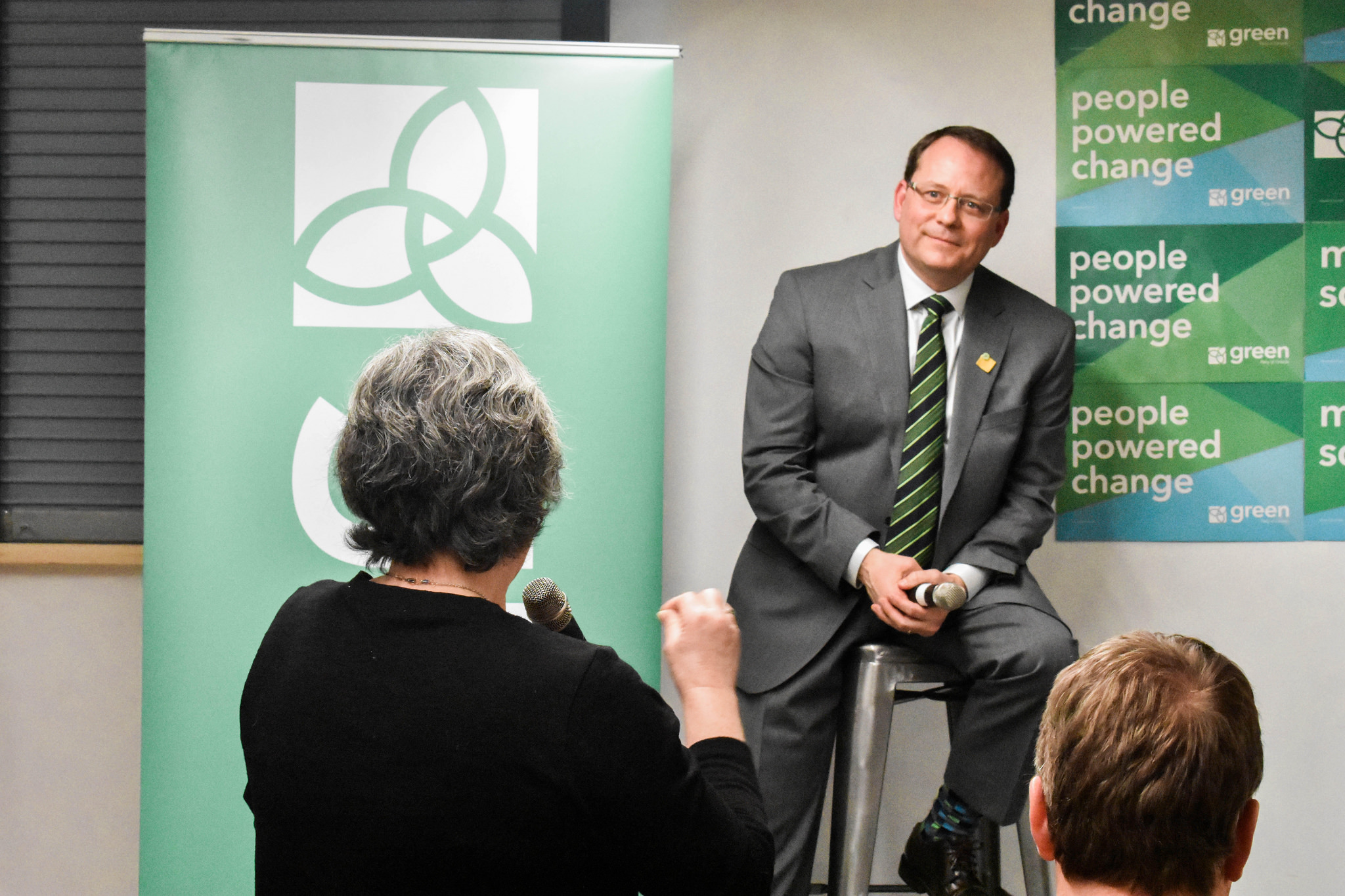 Leader
Mike Schreiner
Mike Schreiner is the leader of the Green Party of Ontario and the MPP for Guelph, the first ever Green MPP elected to the Ontario Legislature. Mike was elected leader of the Green Party of Ontario on November 14, 2009. Under Mike's leadership, the GPO has experienced substantial growth in its voters, fundraising, staff, volunteers and media exposure, reaching its highest support levels in the 2018 election.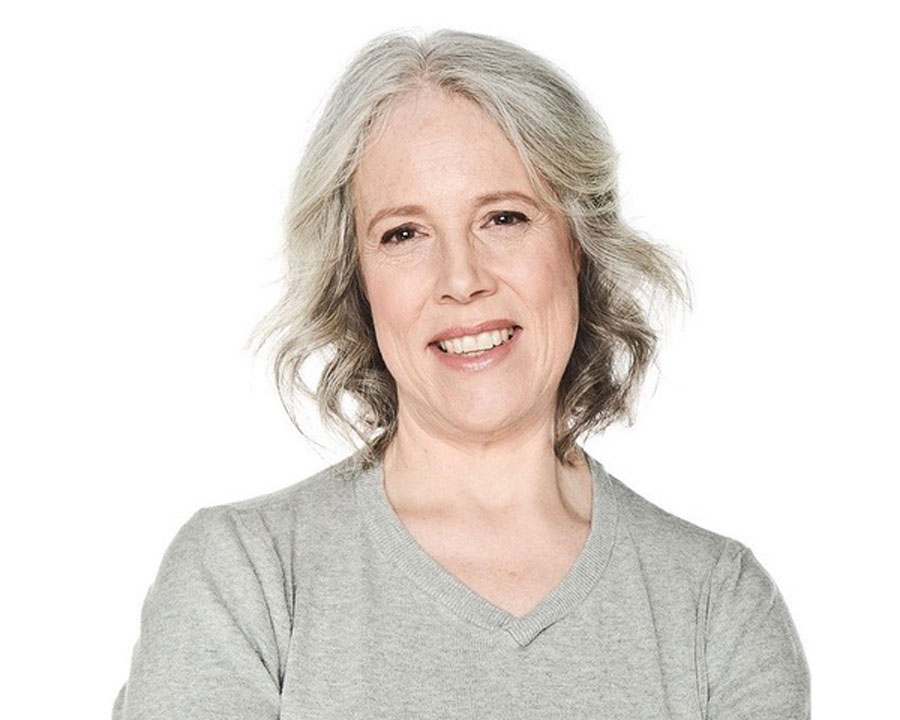 Deputy Leader
Bonnie North
In addition to the honour of serving as GPO Deputy Leader, Bonnie was privileged to represent the GPO in two provincial elections, increasing votes each time, and in 2018, placing amongst the GPO candidates' eight highest vote percentage earners.
Bonnie was also the #MikeAtTheMic campaign Chair, is Barrie-Innisfil's CA President, and served on the Shadow Cabinet, Communications, AGM (Guelph and Barrie), and ED Hiring committees. Bonnie is also running for city council, to translate her local, community activism into administrative service to Barrie's residents.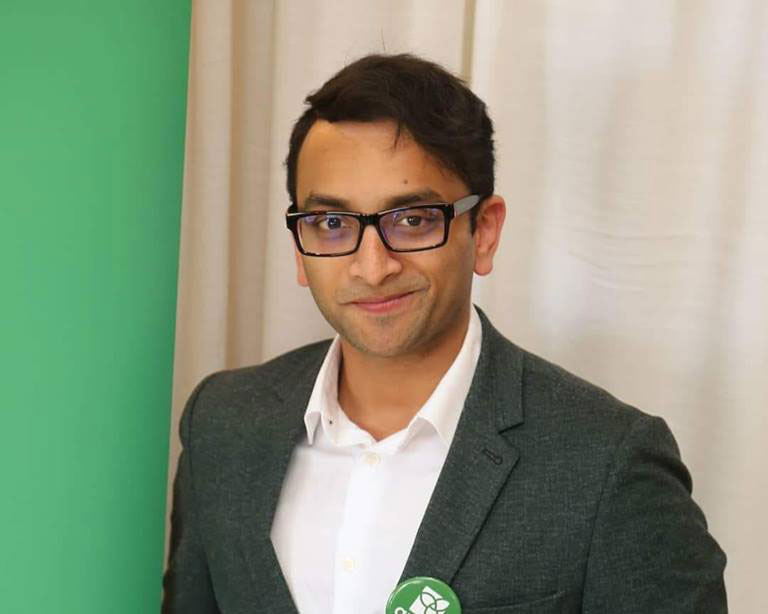 Deputy Leader
Abhijeet Manay
Abhijeet works as an Academic Executive Officer at iREAM, a Mississauga-based non-profit and also sits on it's Board of Directors. He has completed his Hons. Bachelor of Science at McMaster University and his Masters in Education at the University of Toronto.
Abhijeet was inspired to run for the Deputy-Leader position because of his experience as an MPP-Candidate in the 2018 Provincial Election. He canvassed relentlessly in his own riding, and volunteered any free-time he got in Guelph to help elect Mike, the first Green MPP in history! That momentous election taught him that when ideas, people & hard work are combined, it can change history!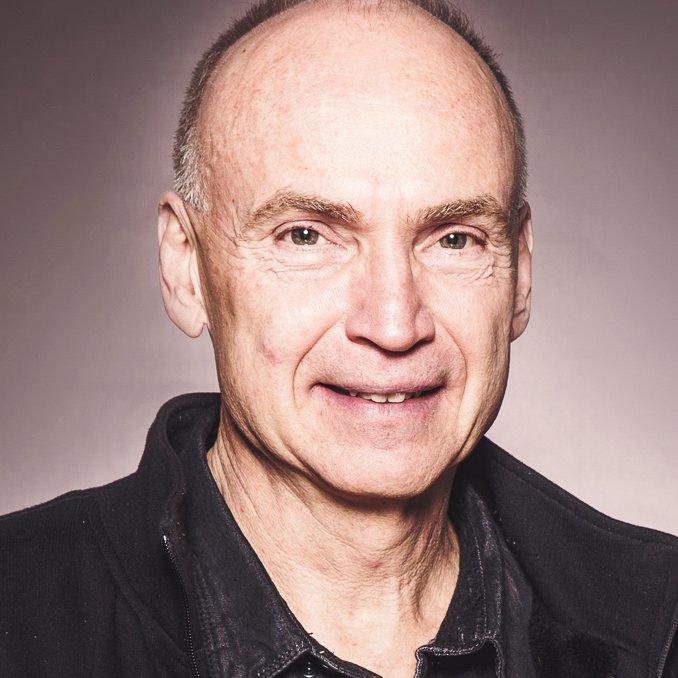 President
Ard Van Leeuwen
Ard joined the Green Party in 2006. He became involved in his local riding, Dufferin-Caledon, where he participated in 2 provincial campaigns and ran as the federal candidate in 2008 and 2011. Ard later served as GPC Finance Critic and as VP English in the GPC's Federal Council.
He is a founder and owner of the New Toronto Group, a specialty software services provider to the North American marketplace. Ard holds an MBA from York University and a Bachelor of Computer Science from the University of Toronto. He currently lives in Toronto with his wife and twelve-year old daughter.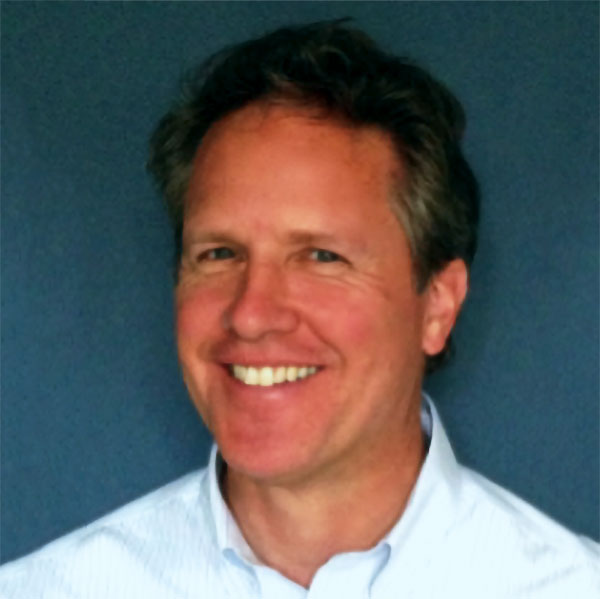 Chief Financial Officer
Mike Bumby
Michael Bumby has helped in the management of the GPO's finances for the last five years, and has served as its CFO for the last four. He holds a Doctor of Veterinary Medicine degree from the University of Guelph and an MBA from the University of Toronto. He has an extensive background in finance, particularly in the life sciences industry and works as the CFO of a publicly traded multi-national corporation based in Toronto.
He believes that politics can and should play a leading role in ensuring the long-term health of the environment. He looks forward to supporting the Green Party's efforts to promote the implementation of sustainable economic and environmental policies.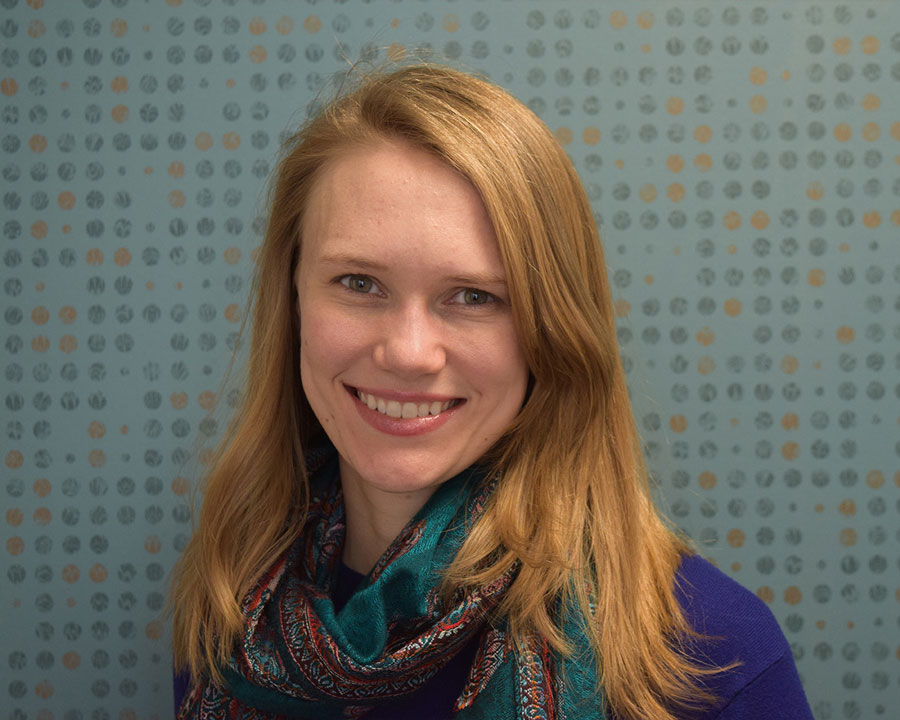 Secretary
Lydia West
Lydia Ilona West (née Nyilasi) was raised in Hamilton Ontario and in rural Hungary. She received her Bachelor of Arts degree from Ryerson University in 2011 and moved to Ottawa in 2013. She is trained in technical writing and court transcription, and is also an aspiring visual artist.
Lydia has been an active volunteer and member of the Green Party of Ontario since 2014 and a member of the Provincial Executive since 2015. She served her first two-year term as one of the two Eastern Regional Representatives, and then transitioned into the role of secretary.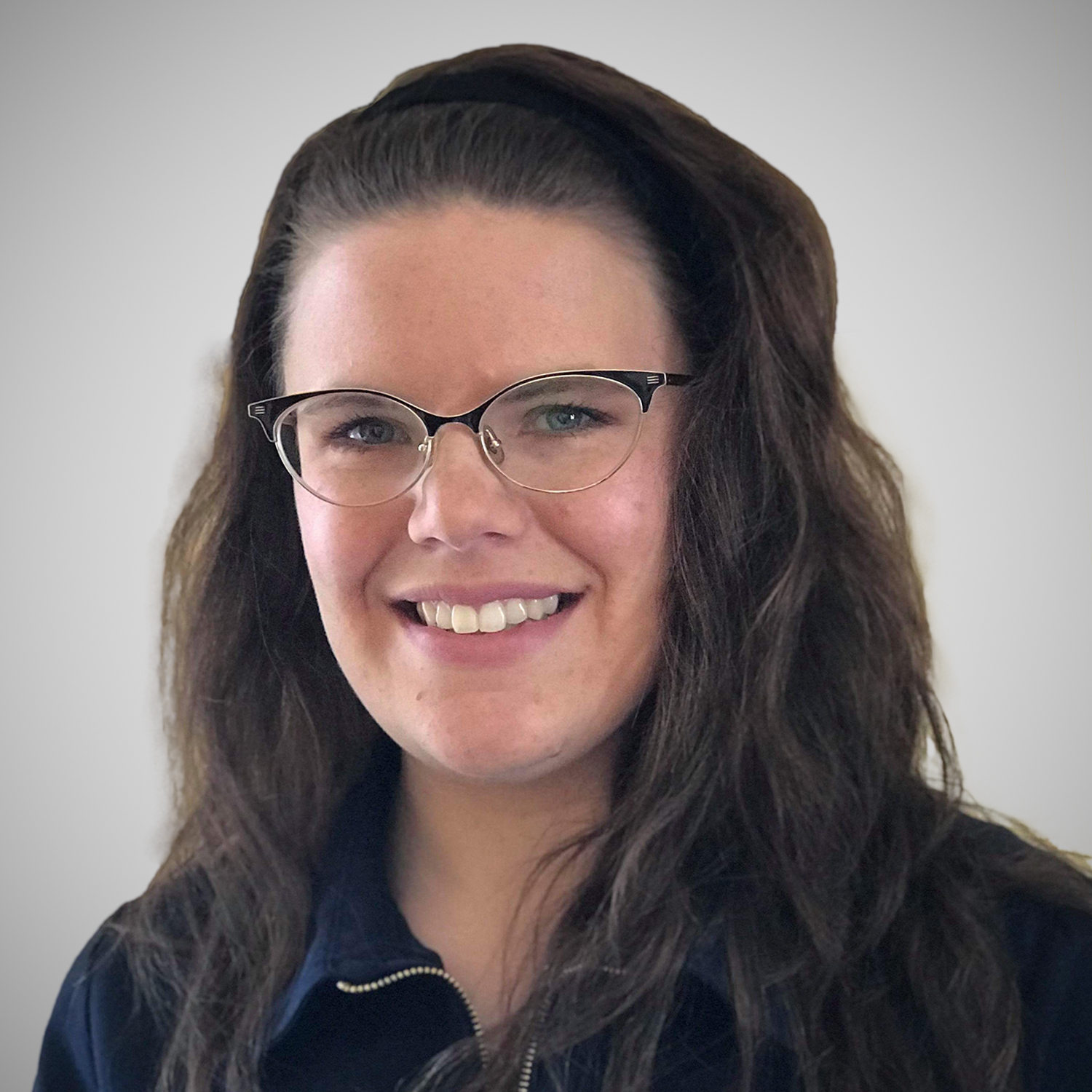 Casey Lalonde
Casey is a life-long resident of Sudbury Ontario and a two-time green party candidate in Northern Ontario. She first ran in 2014 for the Sudbury riding and most recently for the Timiskaming-Cochrane riding in 2018. Casey works full time as a Bail Supervisor with the Elizabeth Fry Society and is completing a Master's Degree in Counselling Psychology from Yorkville University. Casey is an advocate for better mental health services, especially in the North where access to services is limited. She also wants to see changes made to our criminal justice system so that mental illness and addictions are no longer criminalized.
Casey wants to bring more green engagement to the North. Casey's goal as Female Northern Representative is to help make voters more aware of the effects of climate change in the north and grow the party's support base in Northern Ontario.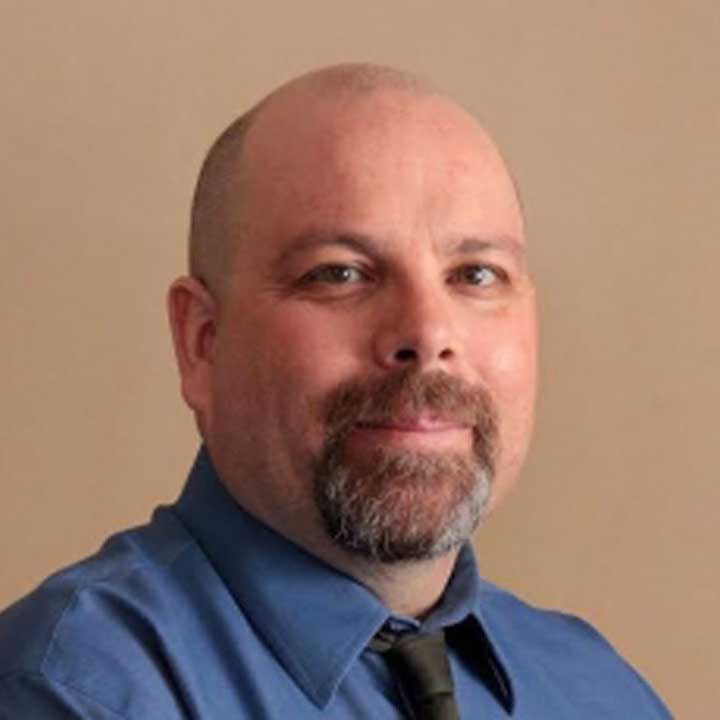 Tim McKillop
Tim McKillop is a secondary school teacher in northwestern Ontario. He has served on the Provincial Executive as a Northern Representative for two terms. Tim has been able to help bring attention to northern issues including the ongoing mercury contamination of the Wabigoon River, sustainable resource development and clean drinking water in First Nations Communities.
Tim feels honored in having had the opportunity to work in such a large and diverse section of our province. There are some unique issues in the north that the Green Party of Ontario has championed and incorporated into its policies that have benefited us all. He looks forward to continuing this work by serving as your elected Northern Representative on the Provincial Executive.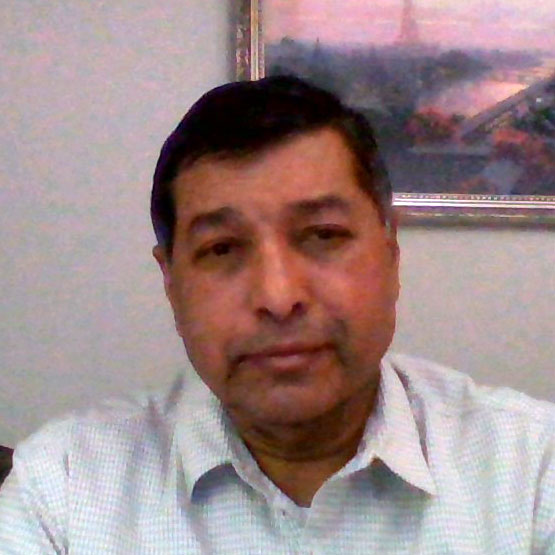 Norbert D'Costa
Norbert spent 25 years in the Information Technology area, starting as a Help Desk Analyst and ending as a manager of IT Departments in large financial organizations. Norbert retired in 2016 and since then has been active in the Green Party of Canada and the World Federalist Movement of Canada where he is a Director in the Toronto Branch. In the Green Party of Ontario, Norbert is currently a member of Shadow Cabinet and the Ombuds Committee.
Norbert was part of the large group of GPO members who helped the GPO make history in Guelph. Norbert believes in People Powered Change. Norbert sees himself working with the the people, the GPO members of the Horseshoe region, acting as a catalyst and a bridge between the GPO members of the region and the Provincial Executive.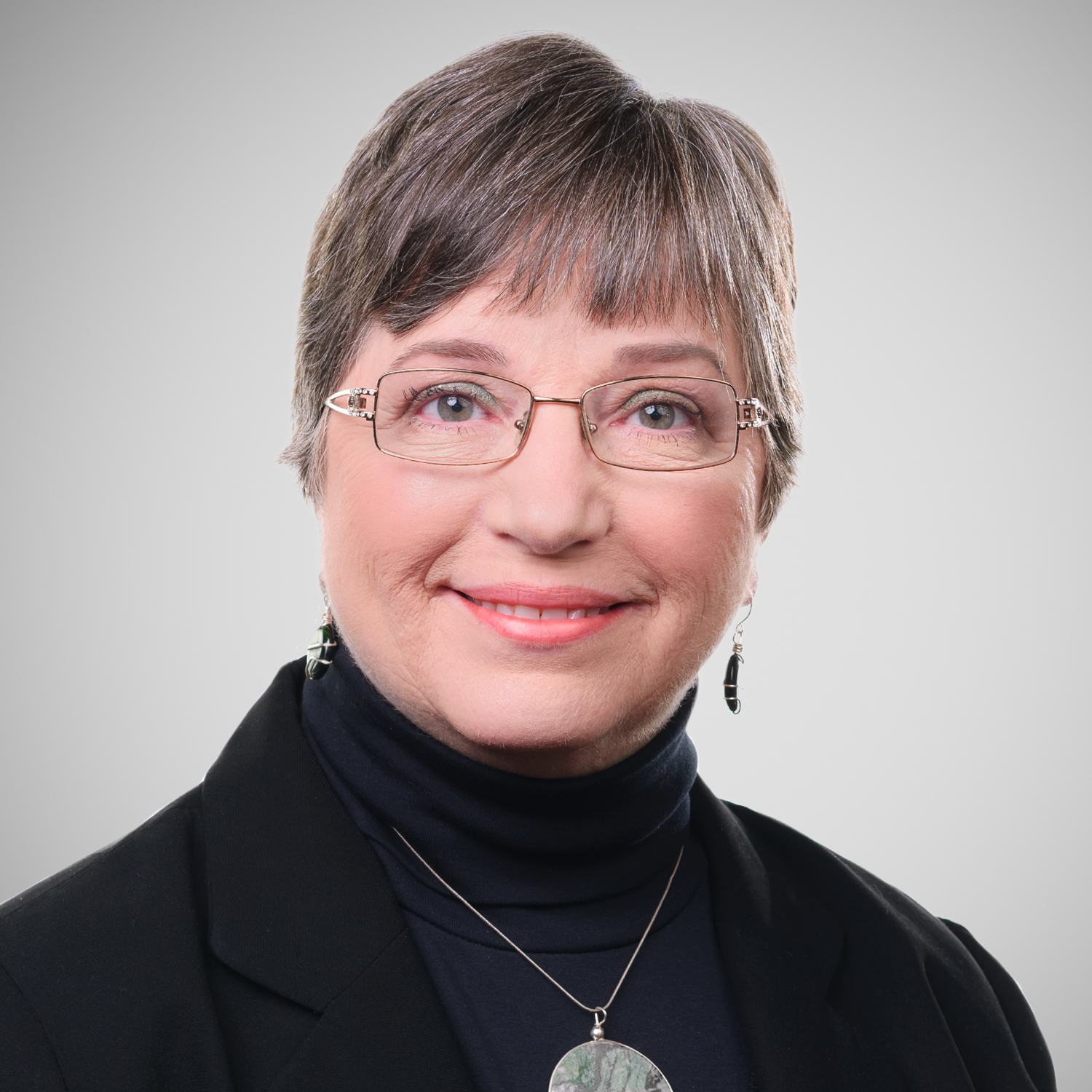 Pauline Thornham
Pauline has lived in Brampton since 1980, where she was a GPO candidate in the last three provincial elections. Having retired from the PDSB, she continues as a supply teacher. During her whole teaching career, Pauline was her school's teachers' union representative.
Pauline joined the Green Party of Ontario in 2010. She is the GPO shadow cabinet Women's Issues Critic, and is the female Horseshoe Region representative on the GPO Provincial Executive. She obtained a Certificate in Environmental Conservation from the University of Guelph in January, 2011.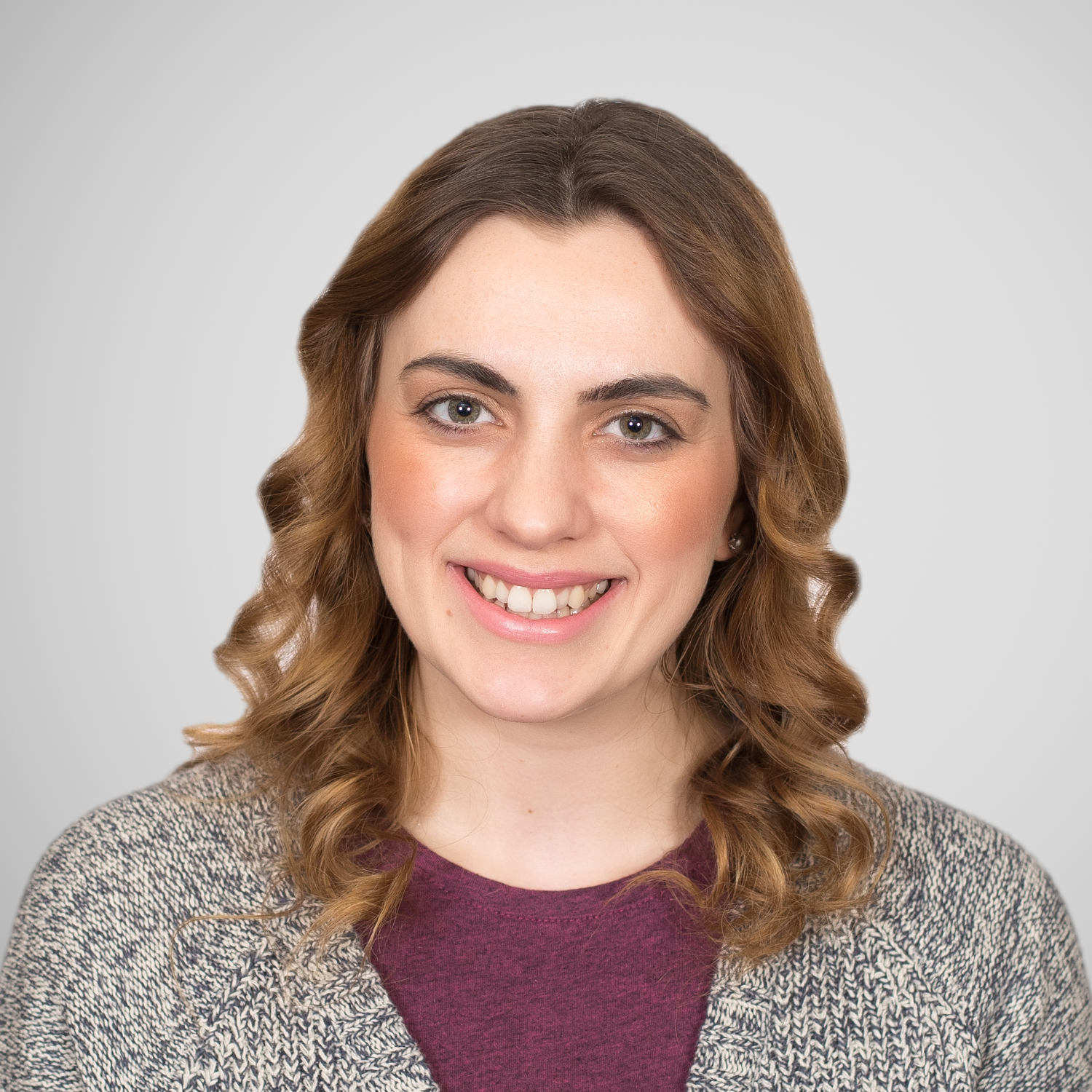 Jesseca Perry
Jesseca Perry hails from the Town of Beeton, Ontario, a small town in southern Simcoe County. She currently lives in Barrie, ON with her husband, their young children, and their energetic dog. She has spent the last seven years working in the civil litigation industry as a Legal Secretary. Jesseca is keen on living in a rural area and is passionate about the need to protect the natural resources and heritage that surround her community.
Jesseca hopes being a member of the Green Party will allow her to assist in developing policies that will focus awareness on the need to create sustainable lifestyles and ultimately a better future for her family, community and the planet.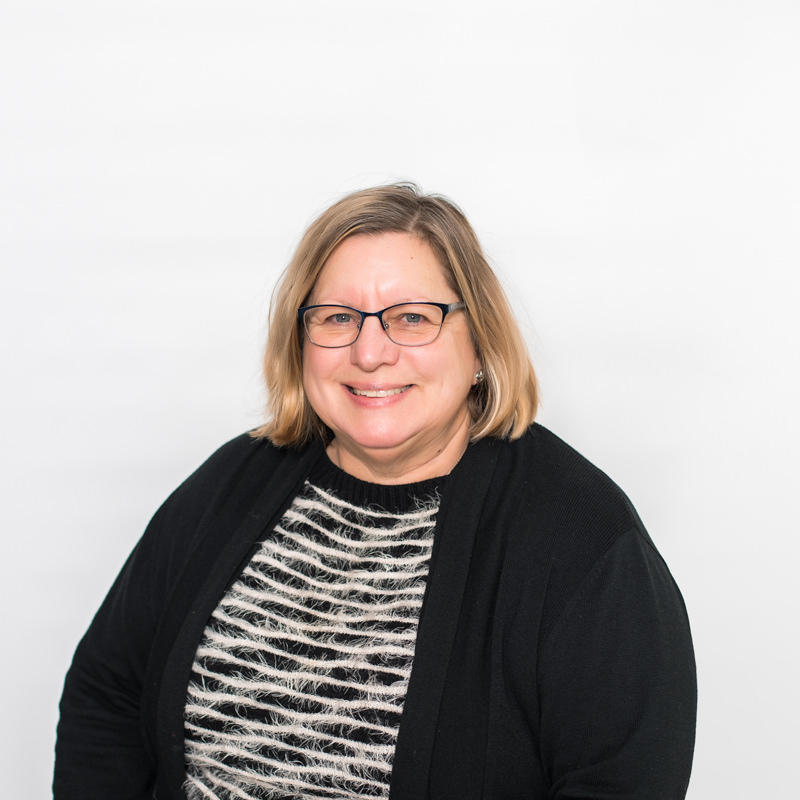 Ingrid Douglas
After growing up in Montreal, Ingrid moved with her parents to Ontario in the 70's and has resided in Brant County since 1995. After working in the administration field for many years, Ingrid decided to retire and embrace volunteerism in her community. She has been active in the Green Party since 2010, is a past-president of the Brant Greens, campaigning team and is now fundraising chair. Ingrid's concerns are for the environment, the province's economy and education. She knows that the GPO can make a difference in this province and wants to be part of this endeavour.
Kevin Labonte
A graduate of Fanshawe College and devoted husband and father, Kevin has twice been the candidate for the Green Party of Ontario in London North Centre. Kevin has served on the board for the Thames Regional Ecological Association, and the London Cycle Link. He was a member of the City of London's Cycling Advisory Committee, and he volunteers with the Share the Road Cycling Coalition.
Kevin has also volunteered for the Emerging Leaders London helping to attract and retain talent in the 18 to 44 demographic in London Ontario. Kevin served as the Labour Critic for the Green Party of Ontario's Shadow Cabinet from 2011 to 2015. He now proudly serves as the Finance & Treasury Board critic for the Green Party of Ontario's Shadow Cabinet. He firmly believes that a healthy environment does not have to come at the cost of the economy.
He is dedicated to building an Ontario that promotes clean renewable energy and protects both jobs and the environment by focusing on communities and local businesses.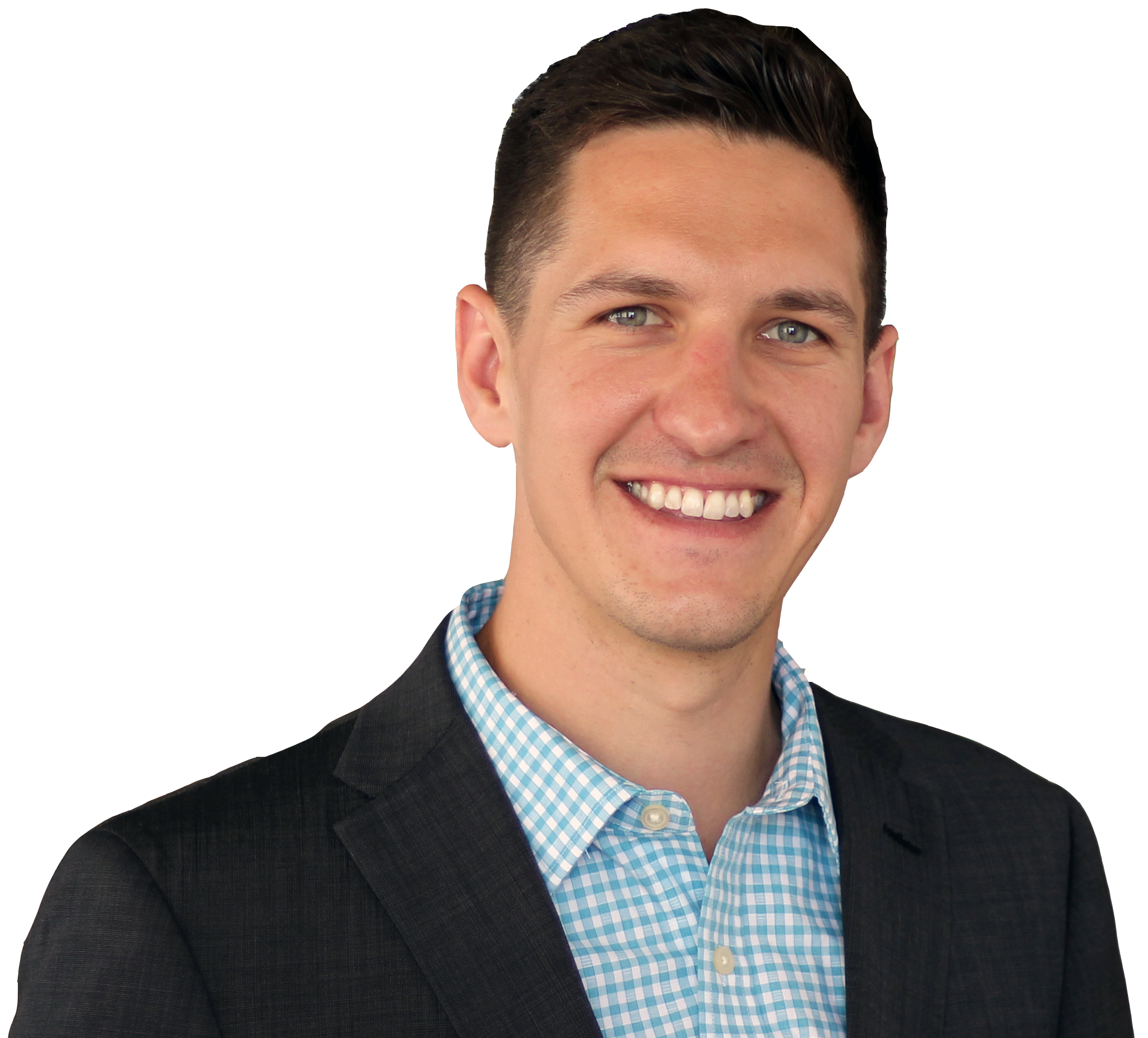 Aleks Kubilius
Originally from Adelaide, Australia, Aleks moved to Toronto in 2011 and is a Canadian Permanent Resident. Aleks is a motivated Business Development Manager with a over a decade of demonstrated history of working in the engineering and construction field. Aleks graduated with a bachelor in Geoinformatics and Surveying from the University of South Australia in 2009. Alekshas contributed various presentations on the technical concepts of surveying. Further to this, Alekshas also completed a certificate in Business Communications at Harvard Extension School and gained the Credential of Readiness with Harvard Business School.
At work, Aleks develops business strategies, constructs effective proposals, and strengthens stakeholder satisfaction. Aleks' clients include Government agencies that entrust the company as qualified experts to audit the construction of large-scale infrastructure projects. He thoroughly enjoys consulting in the spatial sciences field where rapidly-advancing technologies take the industry to new heights every day.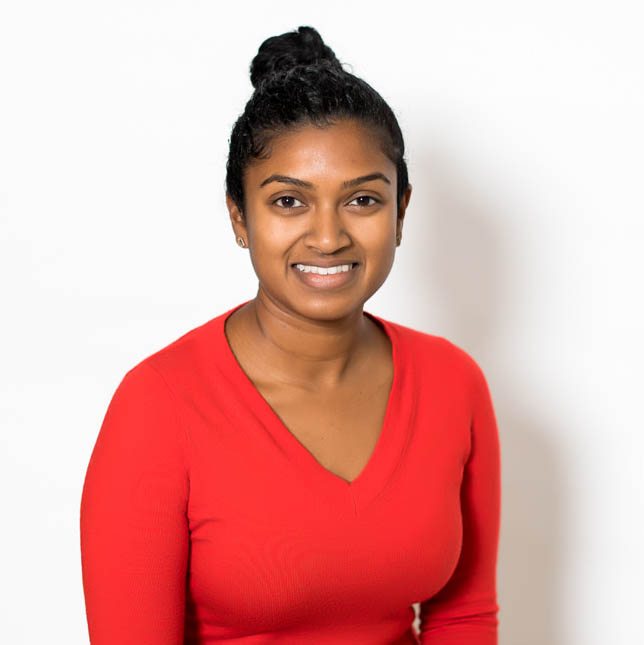 Victoria Jewt
I was born in Canada, and grew up in Scarborough with my parents and younger brother. We grew up near the Rouge Watershed, which is where I currently reside, along with my husband of 5 years. I attended the University of Toronto, Scarborough Campus, where I graduated with an H.BSc in the Life Sciences program with a double major in Neuroscience and Health Studies, and a minor in Psychology.
Three years ago, I began working part-time for environmental organizations, including The Friends of the Greenbelt Foundation, Environmental Defence, and The Wilderness Committee, where I have and currently hold outreach and team lead positions.
In addition, I volunteer my free time with the People's Climate Movement, where I have assisted in organizing the People's Climate March in 2014, the Jobs, Justice, Climate March and the COP21 Toronto March in 2015. I also volunteer with the Bathurst-Finch and Malvern Action for Neighbourhood Change, where I have formed community groups such as the Bathurst-Finch Social Action Group and the Branson Community Action Group. In Malvern, I am part of 42 Voices which is a resident group promoting civic engagement, and a Food Security Table, where we work on food security initiatives within the community, and oversee two community gardens within Malvern.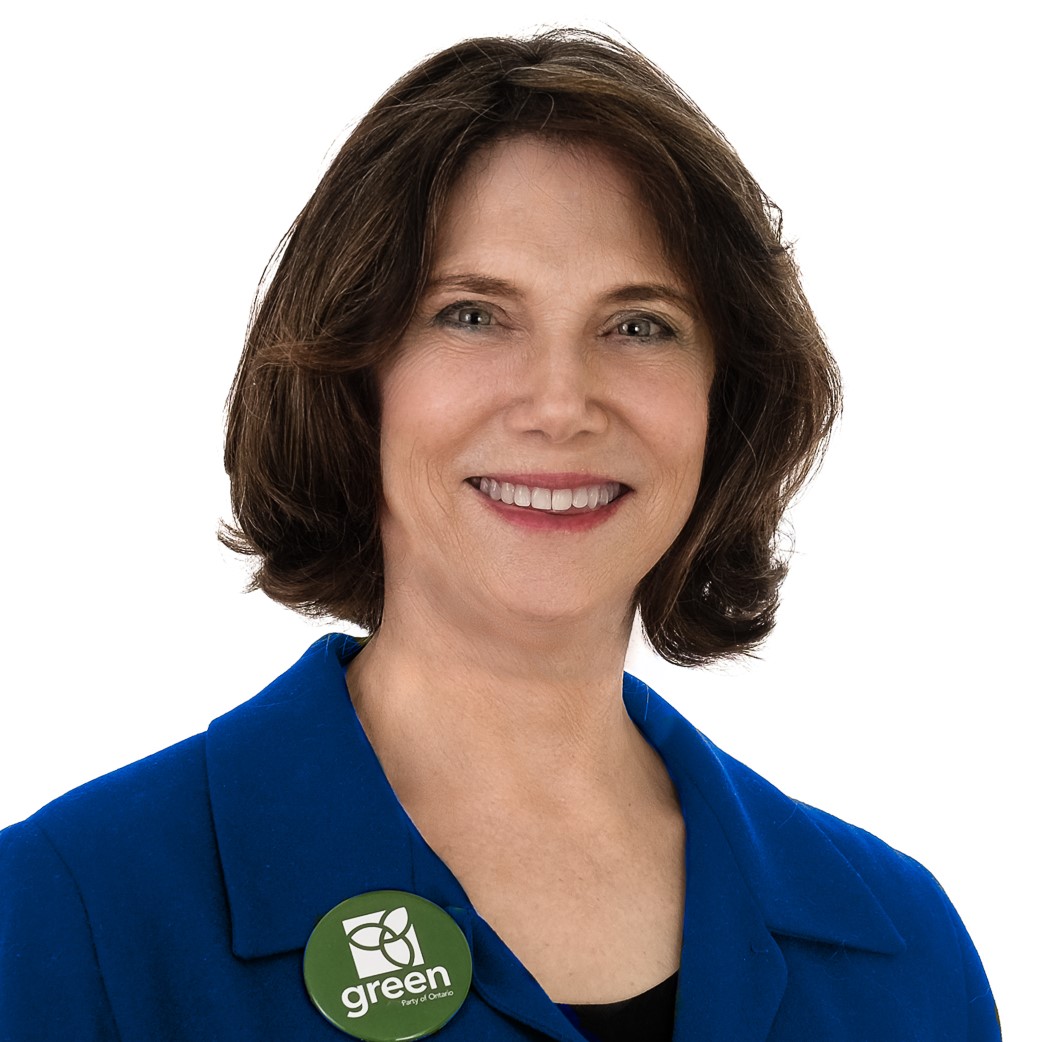 Sheilagh McLean
Sheilagh McLean is a federal government retiree, yoga teacher and active volunteer.  Sheilagh first got involved in politics as a Green volunteer in the 2015 federal campaign.  Since then she's been a key player in two riding by-elections, and received the 2017 GPO "rising star" award.  She believes that we need a new way of doing politics to manage our transition to the emerging post-carbon economy.
Sheilagh's community roles have included being President of a charitable organization (Ottawa Kripalu Yoga Centre), Board member for Les Jardins de Montfort condo in Vanier, and Board member for Strathmere Growth Centre.  She is now an executive member of the riding's federal and provincial Green Party associations.
As a yoga teacher, she's inspired by the world's wisdom traditions, including those of indigenous peoples.  Sheilagh enjoys hiking, swimming in lakes and live music.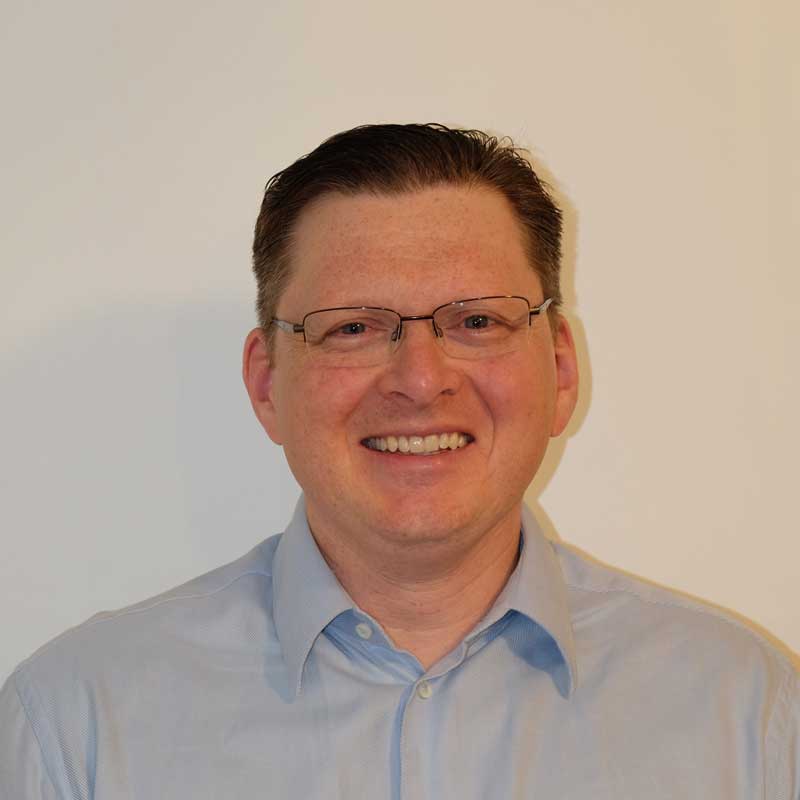 James Mihaychuk
Originally from Manitoba, James received his Ph.D. in Physics from the University of Toronto. He has since worked in the private sector, moving to Ottawa from Waterloo in 2000.
James joined the Greens in 2007 due to ecological and democratic concerns facing his young family. Inspired to take positive action by Mike Schreiner, Elizabeth May, and other Greens, he served as a GPO candidate in 2011. Later, he was one of over 500 Climate Reality Leaders trained by Al Gore during the Toronto 2015 Pan-Am Games.
James's "serious" voluntarism has focussed on sewage overflow into local rivers, the former Energy East pipeline project, and the Chalk River nuclear waste dump. He has also enjoyed time outdoors for tree planting, stream cleanups, and cycling safety.
James's family invests a lot of time, money, and energy into one son's passion for soccer. To replenish energy and savings, the family also invests in shares in the Ottawa Renewable Energy Cooperative (OREC) and in CSA shares from two local farms.
Young Greens Representatives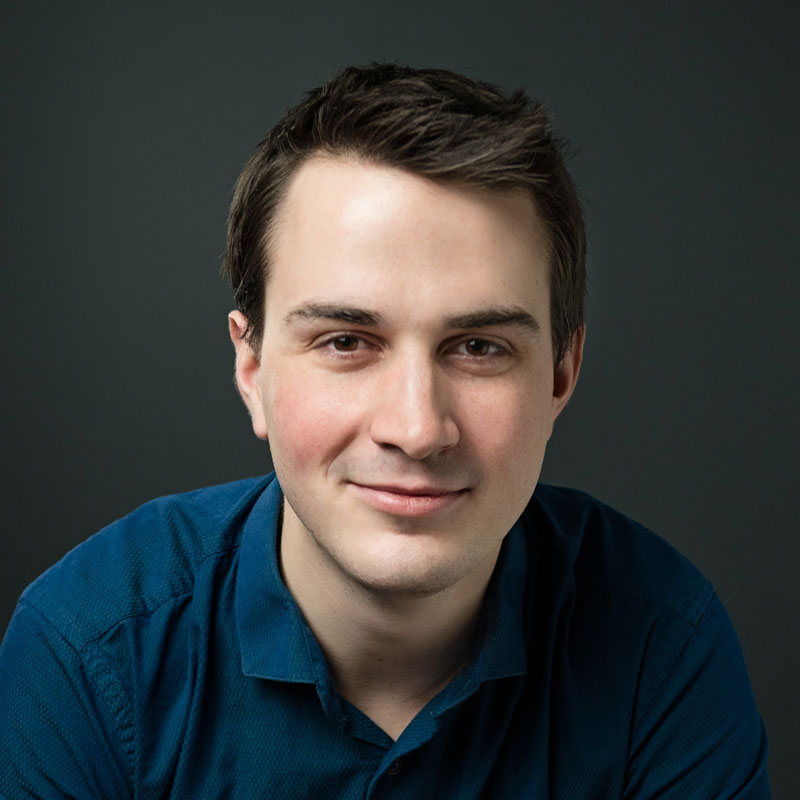 Eric Gilmour
Eric has served as one of the Young Green Representatives on the Provincial Executive since the creation of the position at the 2017 AGM. Since the AGM Eric has been leading the effort in creating the Young Greens of Ontario, including organization relationships with clubs across the Province, advocating for youth issues within the Party, representing the Party in youth debates, and running the Young Greens of Ontario social media pages.
While on the Provincial Executive Eric has also served as Chair of the Conduct Committee, and interim committee set up by the Provincial Executive to deal with member conduct issues before and after the election.
Eric currently lives in Ottawa and works for an engineering consulting company, he specializes in road design and traffic engineering.