The Green Party of Ontario is governed by an elected executive board called the Provincial Executive (PE). The PE is responsible for the governance of the Green Party of Ontario and sets the strategic goals, annual plan and budget for the party.
The PE meets virtually on the second Tuesday of every month at 8:00p.
Members are eligible to observe PE meetings; reach out to admin@gpo.ca if you would like more information.
Leader
Mike Schreiner
Mike Schreiner is the leader of the Green Party of Ontario and the MPP for Guelph, the first ever Green MPP elected to the Ontario Legislature. Mike was elected leader of the Green Party of Ontario on November 14, 2009. Under Mike's leadership, the GPO has experienced substantial growth in its voters, fundraising, staff, volunteers and media exposure, reaching its highest support levels in the 2018 election.
Deputy Leader
Abhijeet Manay
Abhijeet works as an Academic Executive Officer at iREAM, a Mississauga-based non-profit and also sits on it's Board of Directors. He has completed his Hons. Bachelor of Science at McMaster University and his Masters in Education at the University of Toronto.
Abhijeet Manay was elected Deputy Leader of the Green Party of Ontario in September, 2018. Abhijeet was inspired to become run for the position of Deputy Leader after his experience as an MPP-Candidate in the 2018 Provincial Election. In 2018, he canvassed relentlessly in his own riding, and volunteered any free-time he got in Guelph to help elect Mike, the first ever Green MPP. That momentous election taught him that when ideas, people & hard work are combined, it can change history!
Deputy Leader
Dianne Saxe
Dr. Saxe is one of the world's leading environmental lawyers and has been recognized provincially and globally for her work.
As a practicing lawyer, she represented community groups protesting acid mine drainage and logging of old-growth forest, and obtained $115 million for municipalities in bitterly contested arbitration over the Blue Box program.
She currently practices law, focussing on the climate crisis, and serves as the Chair of Toronto City Council's climate advisory committee.
President
Ard Van Leeuwen
Ard joined the Green Party in 2006. He became involved in his local riding, Dufferin-Caledon, where he participated in 2 provincial campaigns and ran as the federal candidate in 2008 and 2011. Ard later served as GPC Finance Critic and as VP English in the GPC's Federal Council. He has served as GPO President since May, 2017.
In his work life Ard has held various positions in the Information Technology sector including senior management positions in Europe and Asia-Pacific. He has also been an entrepreneur and business owner. Along with his partners he founded 2 consulting companies providing specialty software services to the North American marketplace.
Ard holds an MBA from York University and a Bachelor of Computer Science from the University of Toronto. Now retired, he lives in Toronto with his wife and 16-year-old daughter.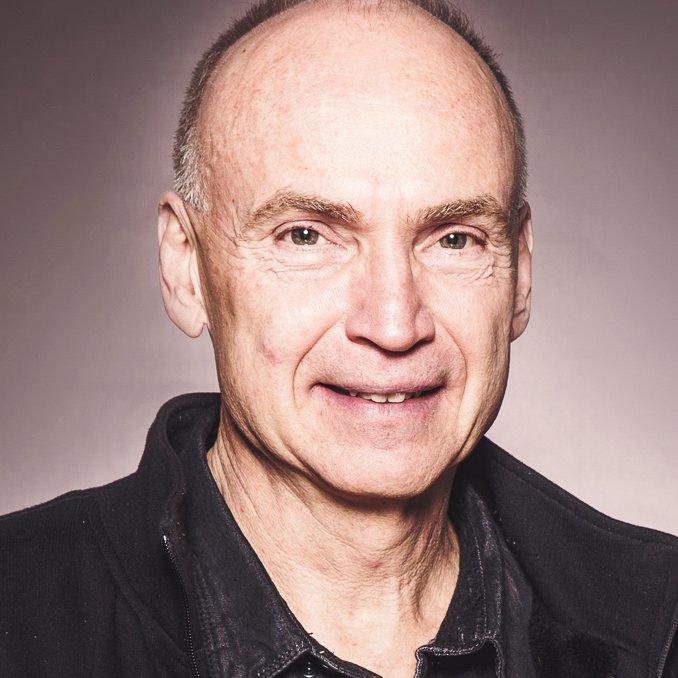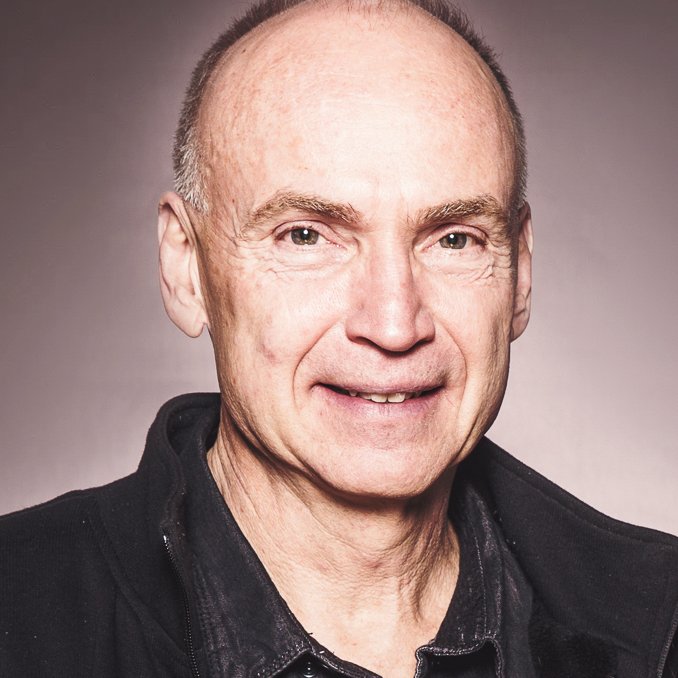 Chief Financial Officer
Mike Bumby
Michael Bumby has helped with the management of the GPO's finances since 2012 and has served as its CFO since 2013. He has an extensive background in international finance, particularly in the life sciences industry, having served as the CFO of four publicly traded multinational corporations based in Toronto and has worked in various finance positions in the US and Europe in the pharmaceutical industry.
Having lived and worked abroad with his family for many years, Michael hopes to bring a global perspective to the GPO. He believes that innovative, ethical, and collaborative politicians can and should play a leading role in ensuring the long-term health of both our economy and the environment, and that these two objectives can be complementary. He looks forward to supporting the Green Party's efforts to promote the implementation of sustainable economic and environmental policies. Michael holds a Doctor of Veterinary Medicine degree from the University of Guelph and an MBA from the University of Toronto.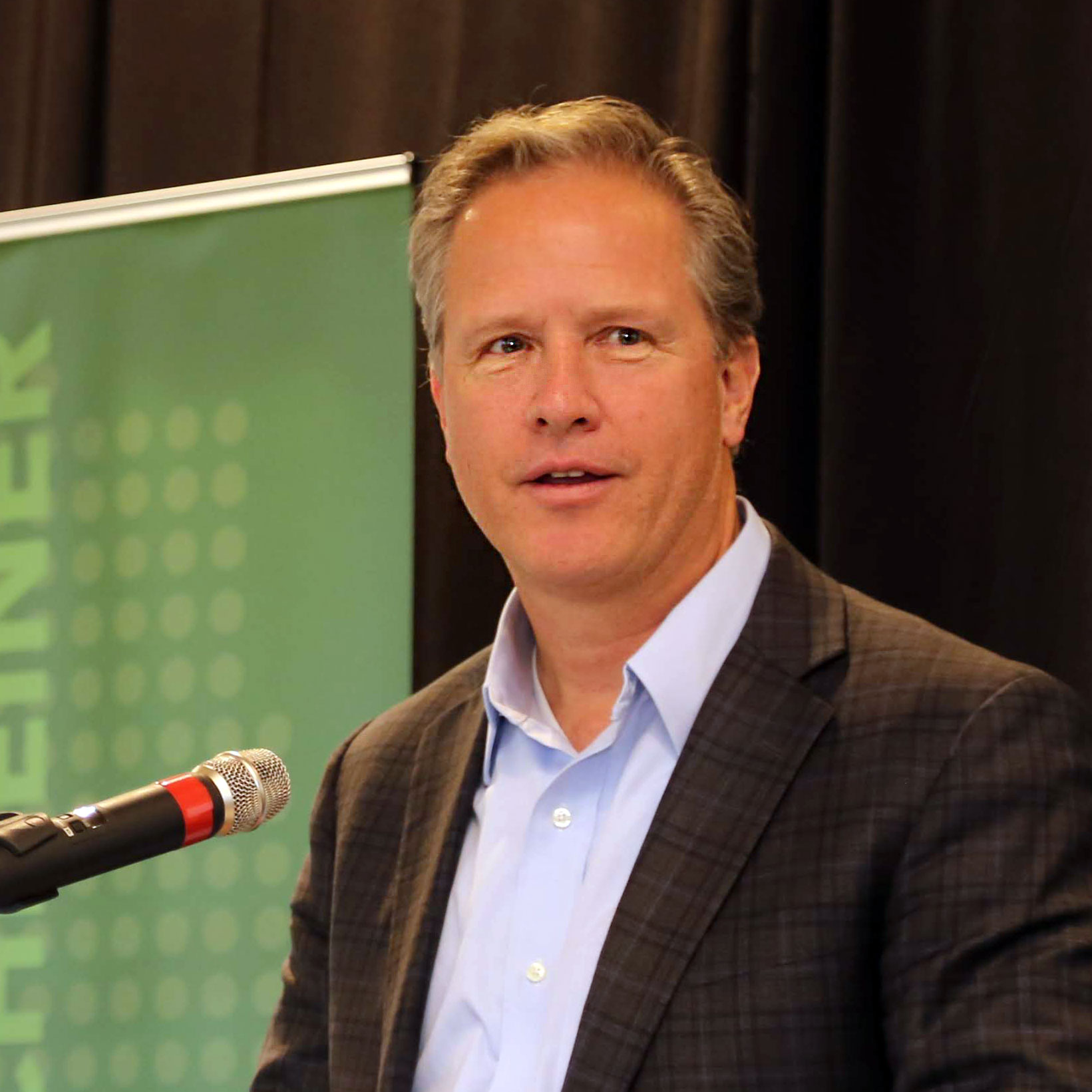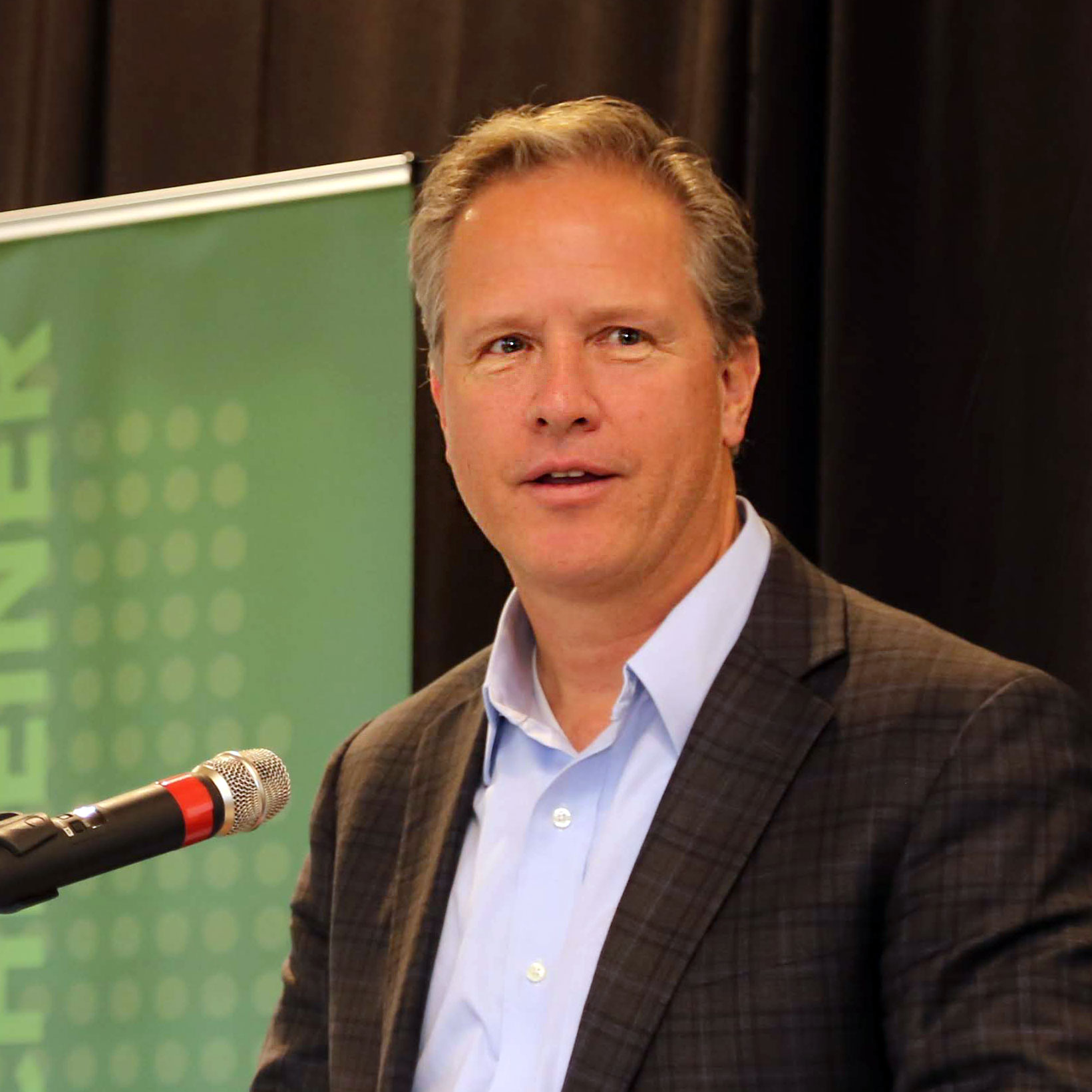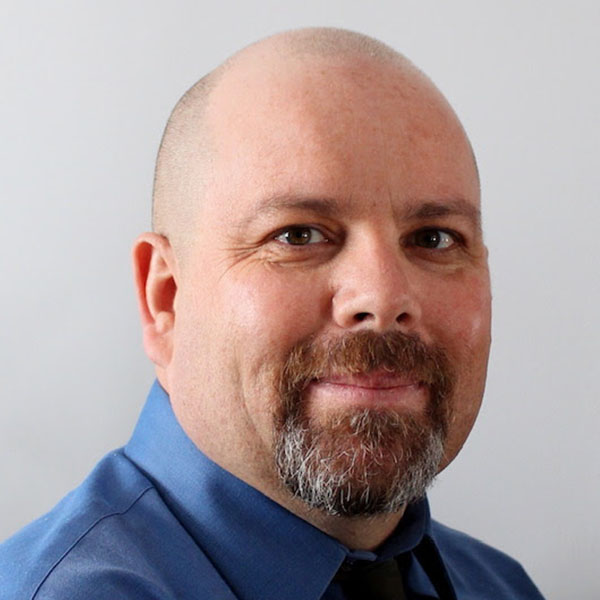 Tim McKillop
Tim McKillop has called Northern Ontario home for most of his life. His background includes experiences that range from forestry to education, allowing him a balanced perspective for the role of Northern Représentative for the Provincial Executive. His educational portfolio includes undergraduate degrees from Lakehead University in Education and Biology, a Fish and Wildlife Technician Diploma from Sault College and a Masters of Science in Environmental Practice from a Royal Roads University.
He's volunteered for several campaigns as a member of the Green Party. He's knocked on numerous doors and made countless phone calls listening to his neighbours outline what is most important to them. These discussions along with a belief in the values put forward by the Green Party of Ontario have helped make him an ideal representative for the north.
Pearl Fleming
Pearl Fleming was born and raised in Red Lake Ontario. She completed her university degree in Toronto and then spent some time on Vancouver Island, working and attaining additional education.
Pearl returned to her Northwestern Ontario roots in her mid-twenties to start a small business, with her best friend and sister. One husband, two children, and many years later, Pearl has transitioned into a new role as HR & Communications Lead at her local Hospital.
While Pearl has always felt strongly about environmental issues, it was having a family and making the move into healthcare that spurred her to take a more active role. She believes that we all have a responsibility to protect the environment, while trying to establish a more sustainable way of life -- A way of life that respects the environment and our resources. I want my children to grow up knowing that I did my very best and that I encouraged others to do so, as well. Pearl is new to the Green Party and excited for the opportunity to make connections across the province as we work together toward people powered change.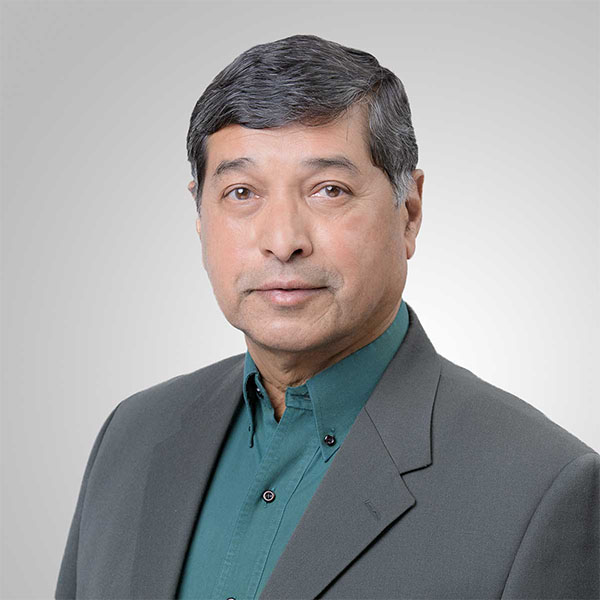 Norbert D'Costa
Born and raised in India, Norbert D'Costa went to work in Saudi Arabia where he worked for 16 years. Following the Iraq war, Norbert immigrated to Canada with his family in 1991, making Brampton home. In Canada, Norbert worked in Information Technology for 25 years before retiring in 2014.
On retirement Norbert realized the world was not the same place it was when he started working. India and the Middle East were not the same and even Canada had changed in his 25 years here, with Environment & Climate at a crisis globally. Norbert started looking for places where he could make a difference and found the Green Party his home: The Green values were totally aligned with his own and extended worldwide through the Global Greens.
With the Green Party of Ontario, Norbert is the current president of the Brampton North CA. He is also on the Provincial Executive.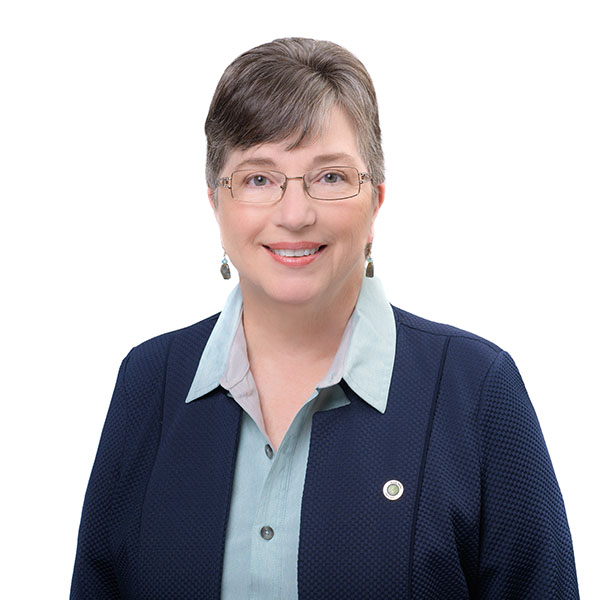 Pauline Thornham
Pauline has lived in Brampton since 1980, where she was a GPO candidate in the last three provincial elections. Having retired from the PDSB, she continues as a supply teacher. During her whole teaching career, Pauline was her school's teachers' union representative.
Pauline joined the Green Party of Ontario in 2010. She is the GPO shadow cabinet Women's Issues Critic, and is the female Horseshoe Region representative on the GPO Provincial Executive. She obtained a Certificate in Environmental Conservation from the University of Guelph in January, 2011.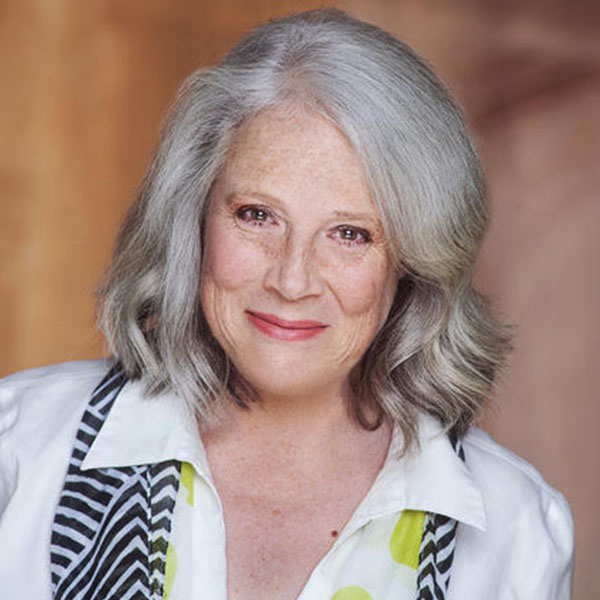 Bonnie North
A small business owner and RNCP, Bonnie is dedicated to the GPO's vision. Bonnie served two elected terms as Co-Deputy Leader and ran twice as a candidate. In 2018 she placed eighth amongst GPO candidates and doubled Barrie-Innisfil's vote from the 2015 election.
Bonnie proudly represents Green values in her work on the PE, and as a community activist and volunteer in such organizations as CARP, Barrie Pride, Living Green, and the Electric Vehicle Society. She currently serves with the Urban Pantry, the Simcoe County Food Council and the Barrie Urban Gardeners. Bonnie is also in early partnering stages with the CWF to promote peri-urban biodiversity.
Within the GPO, Bonnie is participating in the PE's Diversity and Inclusion initiatives, and is designing frameworks for advisory councils, one of which should include an Indigenous Council.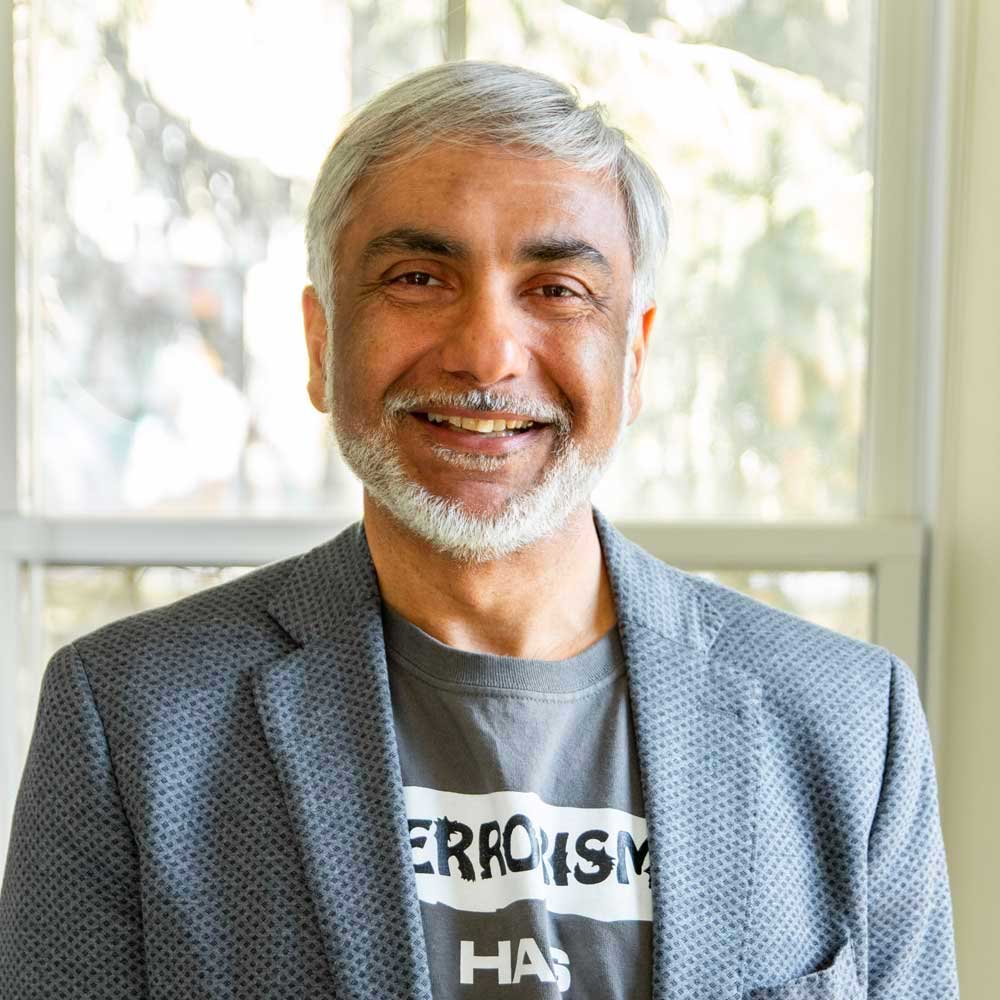 Anees Munshi
Anees is an engineer, a tech-entrepreneur and the founder-CEO of a telecom company, IPFINITY Inc. IPFINITY provides telecom services to some of the best-known companies in Canada and the US. Previously, Anees was the co-founder and chief executive of Datawire (datawire.com) which was sold to First Data, one of the world's largest payment processors.
As an engineer, Anees has expertise in telecom, big data, cloud and distributed infrastructure and IP (cyber) security. He has been involved in startups in consumer electronics, data communication, telecom and rapidly scalable computing infrastructures. Anees has board experience in the private, public and non-profit spheres.
Anees and his wife, Rabia Khan, have been residents of Rockwood for about eight years. Rabia Khan is the Lead Physician at the East Wellington Family Health Team.
Together they are involved in several community projects, here are a few:
* University of Guelph's Multi-faith Resource Team.
* The Guelph Bridging Group – a multi-faith group that advocates for peace and understanding between people of various faiths in Guelph.
* The Rockwood Farmers' Market – this is a non-profit initiative to create multigenerational community engagement around local food, sustainable farming and local entertainment.
* IFRA (a non-profit cooperative that provides funeral relief within the Muslim community in Guelph-Wellington).
* PeaceRiders.org, a charity that supports world peace.
Anees is an avid cyclist who can be found riding the country roads of Wellington county year round.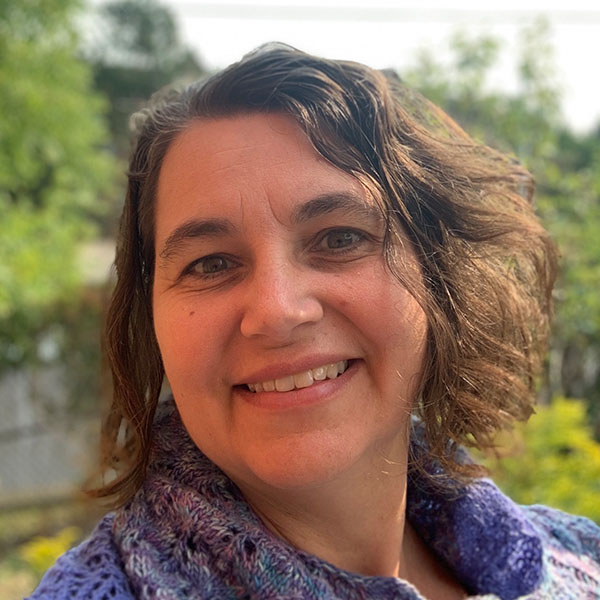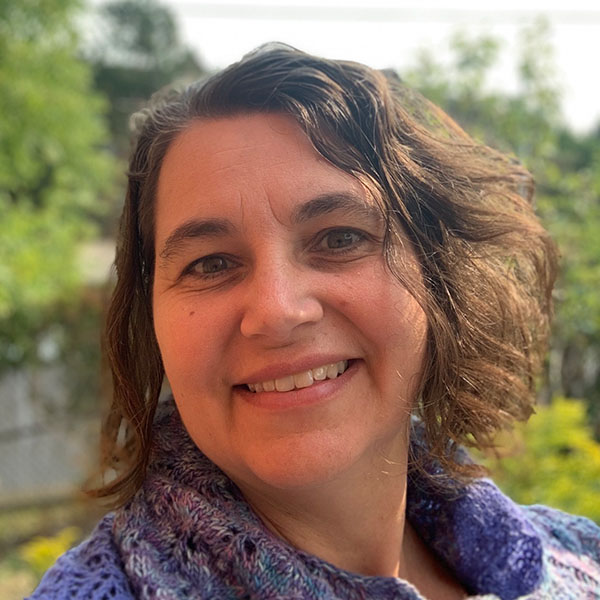 Teresa Cornwell
Teresa grew up on a large family dairy farm, in Oxford County.  She received a BSc in Environmental Toxicology from University of Guelph. Teresa then studied plant biology at Rutgers University in New Jersey before coming back to Ontario.  She has lived in Kitchener with her husband, 2 sons and their dog since. 
Teresa has been active on the executives of her local Green Party associations (Kitchener Centre and Waterloo Region), since 2009 and is currently the CFO for Kitchener Centre. During election season she can always be found knocking on doors in Kitchener and Guelph.
Teresa can currently be found knitting shawls, editing math textbooks or working in a fabric shop.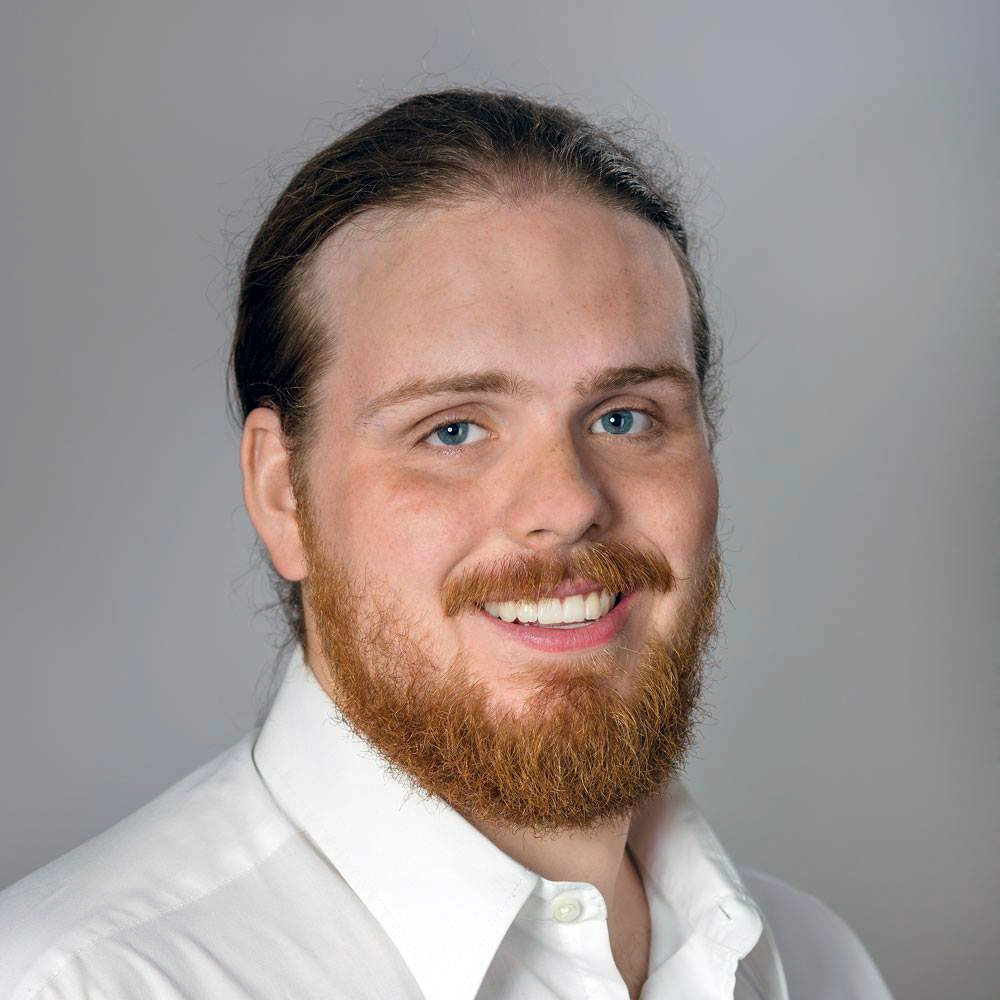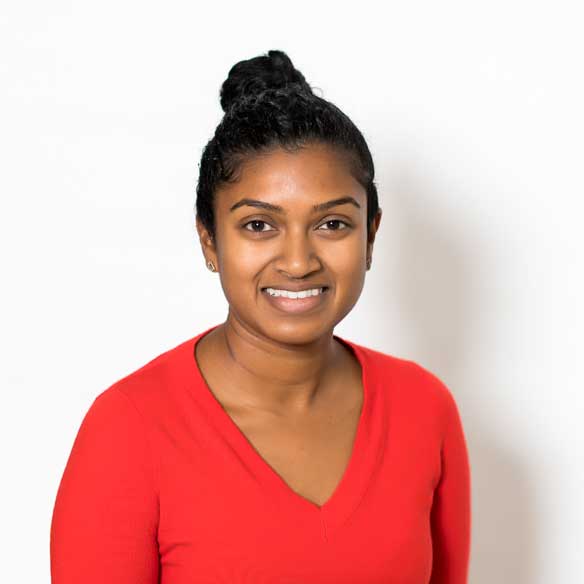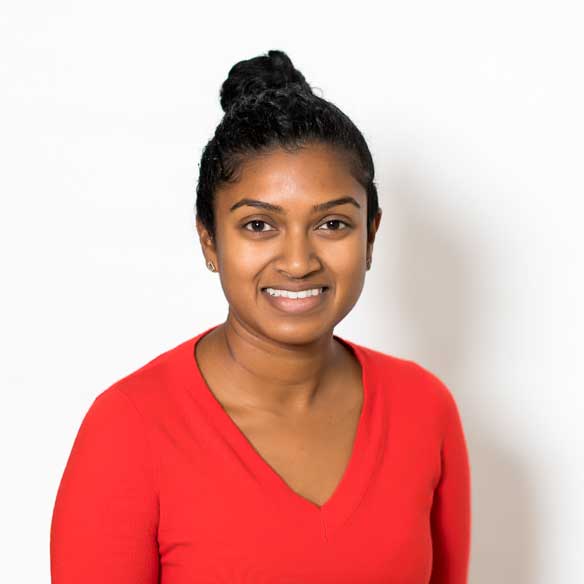 Victoria Jewt
I was born in Canada, and grew up in Scarborough with my parents and younger brother. We grew up near the Rouge Watershed, which is where I currently reside, along with my husband of 5 years. I attended the University of Toronto, Scarborough Campus, where I graduated with an H.BSc in the Life Sciences program with a double major in Neuroscience and Health Studies, and a minor in Psychology.
Three years ago, I began working part-time for environmental organizations, including The Friends of the Greenbelt Foundation, Environmental Defence, and The Wilderness Committee, where I have and currently hold outreach and team lead positions.
In addition, I volunteer my free time with the People's Climate Movement, where I have assisted in organizing the People's Climate March in 2014, the Jobs, Justice, Climate March and the COP21 Toronto March in 2015. I also volunteer with the Bathurst-Finch and Malvern Action for Neighbourhood Change, where I have formed community groups such as the Bathurst-Finch Social Action Group and the Branson Community Action Group. In Malvern, I am part of 42 Voices which is a resident group promoting civic engagement, and a Food Security Table, where we work on food security initiatives within the community, and oversee two community gardens within Malvern.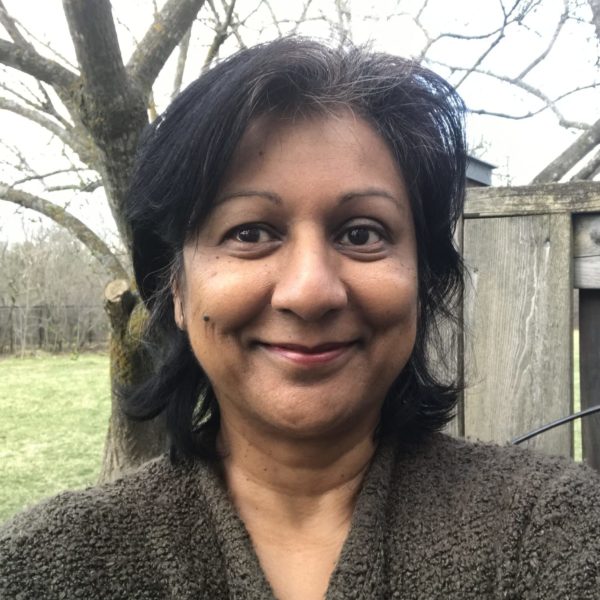 Nira Dookeran
Hello, my name is Nira Dookeran. I currently live in Ottawa, where I have recently retired from a 31-year career in teaching – in public, private, and government sectors.
I am a member in good standing of the Green Party of Canada and the Green Party of Ontario.
I ran as a Green candidate in the 2015 general election in the federal riding of Ottawa-Vanier. I ran again in the spring, 2017 by-election after the sad passing of Liberal MP, Maurice Belanger.
I am currently the CEO of the Ottawa South Greens EDA and the CFO of the Ottawa South Greens Constituency Association. I am also managing the high profile Ottawa Centre campaign of Green candidate, Angela Keller-Herzog. Our worthy opponents included constitutional lawyer, Emilie Taman and federal Minister of Climate Change and the Environment, Catherine McKenna.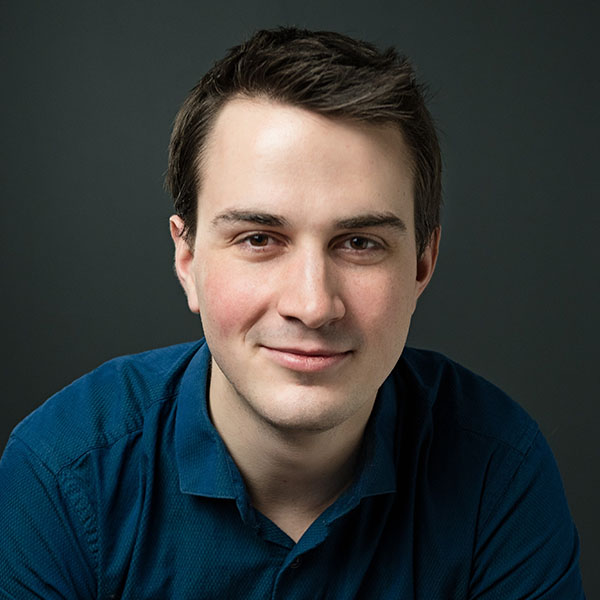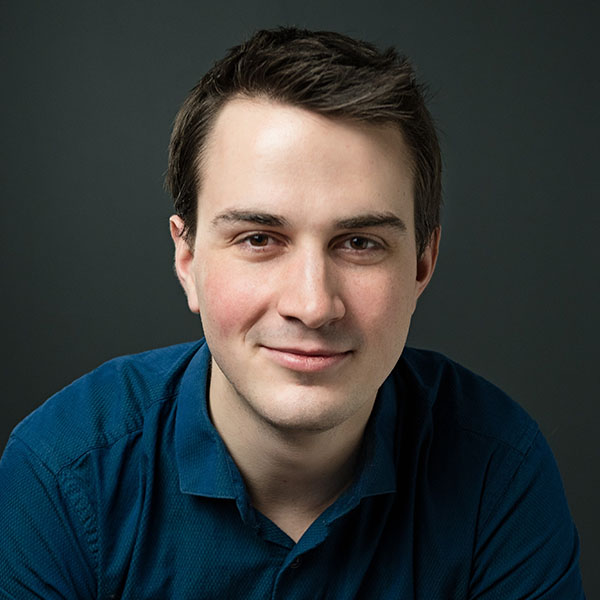 Eric Gilmour
Eric served as one of the Young Green Representatives on the Provincial Executive since the creation of the position at the 2017 AGM until the 2019 AGM. Eric has served as Chair of the Conduct Committee since 2018. Eric has also served on the Policy Processing Committee, and currently sits on the Provincial Nomination Committee for the upcoming 2022 general election.
Eric has served on the Constituency Association boards of Simcoe North and Ottawa Centre, and has volunteered on several campaigns including the Ottawa 2020 byelections, the Steve Dyck 2019 Federal Campaign, and the Mike Schreiner 2018 campaign.
Eric currently has lived in Ottawa since 2017 where he works for an engineering consulting company. He specializes in road design and traffic engineering, and also does work in asset management.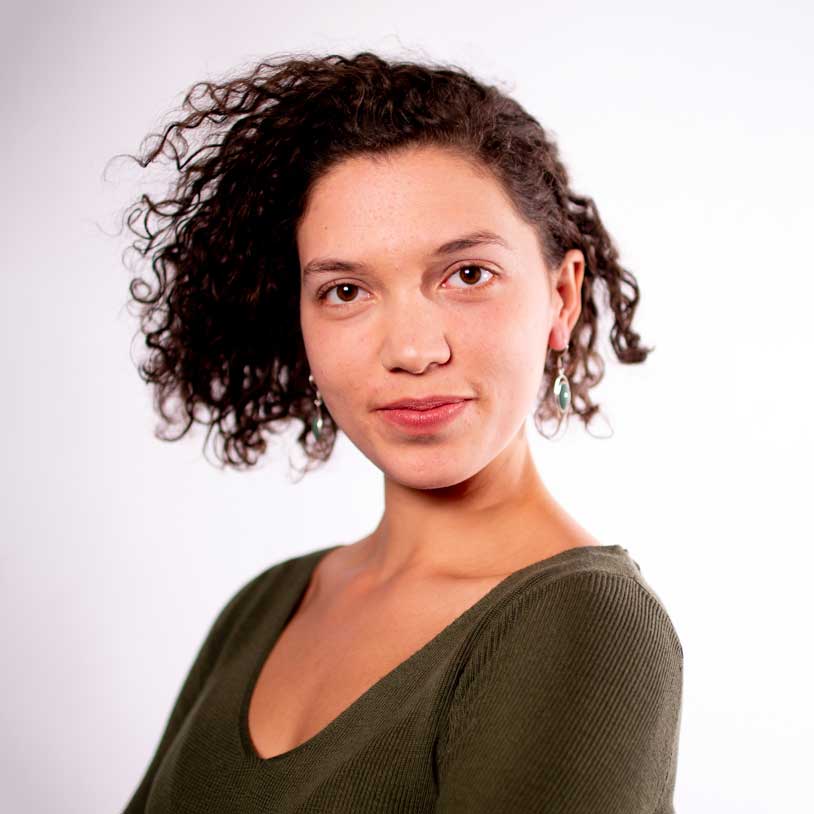 Hannah Conover-Arthurs
Hannah Conover-Arthurs is a Toronto based chef and urban farmer. Growing up with a passion for alternative medicine and organics, Hannah got involved with food at a very young age. Cooking lead to an interest in organic agriculture and urban farming. She currently farms at Fresh City Farms a local organic food company operating out of Downsview Park.
Hannah believes in the connection between our food, health, soil, and environment. She is an activist defending the environment, women's rights, and democracy. She has been helping the Green Party for the past 2 years, volunteering on multiple campaigns across the country. Hannah is running as the Green Party candidate for the Davenport riding in the 2019 federal election. She hopes to advocate for sustainability, corporate accountability, and prosperity of future generations.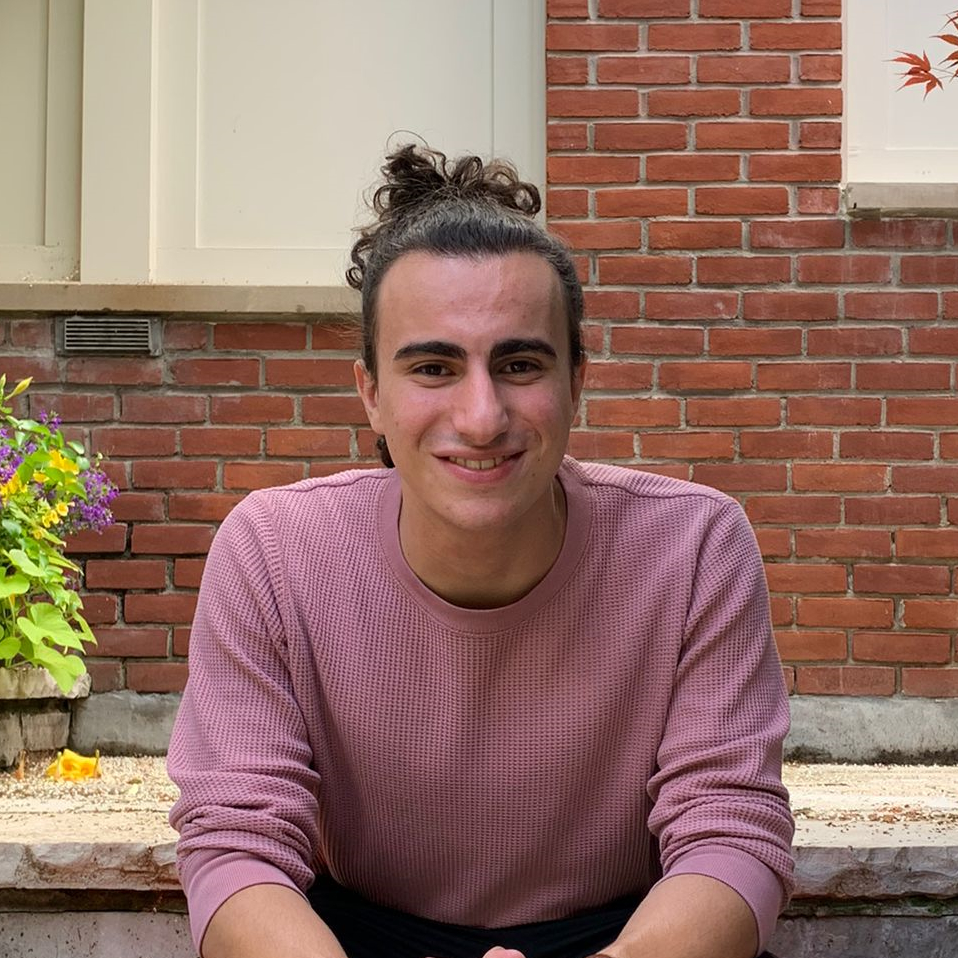 Gabriel Blanc
Gabe is an undergraduate student form Toronto studying History and Environmental Studies. He is currently serving as the Toronto-St. Paul's Constituency Association volunteer coordinator, as well as the Ontario Representative on the Young Greens of Canada Council. He is passionate about environmental justice and electoral reform, writing about these issues on his blog and several publications. In his role as Young Greens Representative on the GPO's Provincial Executive, he hopes to advocate for a more representative democracy, a green economy, and a society built on solidarity.