What's the Green vision for Hamilton?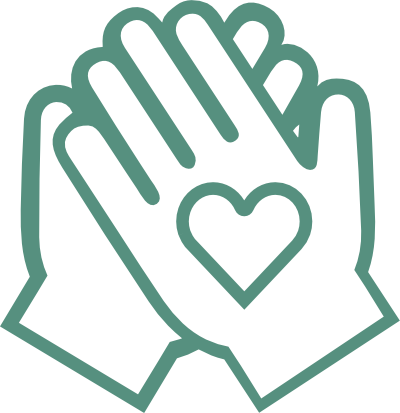 Caring
End homelessness
restoring 50% provincial funding for shelters and City Housing
Funding Indigenous owned and operated housing and establish conservation areas under Indigenous climate leadership.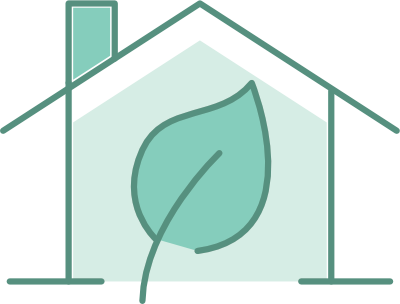 Connected
Build missing-middle and affordable housing on vacant land inside Hamilton's urban boundary.
15-minute neighbourhoods
prioritizing public transit, cycling, and walkability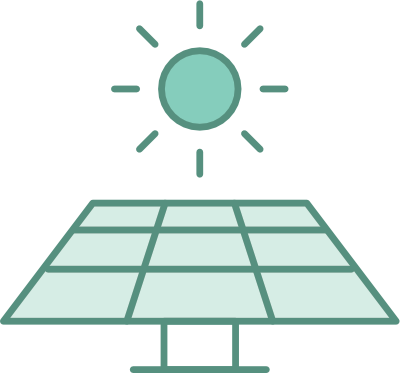 Climate Ready
Invest in retrofits and upgrades needed for climate adaptation.
Stop all new fossil fuel infrastructure and protect public health by enforcing strict limits on air and water pollution.
Get your lawn sign!
Help Lucia and her team paint Hamilton Green by ordering a lawn sign for your home.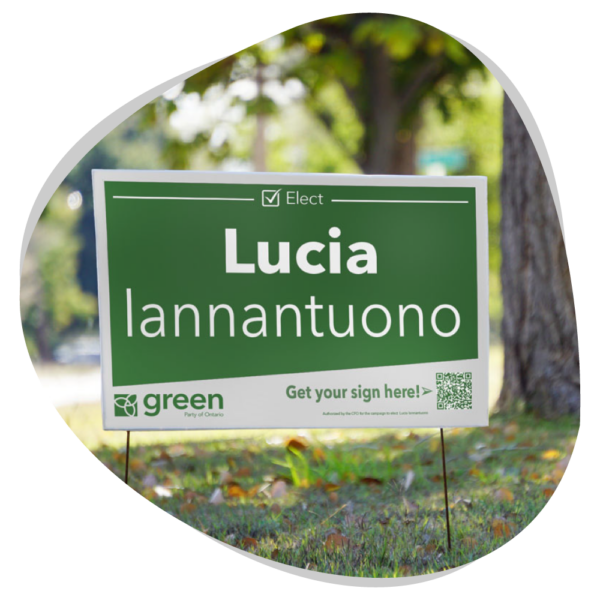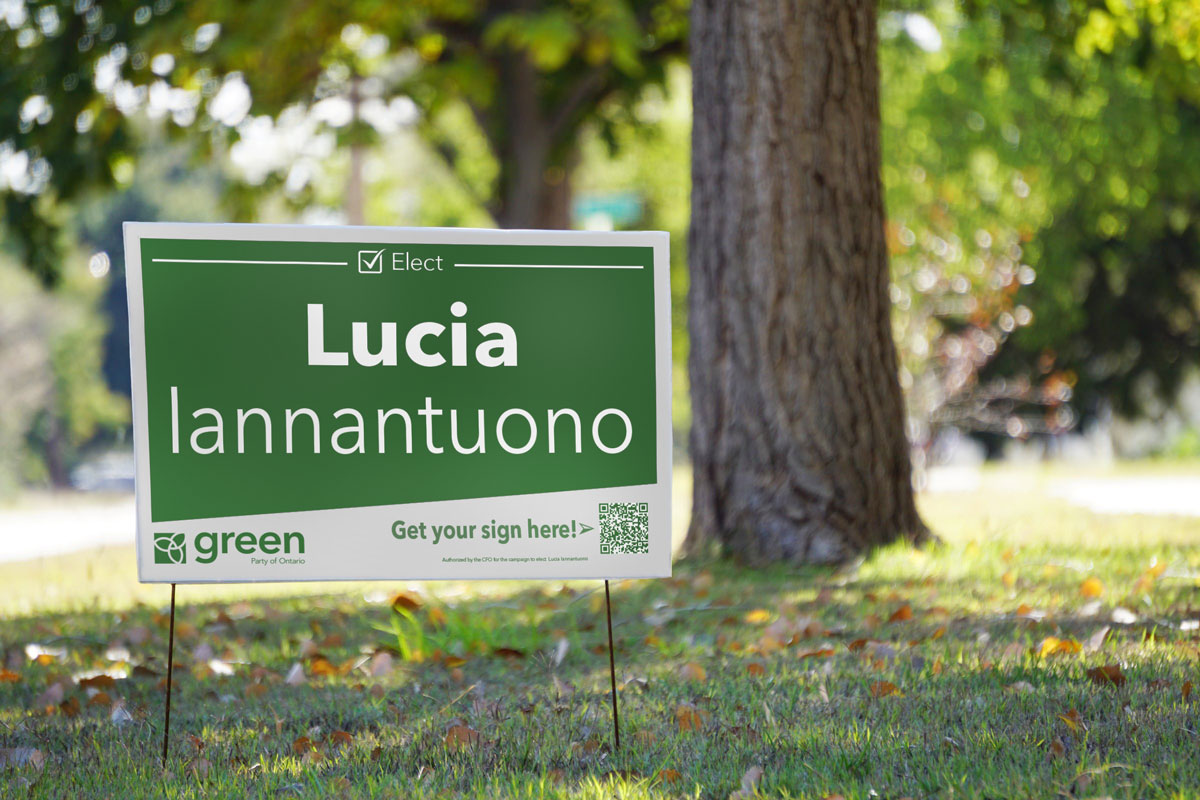 Hi, my name is Lucia.
After being active in Hamilton's environmental movement, I believe we need another Green voice at Queen's Park now more than ever.
Our city is facing many challenges: housing affordability, urban sprawl, loss of farmland, air and water pollution – issues that impact everyone in our community. We need to take action now.
Developing sustainably makes cities more affordable and connected.
Investing in climate action makes our communities stronger today and more resilient for tomorrow. And we can make these big changes without leaving anyone behind.
This is the future I want us to live in.
Donate Today
Our work is funded by grassroots supporters like you.
With your help, we can build an Ontario where we tackle housing affordability, act on climate and improve our health. Every little bit helps.