Unlocking Affordable Housing for All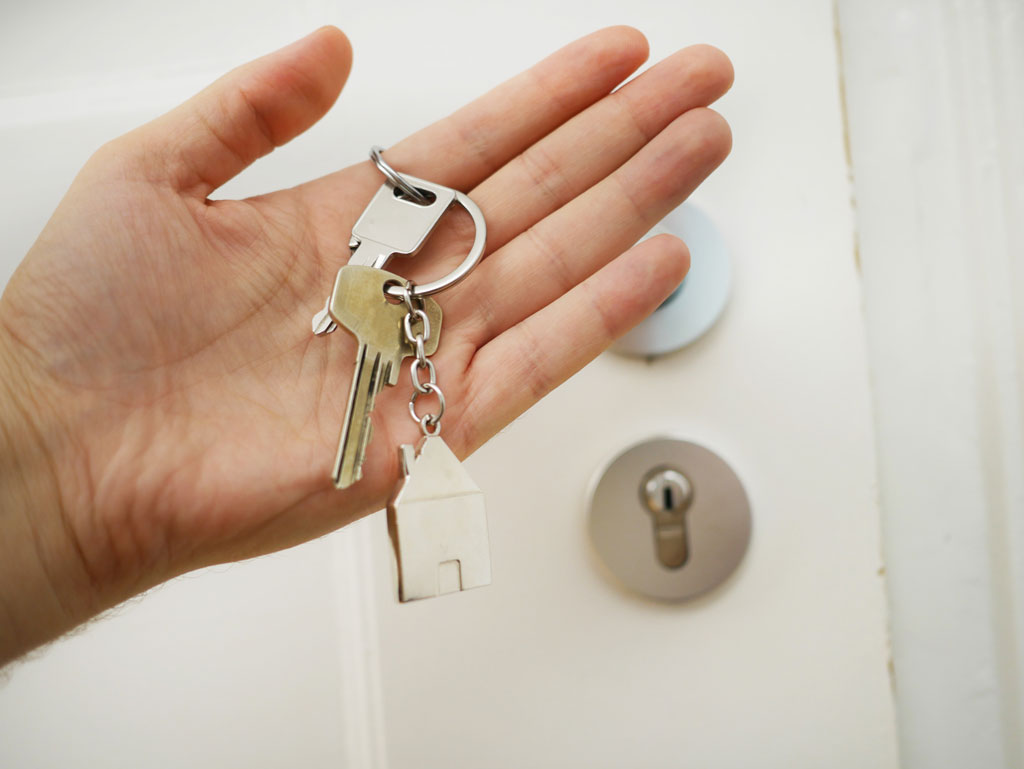 Mike Schreiner and the Green Party of Ontario believe everyone deserves a place to call home. 
So we're creating a comprehensive housing strategy to unlock affordable housing for all. 
It will be evidence-based. It will be grassroots. And it will protect the people and places we love.
With your input, we can find solutions that:

Increase affordable options for buyers and renters

Fill housing gaps with townhouses, laneway homes, and mid-rise buildings

Save our farmland, forests, and wetlands from sprawl

Help students, seniors, and people with disabilities