Solving
the Housing Crisis
We face a housing crisis in Ontario. It is affecting nearly every corner of our province and it is getting worse.
We all deserve a place to call home.
The Green Party of Ontario is dedicated to solve the housing crisis with a comprehensive strategy.
It will be evidence-based. It will be grassroots.
And it will protect the people and places we love.
Solutions for Renters
We need affordable rentals options for the working class, for students, seniors and for everyone in between. Let's open the door to more co-ops and rental units, while getting tougher on vacation rentals and land speculation.
Relief for First-time Buyers
Home ownership shouldn't be a pipe dream. We need better housing laws to build the modern communities that families want, with the right mix of affordable houses, townhouses, mixed-use buildings, secondary suites and even tiny homes.
Affordable Housing for All
Let's embrace a housing first approach to tackle homelessness and ensure everyone has a roof over their head. Community and supportive housing should be at the centre of efforts to reduce poverty, promote mental health and restore dignity for our most vulnerable.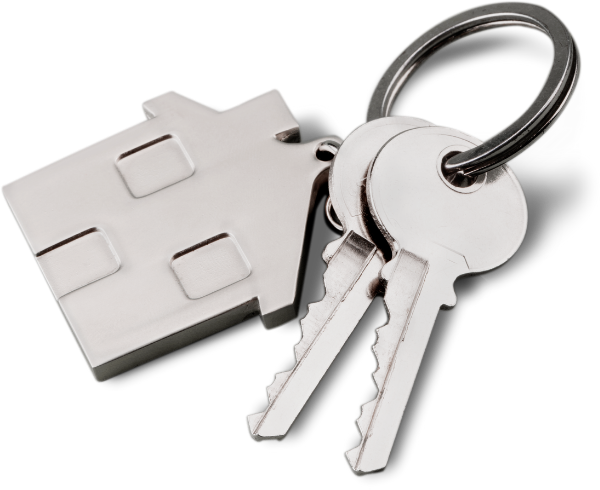 We'd like your input.
Your story is important to us. We want to know how we can help you, to create policies that will work for you.
The housing crisis is real
$
for a detached house in Ontario
years
to afford a down payment in Toronto
%
affordable housing on a minimum wage1
on a waiting list for affordable housing
km2
prime farmland lost to sprawl by 2031
1 In Barrie, Guelph, Hamilton, Kitchener, Peterborough, Ottawa, and Thunder Bay.