Find Your Candidate
Search by postal code, riding name or region.
Looking for headshots of our candidates?
Please visit our Media page.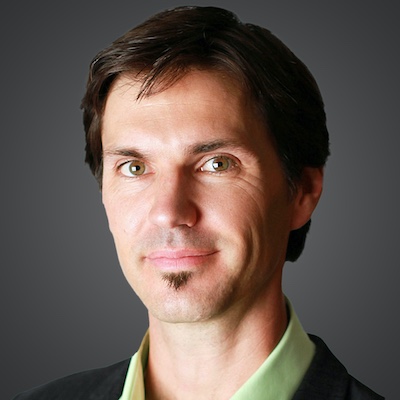 for Markham—Stouffville
Myles O'Brien joined the Greens to tackle the key issues facing his community of Markham—Stouffville.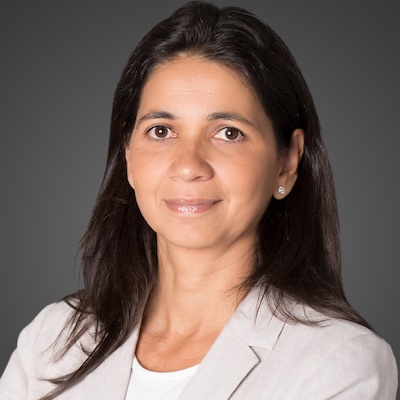 for Markham—Unionville
Shanta would like to improve the quality of life for all in Markham—Unionville, especially when it comes to better transportation, healthcare and food security.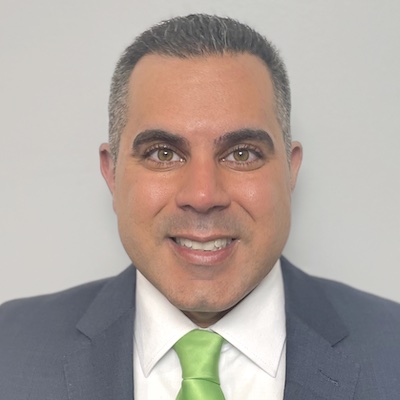 for Markham—Thornhill
Zane Abulail is proud to run with the Greens in Markham—Thornhill and ready to bring his experience as a strong community advocate to Queen's Park.