Roadmap
to Net-Zero
The Ontario Greens Climate Plan to reach net-zero by 2045.
#ClimateActionNow
A real plan for real action
Climate change is a global crisis that is far-reaching and impacts every aspect of our lives in Ontario, from increasing floods, to severe storms, or record heat waves.
Our climate plan provides an honest and practical roadmap to achieving net-zero. It's a guide to an Ontario with clean energy, comfortable places to live, ways to get around, new businesses, careers and better jobs.
We'll do this with 3 main priorities:
Crush Climate Pollution
Restore Water and Nature
Succeed Together
Our collective future relies on stopping the climate crisis as quickly as possible. Let's work together to make that happen.
The Framework
Roadmap to Net Zero 2045
Climate change impacts all areas of our lives. Here are the details of our climate plan, through the lens of ten key areas: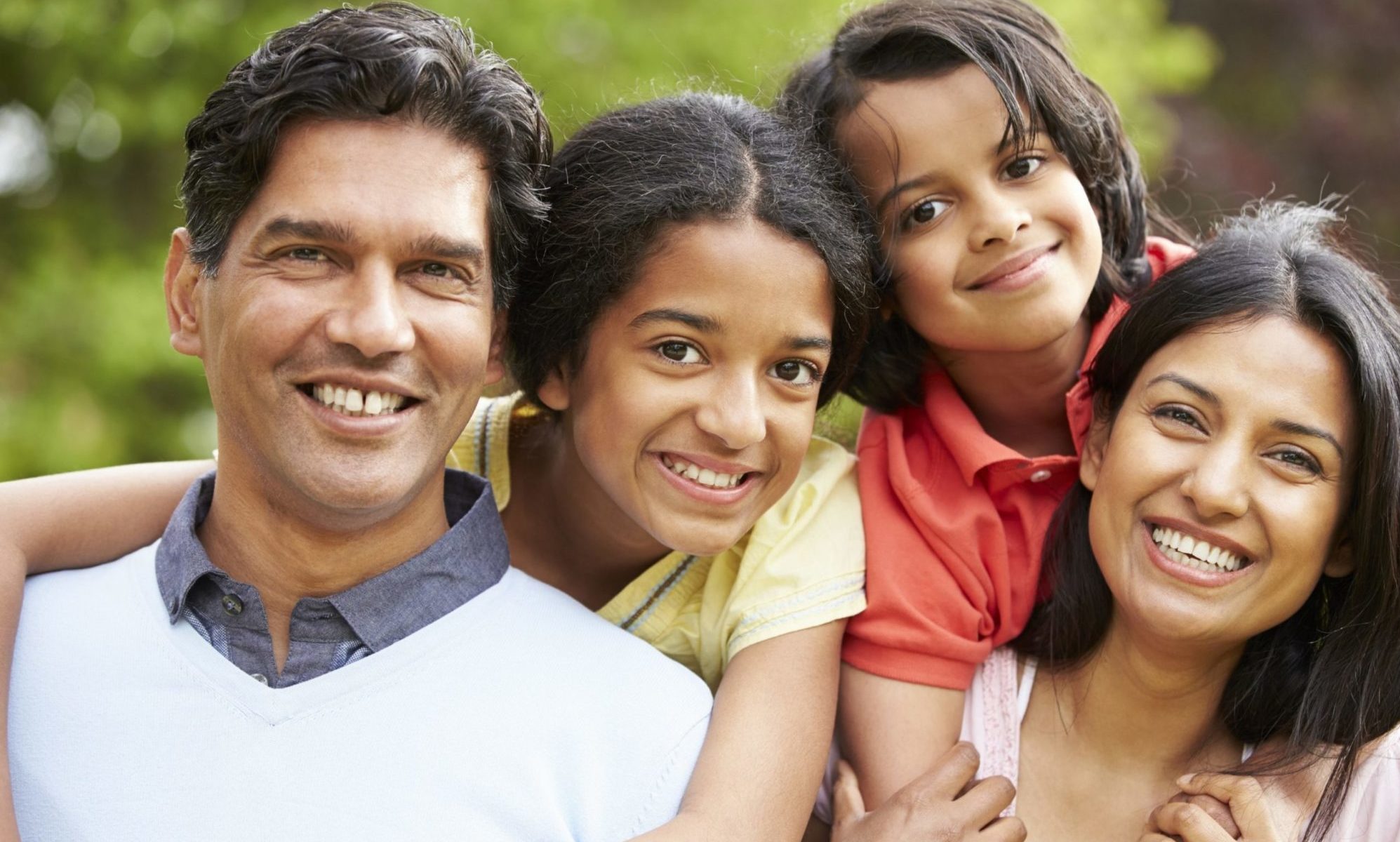 Ontarians would be much healthier living in communities that are free from climate disasters, have clean air to breathe, access to local food, lots of greenspace to exercise.
Learn More
The Climate Crisis At a Glance
deaths
a year in Ontario due to air pollution
$ billion
a year in health care costs due to air pollution in Ontario
%
of nitrogen monoxide pollution comes from local traffic across the province
$ million
in insured damage due to flooding in 2019 across Ontario
%
of our wetlands already gone in Southwestern Ontario
over
active wildfires in Northern Ontario during the summer of 2021
Take the Pledge for Climate Action
It's time to show our leaders that we want stronger climate action right now.
By taking this pledge, you're joining a local climate movement to call on our premier to:
Stop investing in fossil fuel projects
Phase out gas plants
Stamp out sprawl
Dear Premier Ford,
The climate crisis is here.
Ontarians need bold, urgent government action to tackle the climate emergency. We need to take the pledge to reduce Ontario's greenhouse gas emissions to net-zero by 2045.
Ontario Greens have put forward a comprehensive plan to build a safer, healthier province, while cutting fossil fuel use to meet these goals.
Premier Ford, I'm writing to you today to ask you to join with them, take the pledge, reduce Ontario's emissions, and make a cleaner, brighter future for everyone.
Every day we delay in getting the province off fossil fuels is dangerous for the next generation. They no longer have a choice. They know there must be action and it must be now if they are to have a long, healthy life. But you're in charge; you're calling the shots. The good news is that you can make better choices to help the future too.
We need real action now.
As part of a plan to reduce carbon emissions and make Ontario net-zero I'm asking you to:
Stop investing in new fossil fuel projects
Phase out gas plants
Stamp out sprawl
Ontario Greens have a plan to create new, greener jobs, affordable housing, and reduce carbon emissions so we can all have the future we want.
Will you commit to working with the Ontario Greens to adopt their climate action framework and put Ontario on the road to net-zero by 2045?
Sincerely,