For more information, please contact
Cecilia Stuart
Government failing to address systemic issues driving exploitation of temp workers
October 18, 2021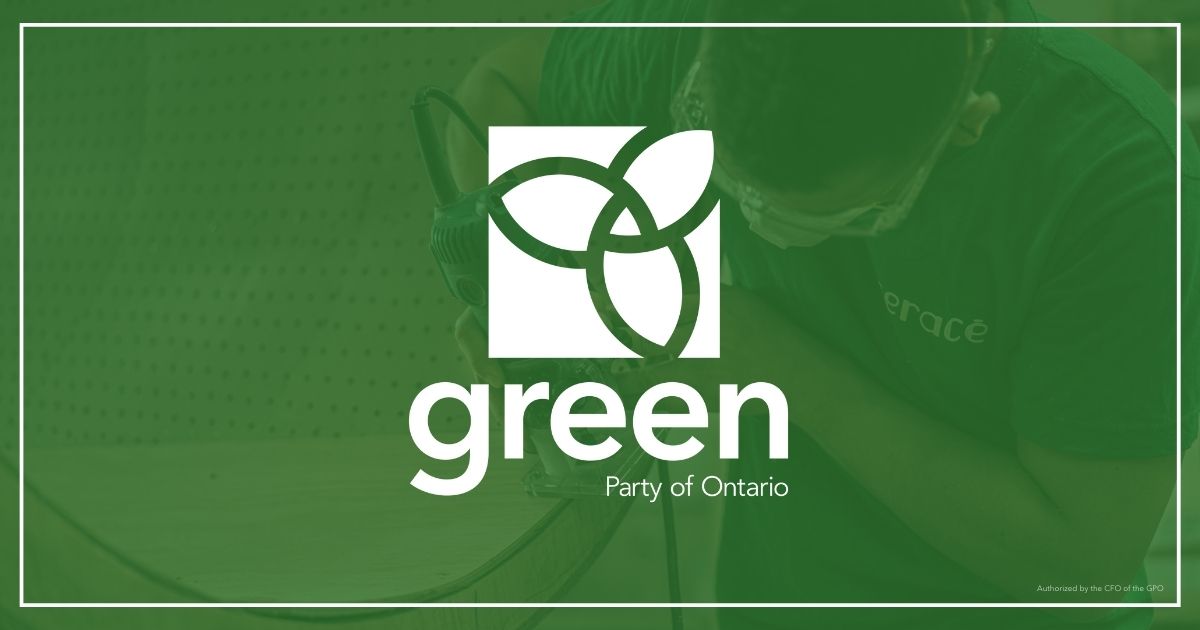 QUEEN'S PARK — Mike Schreiner released the following statement in response to Minister McNaughton's press conference this morning:
"The government's new measures on temp agencies fail to address the systemic issues that are driving poor working conditions.
By cracking down on temp agencies without addressing the systemic issues, this government will be playing a game of whack-a-mole with bad actors.
So long as there are financial incentives for companies to hire from temp agencies, this cycle of exploitation will continue.
Temp workers have been devastated by COVID-19, experiencing far higher rates of cases and deaths. They deserve more than half-hearted promises.
That's why I'm calling for Doug Ford to properly protect workers and:
Reinstate equal pay for equal work and the minimum wage raise that the PCs cancelled in 2018
Implement 10 paid sick days for all workers
End perma-temping so temp workers can get hired by client companies
Make employers liable for injuries at work"
-30-