For more information, please contact
John Chenery
Doug Ford needs to end urban sprawl and cancel Highway 413 to protect farmland
October 8, 2021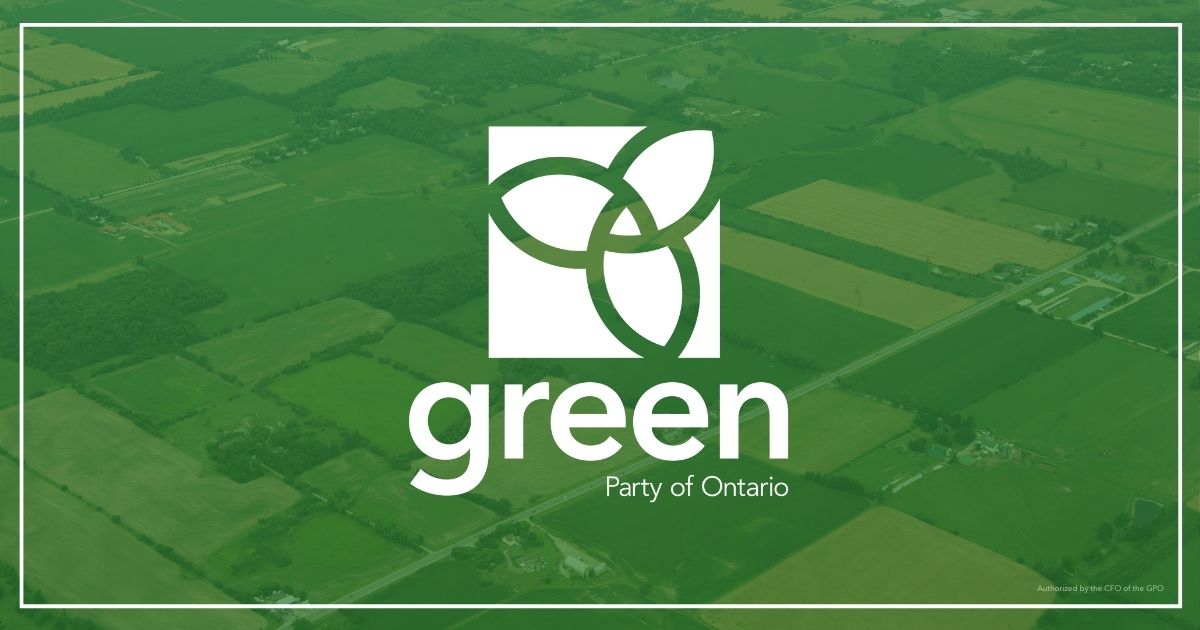 "On Ontario Agriculture Week, I'm calling on Doug Ford to commit to ending sprawl and cancelling Highway 413 to protect our farmland.
Ford's sprawl-at-all-costs and pay-to-pave approach to development is ripping up prime farmland.
175 acres of farmland are lost every day in Ontario due to sprawl. That's the equivalent of five farms per week.
Highway 413 alone would destroy 2,000 acres of farmland.
It's unsustainable, and it threatens our food security and rural economy.
Instead of sprawling out, let's build 15 minute communities with infill, gentle density, and mid-rise so we can preserve our valuable farmland. Instead of more highways, let's invest in electrified and affordable transit.
And this Ontario Agriculture Week, let's support Ontario farmers by filling our tables with healthy local food."
-30-