For more information, please contact
Cecilia Stuart
Schreiner calls for immediate action on nursing shortage crisis
October 5, 2021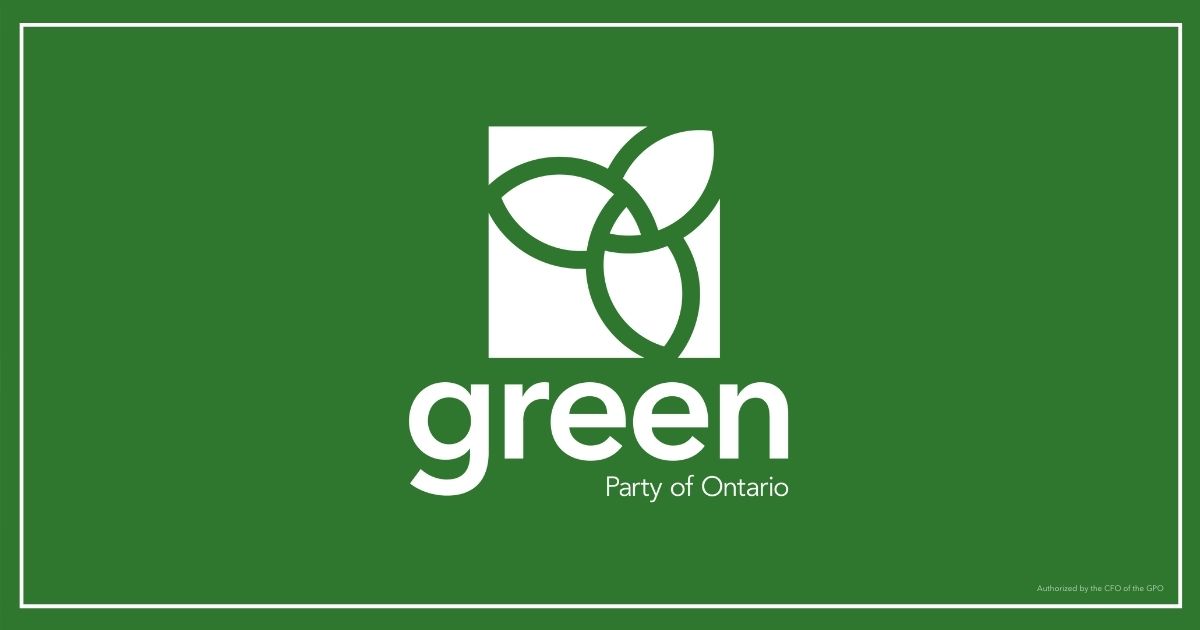 QUEEN'S PARK — Mike Schreiner made the following statement on the nursing shortage crisis facing Ontario:
"Doug Ford needs to take immediate action to address the nursing shortage crisis.
Ontario is facing a mass exodus of nurses that is being driven by poor working conditions and low pay. And health care leaders warn that it will only get worse unless working conditions are urgently improved.
That's why I'm calling on Doug Ford to:
Repeal Bill 124 to give all nurses the raise they deserve
Implement a program to pay all nurses an additional $5 an hour if they are working on a short-staffed unit or department (10 or fewer scheduled nurses)
Provide N95 respirators for all nurses to protect them from airborne transmission of COVID-19
Make pandemic pay permanent for all nurses
Provide guaranteed access to mental health services for all nurses
Bolster admissions to nursing baccalaureate programs by 10 per cent in each of the next four years and increase the supply of Nurse Practitioners by over 50 per cent by 2030, as per RNAO's recommendations
Streamline and expedite the lengthy process of granting nursing license to qualified internationally educated nurses through the College of Nurses of Ontario (CNO)
Enough with the lip service and calling nurses 'heroes' while ignoring their stressful and harsh working conditions that has pushed many to the brink.
Last week I sent a letter to the Premier outlining concrete solutions to address this crisis situation. I'm still waiting for a reply."
-30-