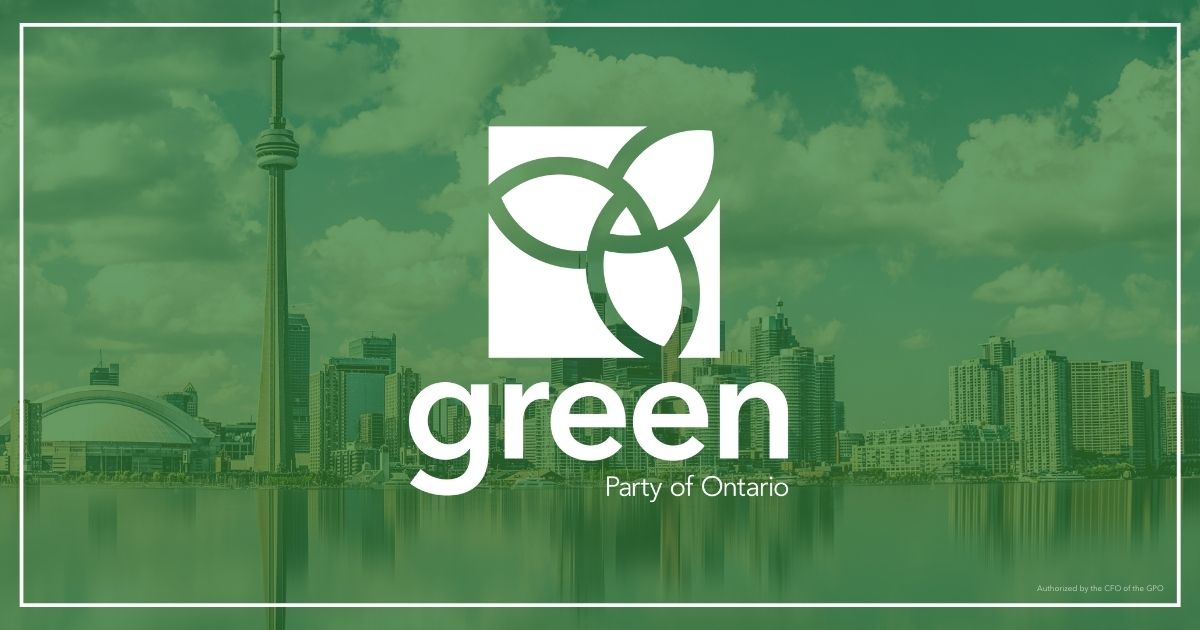 TORONTO — Mike Schreiner made the following statement in response to the Supreme Court decision on Doug Ford's Toronto City Council cuts:
"Ontarians didn't elect Doug Ford to interfere in the structure of Toronto's City Council.
While the Supreme Court ruled 5-4 in favour of the province, Ford's decision to cut the Toronto City Council without democratic consultation in the middle of a municipal election caused significant and unnecessary disruption.
Ontario expects better from its Premier.
We need to make voting more accessible and easier for voters, not create confusion and chaos.
This case raises serious questions about local democracy and the autonomy of cities. The Ontario Greens support the Charter City movement to provide cities the authority and resources needed to serve residents."