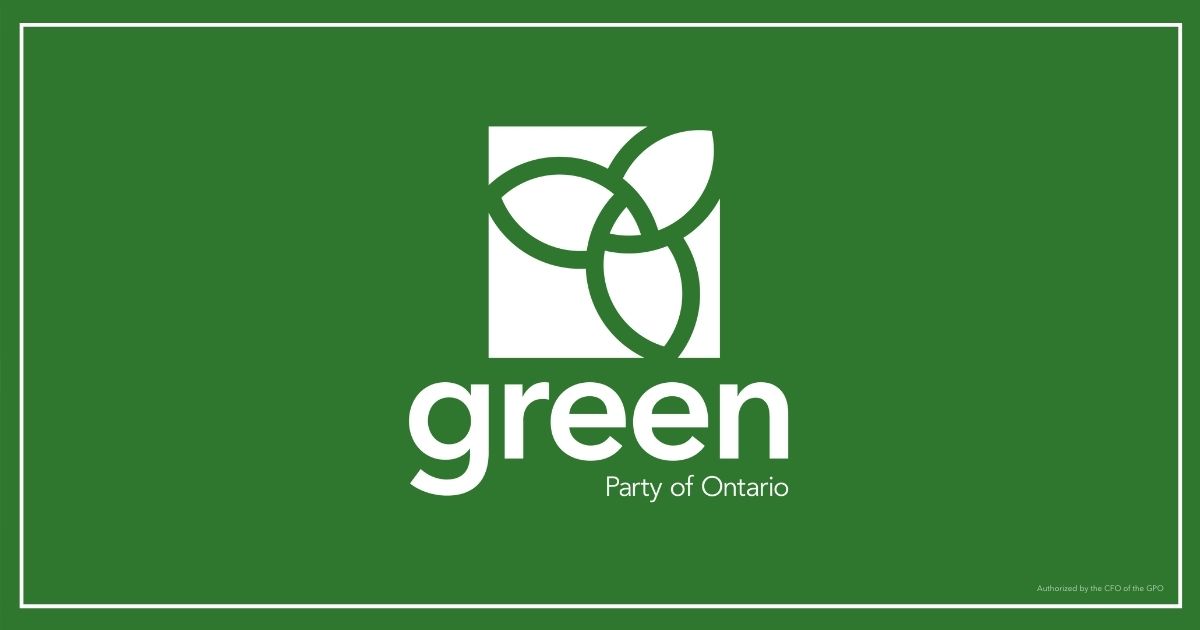 TORONTO — Mike Schreiner made the following statement in response to news of Annamie Paul's resignation:
"I want to thank Annamie Paul for her bold and daring leadership. And for her commitment to building a more green, equitable and caring Toronto, Ontario and Canada.
Annamie is an important voice in Canadian politics. And I was proud to campaign with her.
Her election as the first Black Jewish woman to lead a major Canadian political party was a historic milestone. Her strong performance on the national debate stage will inspire others to follow her lead.
Being a trailblazer also has its unique challenges. And I know that many people will be asking some important questions today.
I'm sad that systemic barriers exist in all parts of our society, including political parties.
As leader of the Ontario Greens, I cannot speak for the federal party, but I do recognize that the party I lead has more work to do to combat systemic racism. I am committed to doing the hard work to build a party that is diverse, inclusive and welcoming.
We need more Green voices to push for urgent action on the climate crisis playing out before us. Having diverse Green voices is essential to success.
I want to thank Annamie Paul for being one of those voices. Thank you for your daring, bold and resilient leadership. I wish you all the best."