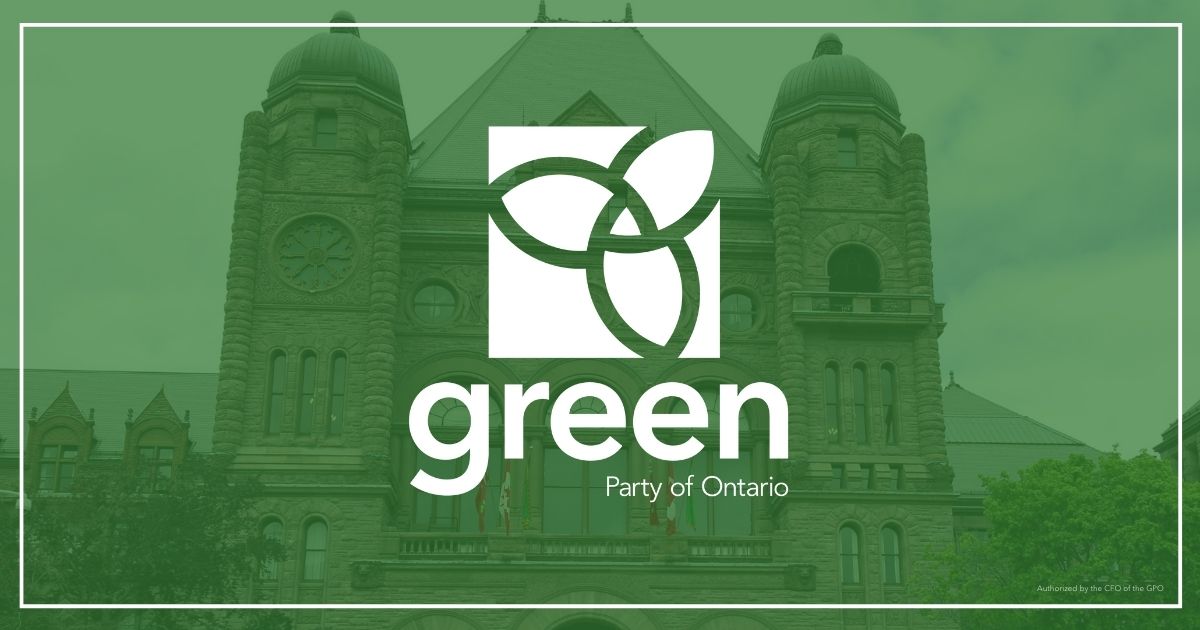 TORONTO — Mike Schreiner released the following statement in response to this morning's FAO report:
"Doug Ford's failure to invest in what's needed to combat COVID-19 is making the pandemic worse.
Today's FAO report shows how hollow Ford's claim is that nothing will be spared when it comes to battling the pandemic.
The report shows that Ford spent $2.6 billion less than planned during the first quarter of 2021.
It's inexcusable to leave Ontarians out to dry like this as the Delta variant surges, the health care system is being pushed to its limits, schools are being closed and small businesses are struggling to make ends meet.
Ontario's health care system is being overrun. Nurses are burnt out and underpaid and hospitals are understaffed. Yet Ford hasn't spent any of the $2.7 billion COVID-19 Response transfer payment specifically intended for the health care sector.
And already, just days into the school year, there's hundreds of active cases, dozens of cohorts are in isolation, and one school already had to shut down.
Instead of sitting on billions, Ford could have invested it into making schools safer.
Ontarians deserve better. It's time for Doug Ford to come out of hiding and make the necessary investments to keep Ontarians safe and keep schools open."