For more information, please contact
Cecilia Stuart
Ford needs to provide clarity on COVID modelling confusion
August 23, 2021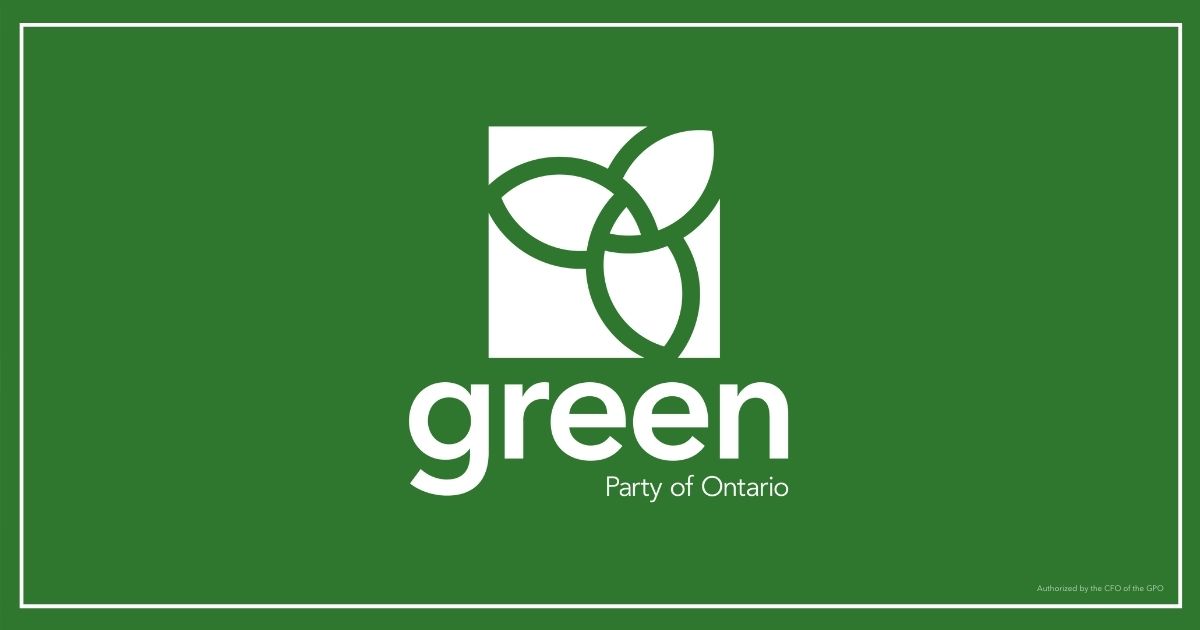 TORONTO — Mike Schreiner released the following statement in response to David Fisman's resignation from the Science Table:
"Doug Ford needs to immediately address David Fisman's allegations that important COVID modelling information is being withheld due to political reasons.
The Science Table has been a crucial partner in navigating the COVID-19 public health crisis. So when a member seemingly resigns in protest, it is a cause for concern. And it needs to be clarified for the people of Ontario.
Kids are going back to school in days, with cases, ICU admissions and hospitalizations on the rise.
Yet Doug Ford has been missing for weeks.
I'm calling on Doug Ford to do his job and provide Ontarians with clarity on what is going on.
Ontarians deserve honest answers."
-30-