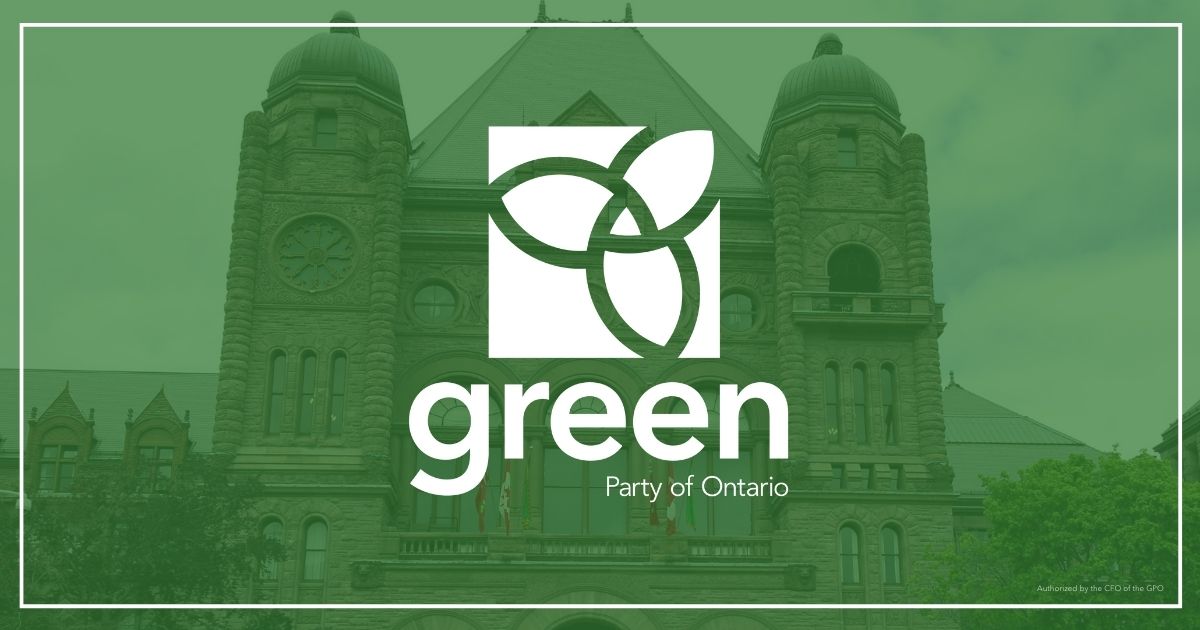 TORONTO — Today's court dismissal of Doug Ford's appeal regarding the Student Choice Initiative is a win for students and campus life.
"Doug Ford should not be dictating to universities which services are essential and which are not," said GPO Deputy Leader Dianne Saxe.
This is yet another episode in Doug Ford's recent run-ins with the courts, and another attempt by the Premier to overstep his boundaries and abuse his power.
"Doug Ford needs to stop going on power trips when he disagrees with the courts — whether it's gas pump stickers, election financing, the carbon tax or student life," said Saxe.
"His stubbornness and refusal to be told 'no' is costing taxpayers a lot of money."